Trusted New York Auto Transport
Transporting a vehicle – whether it's a car, truck, or van – into or out of New York (NY) state can be a challenge, if you're thinking of doing the moving on your own. It would make more sense – and save you lots of money, to hire American Auto Transport to transport the vehicle on your behalf. We have transported thousands of cars, trucks, and vans securely, safely, and in a timely manner – all at a very reasonable fee and with no stress for the vehicle owners. American Auto Transport is leader in New York when it comes to automobile transportation logistics.
Our carriers travel through the state of New York, frequently thus they are readily available to pick up and deliver your vehicle to its next destination. Request your free, instant auto transport quote from American Auto Transport by submitting our simple form. We look forward to shipping your car to or from New York or anywhere across the United States.
Get an
Auto Transport

Quote
Have you actually looked at moving the vehicle, yourself? You need to take into account the time you'll be away from your family and job, and you also need to look at the wear and tear that will happen to your car or truck from the drive. Additionally, you need to factor in the cost of gas, food, hotels / motels, and a one-way plane ticket – because you'll need to get to the vehicle – in addition to miscellaneous costs like toll roads and coffee breaks. Realistically, if you're going to be transporting the vehicle on your own, you're looking at the following expenses: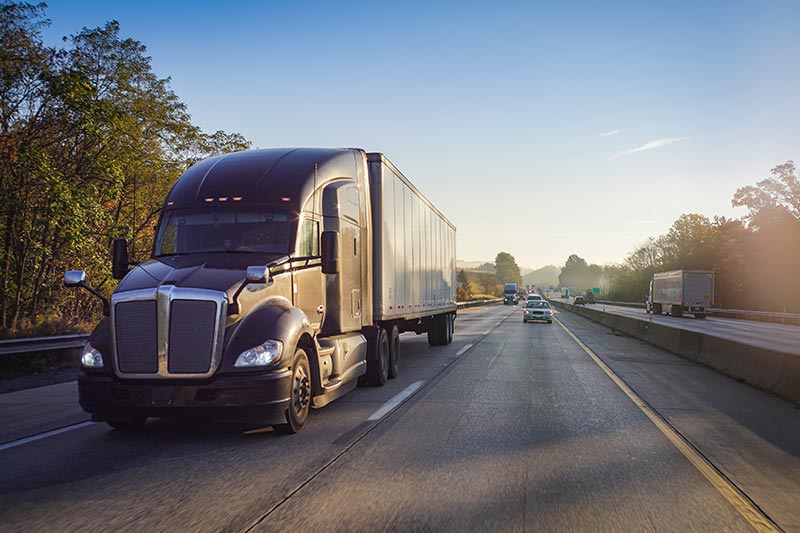 Costs when transporting your own vehicle:
Plane ticket – $800

Food – $200

Time / Opportunity Costs – $200-500
Approximate costs: $2,400.00
That is a lot of money to be spending to move a vehicle, especially when a cheaper, less stressful option is readily available: American Auto Transport AAT is available to transport your auto to and from New York State. We have many satisfied clients and repeat customers and are always willing to go the extra mile to make sure that the vehicle arrives at your destination on time and in excellent shape.
American Auto Transport wants to be your New York auto transport service provider of choice. Call us today at (866) 327-7863 for more information on New York auto transport today!