Car Transport Service in New York
Looking to transport your car to or from New York?
If you are looking for New York Auto Transport services, at American Auto Transport we offer INSTANT quotes so you can get your vehicle on the road quickly. We consistently rate in the top 10 for best Auto Transport carriers across the country, and we'd love to help you provide you with the best service at a competitive rate.
Our carriers frequently travel through New York which means they are readily available to pick up and deliver your vehicle to its next destination. Request your free, instant auto transport quote from American Auto Transport by submitting our simple form. We look forward to helping transport your car to or from New York or anywhere across the United States.
Car Transport New York – 5-Star Service

When considering car transport to or from New Jersey, American Auto Transport stands out as the premier choice for a multitude of reasons. Firstly, their impeccable reputation in the auto transport industry speaks volumes about their reliability and unwavering commitment to customer satisfaction. With a wealth of experience, they have consistently demonstrated their ability to safely and punctually deliver vehicles. American Auto Transport's extensive network of carriers ensures that your vehicle will be handled with the utmost care, regardless of whether you're relocating to or from the bustling state of New Jersey. Entrusting your valuable vehicle to American Auto Transport means relying on a team of dedicated professionals who prioritize the safety and timely delivery of your car above all else.
What truly sets American Auto Transport apart is their steadfast dedication to providing exceptional customer service. Their team of seasoned and approachable experts is always available to address your questions and offer real-time updates throughout the entire transportation process. This level of communication and transparency ensures that you remain well-informed and confident at every stage of your vehicle's journey. Furthermore, their competitive pricing and transparent quoting process allow you to budget for car transport without the worry of hidden fees or unexpected costs. When seeking a smooth and trustworthy car transport experience to or from New Jersey, American Auto Transport is the top choice, offering peace of mind and a hassle-free vehicle shipping experience that you can rely on.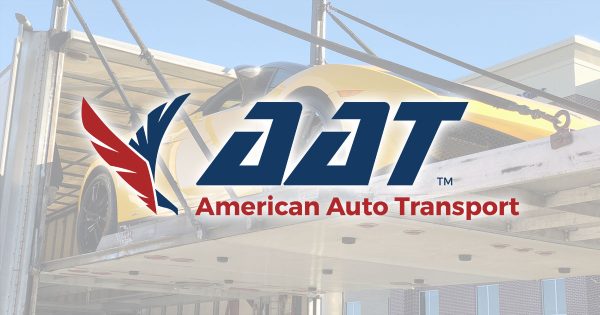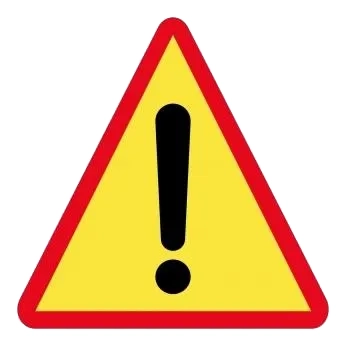 Dangers of Driving in New York
  Traffic Congestion: New York is known for its heavy traffic, especially in Manhattan. Congestion can lead to frustration and increased risk of accidents.
  Aggressive Drivers: New York City drivers are often considered aggressive, which can make navigating the streets challenging for visitors.
  Complex Road System: The city's intricate road network can be confusing for newcomers, leading to wrong turns and accidents.
  Pedestrian Hazards: New York has a high volume of pedestrians, and drivers need to be constantly alert to avoid accidents involving walkers and cyclists.
  Parking Difficulties: Finding parking in New York can be time-consuming and expensive. Illegally parked cars can obstruct traffic and create safety hazards.
Historical Facts about New York
  Dutch Settlement: New York City was originally settled by the Dutch in the early 17th century and was called New Amsterdam until the English captured it in 1664, renaming it New York.
  Ellis Island: Between 1892 and 1954, Ellis Island served as the primary immigration processing center for millions of immigrants entering the United States.
  Statue of Liberty: The Statue of Liberty, a gift from France, was dedicated in 1886 and has since become an iconic symbol of freedom and democracy.
  Wall Street: Wall Street in Lower Manhattan is the financial center of the world and has a rich history dating back to the late 18th century.
  Revolutionary War: New York played a significant role in the American Revolutionary War, with battles like the Battle of Saratoga and the Battle of Long Island taking place on its soil.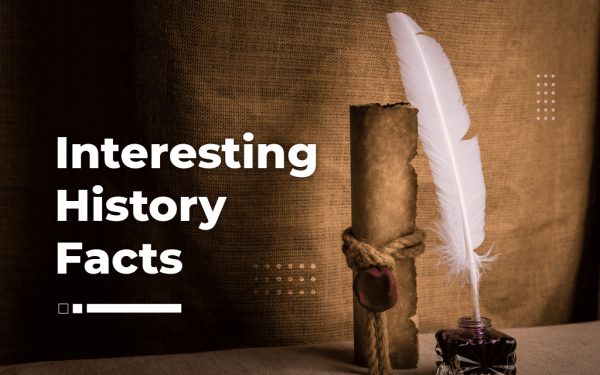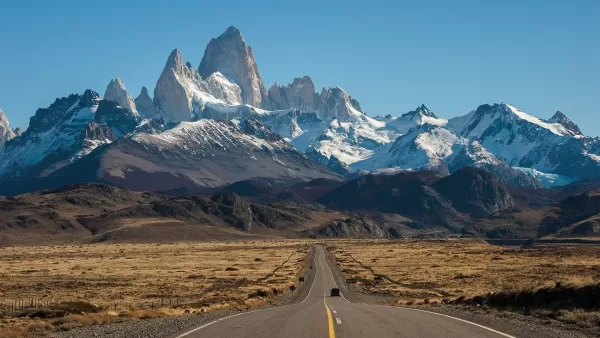 Scenic Drives in New York
  Hudson River Valley: A picturesque drive along the Hudson River with beautiful views of the Catskill Mountains.
  Adirondack Mountains: The Adirondack Park offers scenic routes through rugged mountains, pristine lakes, and dense forests.
  Finger Lakes Region: Explore the Finger Lakes wine country, with rolling vineyards and serene lakes.
  The Palisades Parkway: A drive along the Palisades Interstate Park offers stunning views of the Hudson River and the Palisades Cliffs.
  Long Island's North Fork: Enjoy the scenic coastal views and vineyards along Long Island's North Fork.
Seasonal Facts about New York Weather
  Cold Winters: New York experiences cold winters, with temperatures often dropping below freezing and significant snowfall, especially upstate.
  Hot Summers: Summers in New York City can be hot and humid, with temperatures often exceeding 90°F (32°C).
  Fall Foliage: New York is known for its beautiful autumn foliage, with vibrant colors in upstate areas like the Adirondacks and Catskills.
  Hurricane Season: New York is susceptible to hurricanes and tropical storms, with the Atlantic hurricane season typically running from June to November.
  Spring Blossoms: Spring brings cherry blossoms and other flowers to parks like Central Park, making it a popular time for tourists.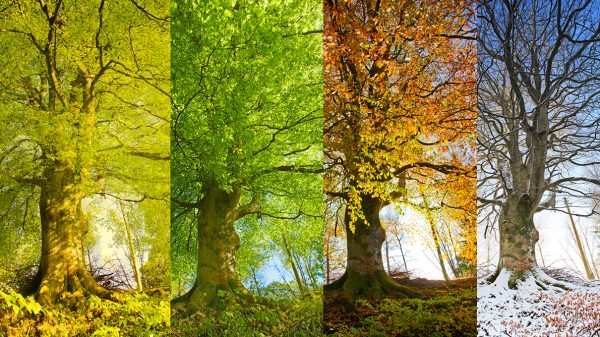 Car Transport to Any State