New York to Florida Car Transport
Need to Transport Your Car from New York to Florida?
Looking to have a car shipped from New York to Florida? Are you dreading making the drive up the east coast? Contact American Auto Transport to move your car or truck on your behalf? We offer free, no-obligation quotes and guarantee that your vehicle will be transported safely and securely, arriving in excellent condition. Contact American Auto Transport today. for more information about New York to Florida auto transport.
Hiring American Auto Transport will save you money – not to mention the time that you'll have to invest driving from New York to Florida but also paying for gas, food, and lodging. Conservative estimates say that you'd spend: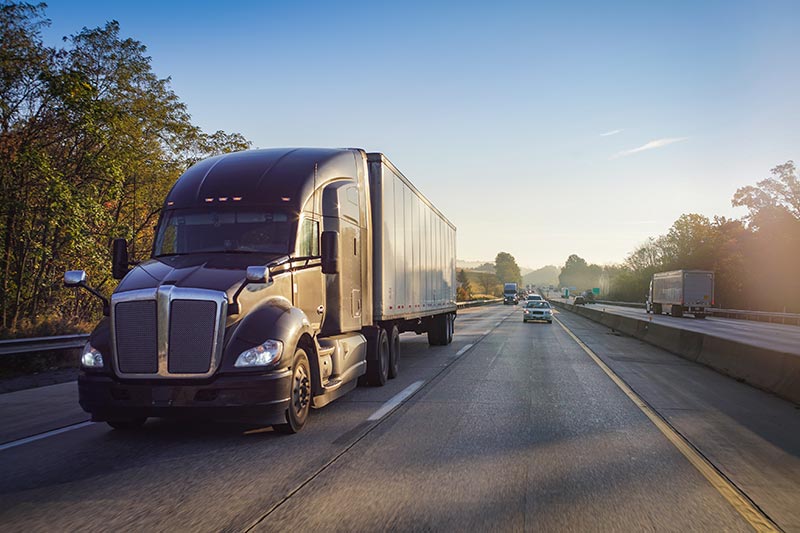 Costs when transporting your own vehicle:
Plane ticket – $450-900

Food – $350

Time / Opportunity Costs – $500
Approximate costs: $2,000.00
That means you could easily be out-of-pocket over $2,000.00!
Wouldn't you be happier and less stressed to have professional auto transportation personnel move your vehicle on your behalf? Please, contact American Auto Transport for a free quote about New York and Florida car transport. Call American Auto Transport today for more information about auto transport and to request your INSTANT quote.