North Carolina Auto Transport
Customer Service Driven Vehicle Transportation Services
American Auto Transport is one of the leading auto transporters in the nation. As one of the largest auto transport companies in the nation, we are pleased to offer our customers some of the fastest possible turnaround times for some of the cheapest prices in the industry. We currently provide service into and out of all areas of North Carolina on nearly a daily basis, so if you're looking for a quick pickup for a very reasonable price, then American Auto Transport is the North Carolina auto transport provider for you! Get your free North Carolina auto transport quote from American Auto Transport by calling (866) 327-7863 today!
American Auto Transport can provide North Carolina auto transport service for just about any sort of vehicle you can think of. No matter if it's a car, truck, SUV, RV, van, or motorcycle, American Auto Transport will get it done for less. Call us at (866) 327-7863 to set up your North Carolina auto transport today!
If you've been thinking about driving your vehicle into or out of North Carolina rather than having it shipped, take a moment to consider the full costs of driving: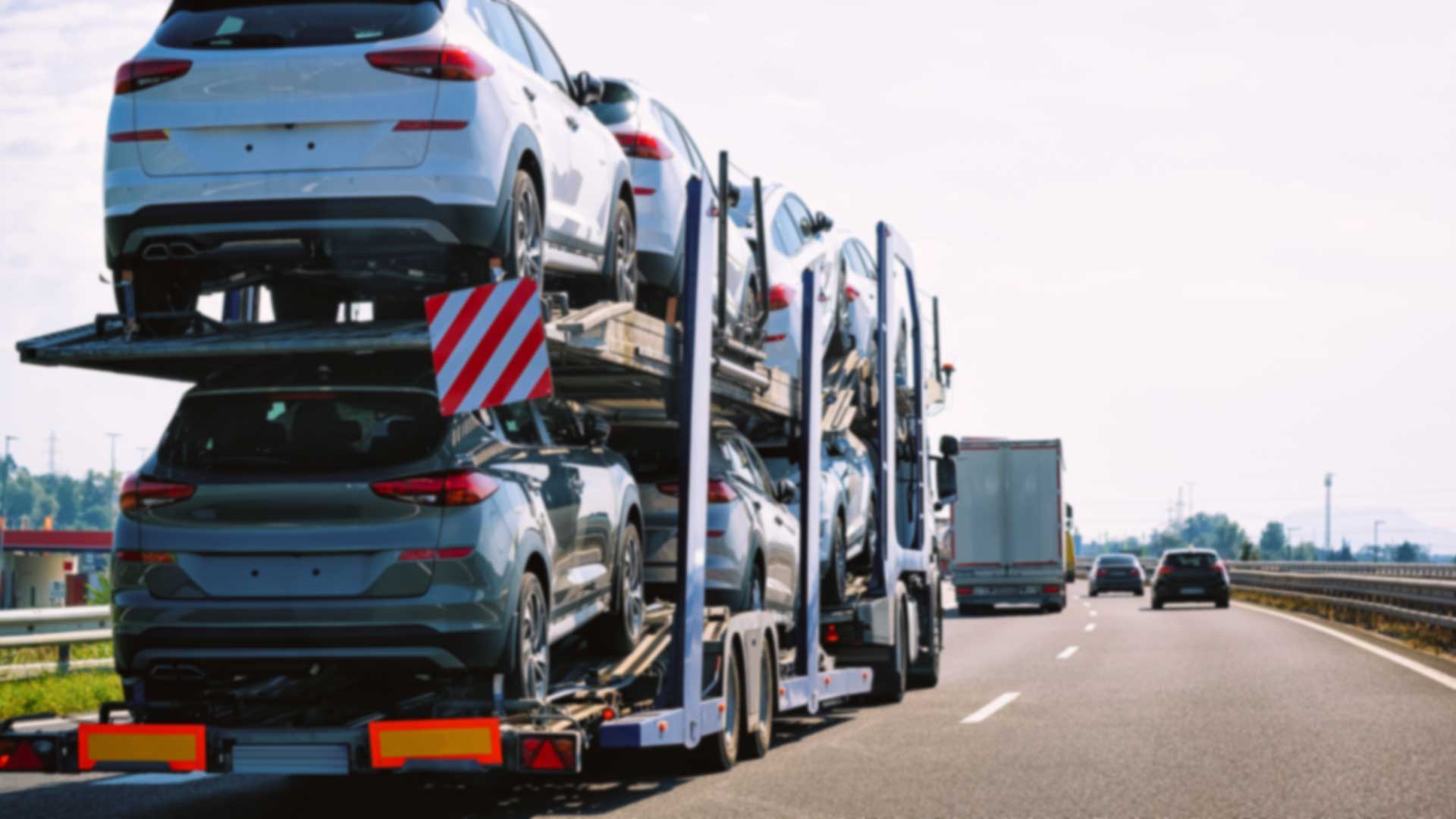 Costs when transporting your own vehicle:
Plane ticket – $200-500

Food – $100-200

Time / Opportunity Cost – $200-500
Gas – $125-250

Lodging – $250-400
Approximate costs: $1,000.00
Average cost for Open Trailer auto transport from North Carolina: $895 TOTAL COST. The average cross country road trip will cost you $1,000 on average once you factor in the costs of food, gas, lodging, time, etc. The average trip out of North Carolina with American Auto Transport is only $695 with everything that you'll to have your vehicle transported quickly and safely already included.
Transporting your vehicle with American Auto Transport surely makes more sense than driving. We make auto shipping out of North Carolina as cheap and easy as can be! Call American Auto Transport today at (866) 327-7863 and have all of your North Carolina auto transport needs fulfilled!
Get your free auto transport quote by completing this form.