Car Transport Service in North Carolina
Looking to transport your car to or from North Carolina?
If you are looking for North Carolina Auto Transport services, at American Auto Transport we offer INSTANT quotes so you can get your vehicle on the road quickly. We consistently rate in the top 10 for best Auto Transport carriers across the country, and we'd love to help you provide you with the best service at a competitive rate.
Our carriers frequently travel through North Carolina which means they are readily available to pick up and deliver your vehicle to its next destination. Request your free, instant auto transport quote from American Auto Transport by submitting our simple form. We look forward to helping transport your car to or from North Carolina or anywhere across the United States.
5 Reasons to Hire American Auto Transport for Car Transportation to/from North Carolina
  Experience: American Auto Transport has experience in the auto transportation industry, ensuring your vehicle is handled professionally and safely.
  Insurance Coverage: They typically provide insurance coverage for your vehicle during transportation, giving you peace of mind in case of any unforeseen events.
  Cost-Efficiency: Hiring professionals can often be more cost-effective than driving your vehicle long distances, considering fuel, accommodations, and potential wear and tear.
  Time-Saving: Auto transport services save you the time and effort of driving your car across long distances, allowing you to focus on other aspects of your relocation.
  Safety and Convenience: Professional car transport ensures the safety of your vehicle and offers convenience, as you don't have to deal with the logistics and stress of a long-distance drive.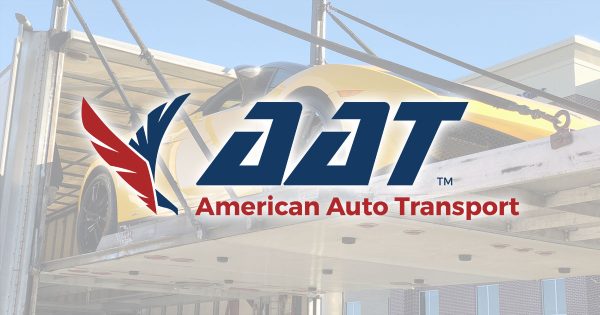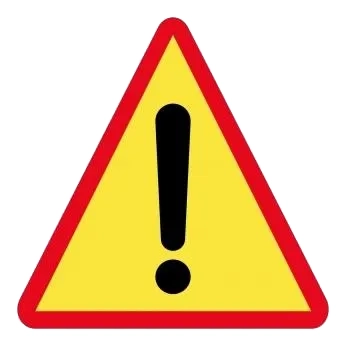 5 Dangers of Driving in North Carolina
  Weather Hazards: North Carolina experiences a range of weather hazards, including hurricanes, heavy rainfall, and winter storms, which can make driving dangerous and lead to flooding and road closures.
  Traffic Congestion: Major cities like Charlotte and Raleigh often experience heavy traffic congestion, especially during rush hours, which can result in delays and accidents.
  Rural Roads: North Carolina has many rural areas with winding and narrow roads, where drivers may encounter wildlife, farm equipment, and limited visibility, increasing the risk of accidents.
  Aggressive Drivers: Aggressive driving behaviors, such as speeding and tailgating, are not uncommon in North Carolina and can lead to accidents and road rage incidents.
  Distracted Driving: Like in many other states, distracted driving due to smartphone use is a significant concern in North Carolina and can result in accidents and fatalities.
5 Historical Facts about North Carolina
  First Flight: The Wright Brothers, Orville and Wilbur Wright, achieved the first powered, controlled, and sustained flight in Kitty Hawk, North Carolina, on December 17, 1903.
  Colonial History: North Carolina was one of the original thirteen American colonies and played a crucial role in the American Revolution. The Battle of Guilford Courthouse in 1781 was a significant conflict in the state.
  Civil War: North Carolina was a Confederate state during the American Civil War and saw several major battles, including the Battle of Gettysburg.
  Tobacco Industry: North Carolina has a long history of tobacco cultivation and was a major player in the tobacco industry, with the city of Winston-Salem being known as the "Twin City" due to the presence of R.J. Reynolds Tobacco Company and Wachovia Bank.
  Research Triangle Park: Established in the 1950s, the Research Triangle Park in the Raleigh-Durham area has become a hub for technology and research companies, contributing significantly to the state's economy and innovation.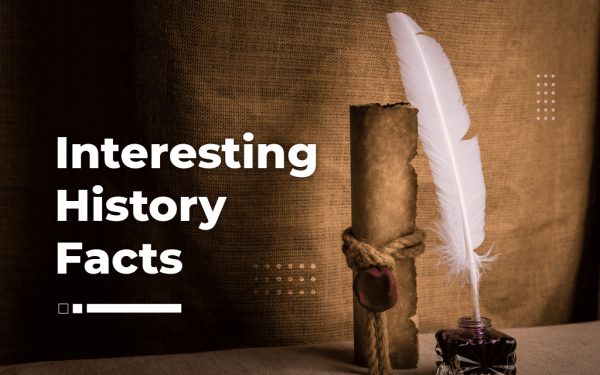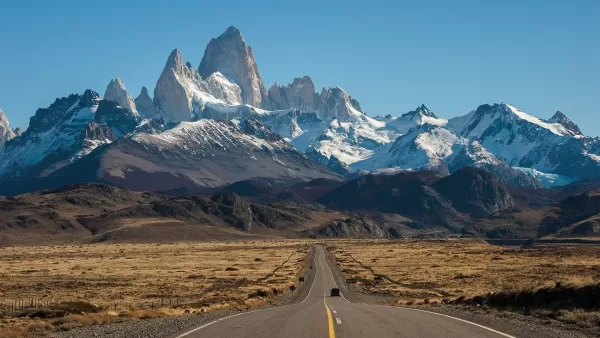 5 Scenic Drives in North Carolina
  Blue Ridge Parkway: Known for its stunning mountain views and winding roads, the Blue Ridge Parkway offers a scenic drive through the Appalachian Highlands.
  Cherohala Skyway: This 43-mile highway connects North Carolina and Tennessee through the Cherokee National Forest, offering breathtaking views of the Great Smoky Mountains.
  Outer Banks Scenic Byway: Along the coast, this byway provides views of the Atlantic Ocean, historic lighthouses, and picturesque coastal villages.
  Tail of the Dragon: US Route 129, known as the Tail of the Dragon, offers a thrilling ride with 318 curves in just 11 miles, making it a favorite among motorcyclists and sports car enthusiasts.
  Nantahala Byway: Located in the Nantahala National Forest, this byway offers scenic views of waterfalls, the Nantahala River, and the surrounding lush forest.
5 Seasonal Facts about North Carolina Weather
  Hurricane Season: North Carolina is vulnerable to hurricanes, with the Atlantic hurricane season typically occurring from June 1 to November 30, with the highest risk in late summer and early fall.
  Winter Snowfall: While the coastal areas tend to have mild winters, the western part of North Carolina, including the mountains, can experience significant snowfall, making it a popular destination for winter sports enthusiasts.
  Spring Blossoms: Spring in North Carolina brings colorful blooms, especially in the Piedmont and coastal regions, with azaleas and dogwoods being particularly vibrant.
  Summer Heat: Summers in North Carolina can be hot and humid, especially in the central and eastern parts of the state, making air conditioning and hydration essential.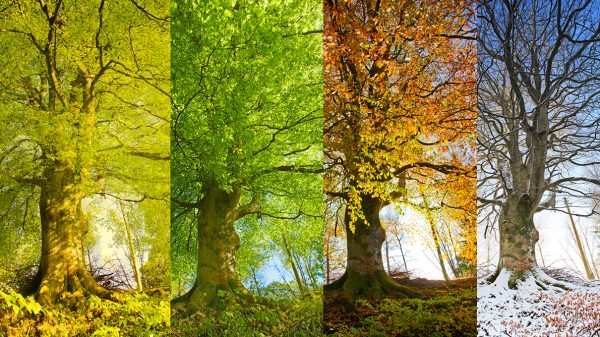 Car Transport to Any State