North Carolina to Florida Auto Transport
Ship Car from North Carolina to Florida
American Auto Transport makes shipping a car from North Carolina to Florida safe and easy. As one of the top rated auto shippers in the nation, American Auto Transport can get your vehicle moved faster and more cheaply than almost anyone else in the business. Our large network of drivers all over the South will make sure to pick up your vehicle within 72 hour of your making reservations. If you are looking to safely ship a car from North Carolina to Florida, contact American Auto Transport today.
Regardless of what kind of vehicle that you're looking to ship, whether it's a car, truck, SUV, van, motorcycle, or just about anything else you can imagine, American Auto Transport can get the job done for less. Don't waste your time with lesser auto transporters! Let American Auto Transport handle your auto shipping needs. Call us at (866) 327-7863 to make arrangements for your North Carolina to Florida auto transport today.
Driving from N. Carolina can be expensive. In fact, the 12 hour, 800 mile journey from NC to Florida will actually cost you more than having it shipped: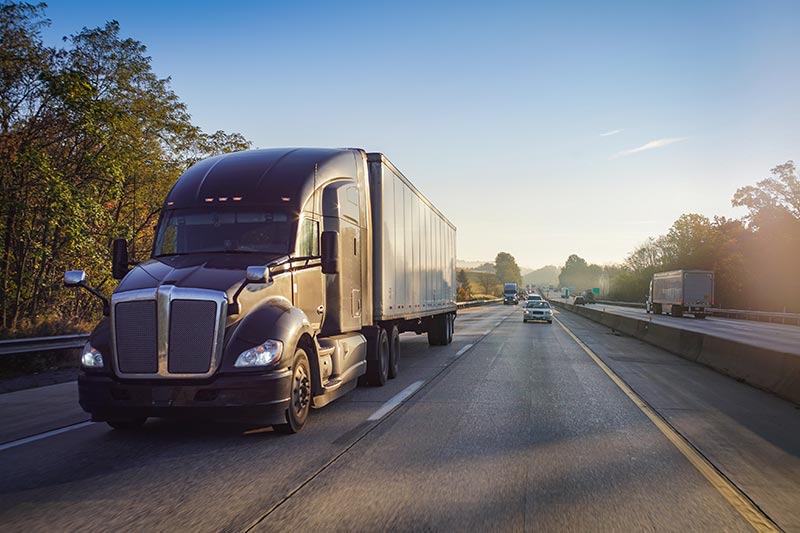 Costs when transporting your own vehicle:
Plane ticket – $250-400

Food – $100-200

Time / Opportunity Costs – $200-500
Gas – $100-150

Lodging – $50-100
Approximate costs: $700.00
Costs when you transport with AAT:
Our cost for Open Carrier auto transport from Raleigh, North Carolina to Miami, Florida: $550 TOTAL COST. When you add up all the costs for driving, including food, gas, lodging, your time, and a plane ticket back to North Carolina, you'll be looking at spending around $700. On the other hand, American Auto Transport's flat rate of $550 includes everything that you'll need to have your car shipped, included taxes, tolls, fuel, and everything else. Why bother driving for 12 hours when American Auto Transport will do the job for you for less? The solution is obvious: call American Auto Transport at (866) 327-7863 and make your auto transport reservations right away.