Car Transport Service in North Dakota
Looking to transport your car to or from North Dakota?
If you are looking for North Dakota Auto Transport services, at American Auto Transport we offer INSTANT quotes so you can get your vehicle on the road quickly. We consistently rate in the top 10 for best Auto Transport carriers across the country, and we'd love to help you provide you with the best service at a competitive rate.
Our carriers frequently travel through North Dakota which means they are readily available to pick up and deliver your vehicle to its next destination. Request your free, instant auto transport quote from American Auto Transport by submitting our simple form. We look forward to helping transport your car to or from North Dakota or anywhere across the United States.
AAT for North Dakota Transportation
  Expertise: American Auto Transport has experience in transporting vehicles to and from North Dakota, ensuring a smooth and reliable process.
  Safety: They prioritize the safety of your vehicle during transit, with professional drivers and proper equipment.
  Time-Saving: Hiring a car transport service can save you time and effort compared to driving your vehicle over long distances.
  Cost-Effective: It can be more cost-effective to hire a car transport service, considering factors like fuel, accommodations, and potential vehicle wear and tear.
  Convenience: Auto transport companies offer door-to-door service, making it convenient for you to transport your vehicle without hassle.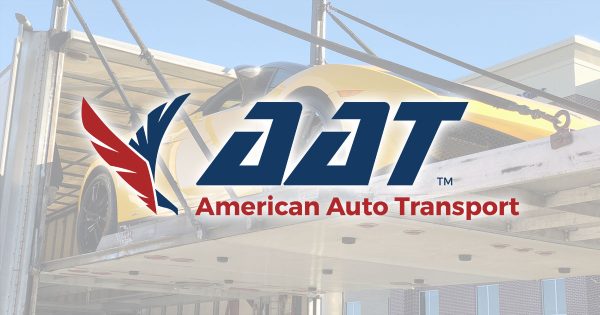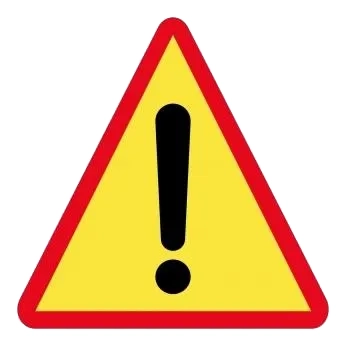 Dangers of Driving in North Dakota
  Harsh Winter Conditions: North Dakota experiences severe winter weather with heavy snowfall, icy roads, and strong winds, making driving hazardous during the winter months.
  Wildlife Collisions: North Dakota has a significant population of deer and other wildlife, increasing the risk of collisions, especially in rural areas.
  Limited Visibility: The state's wide-open spaces can lead to reduced visibility due to blowing snow, dust storms, or fog, making driving challenging.
  Rural Roads: North Dakota has a vast rural landscape with many unpaved and poorly maintained roads that can be treacherous, especially during inclement weather.
  Long Distances: The state's expansive geography can result in long distances between towns, which can be exhausting for drivers, particularly during long road trips.
Historical Facts about North Dakota
  Statehood: North Dakota became the 39th state of the United States on November 2, 1889, along with South Dakota.
  Lewis and Clark Expedition: The Lewis and Clark Expedition passed through North Dakota in the early 1800s while exploring the western portion of the continent.
  Native American Heritage: North Dakota is home to several Native American tribes, including the Sioux and Mandan, who have a rich cultural history in the region.
  Agriculture: North Dakota has a strong agricultural heritage and is known for its wheat production, earning it the nickname "The Peace Garden State."
  Theodore Roosevelt: The 26th President of the United States, Theodore Roosevelt, spent time in North Dakota's Badlands, where he developed his conservationist views, leading to the establishment of national parks and forests.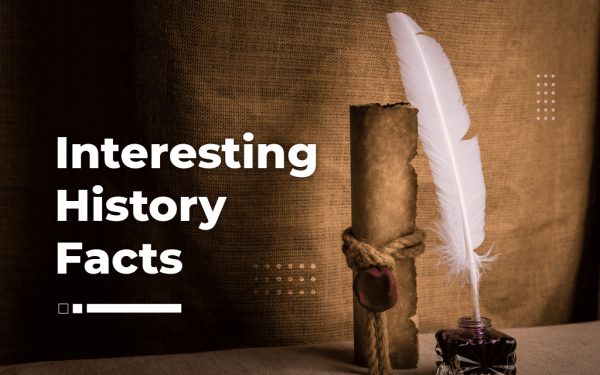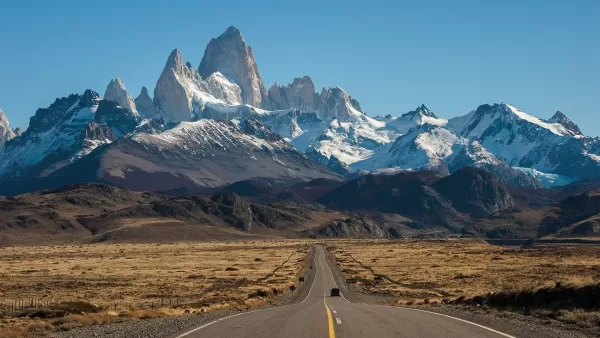 Scenic Drives in North Dakota
  Sheyenne River Valley Scenic Byway
  Theodore Roosevelt National Park Scenic Loop Drive
  Turtle Mountain Scenic Byway
  Pembina Gorge Scenic Byway
  Enchanted Highway (Regent to Gladstone)
Seasonal Facts about North Dakota Weather
  Harsh Winters: North Dakota experiences bitterly cold winters with sub-zero temperatures and heavy snowfall from November to March.
  Tornado Season: The state is part of "Tornado Alley," with a peak tornado season typically occurring from late spring to early summer.
  Short Growing Season: Due to its northern location, North Dakota has a short growing season, making it challenging for agriculture.
  Summer Thunderstorms: Summer brings thunderstorms with hail, lightning, and heavy rain, which can lead to flash floods.
  Rapid Temperature Changes: North Dakota often experiences rapid temperature fluctuations, with temperature differences of 40-50 degrees Fahrenheit in a single day.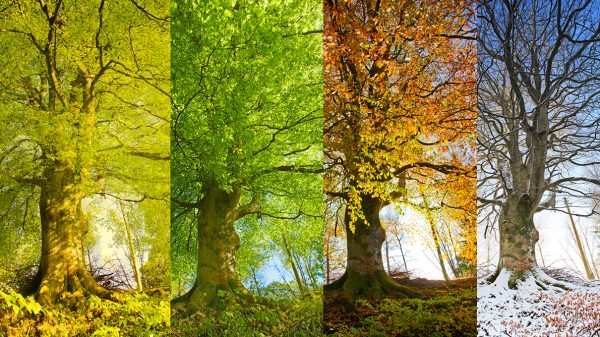 Car Transport to Any State