North Dakota to Florida Auto Transport

American Auto Transport offers service to the entire state of North Dakota. If you have a vehicle in North Dakota that you'd like to transport to Miami, American Auto Transport is ready and willing to lend a hand. As one of the top rated auto transporters in the nation, American Auto Transport offers the best North Dakota to Florida auto transport service in the nation for extremely reasonable prices. Contact American Auto Transport today to get your INSTANT car transport quote.
Were you thinking of driving your car to Florida instead? The total cost of driving yourself can add up to more than $1,400. You'll wind up spending a lot of money by doing the job yourself and you'll be wasting at least 30 hours driving.
American Auto Transport saves you not only your time and mileage on your vehicle, but we can also save you money!
3 Ways to Get an Instant Quote
Costs when transporting your own vehicle:
Plane ticket – $250-400
Food – $200-275
Time / Opportunity Costs – $300-500
Gas – $350-450
Lodging – $250-400
Approximate costs: $1,400.00
Costs when you transport with AAT:
Our cost for Open Trailer auto transport from Fargo, North Dakota to Miami, Florida: $1,095 TOTAL COST. American Auto Transport can transport your vehicle from North Dakota for literally hundreds less than what it costs to drive it yourself. Don't waste your time driving it yourself when you can have the experts do the job for you! Call American Auto Transport at (866) 327-7863 and have all of your auto transport needs met right away.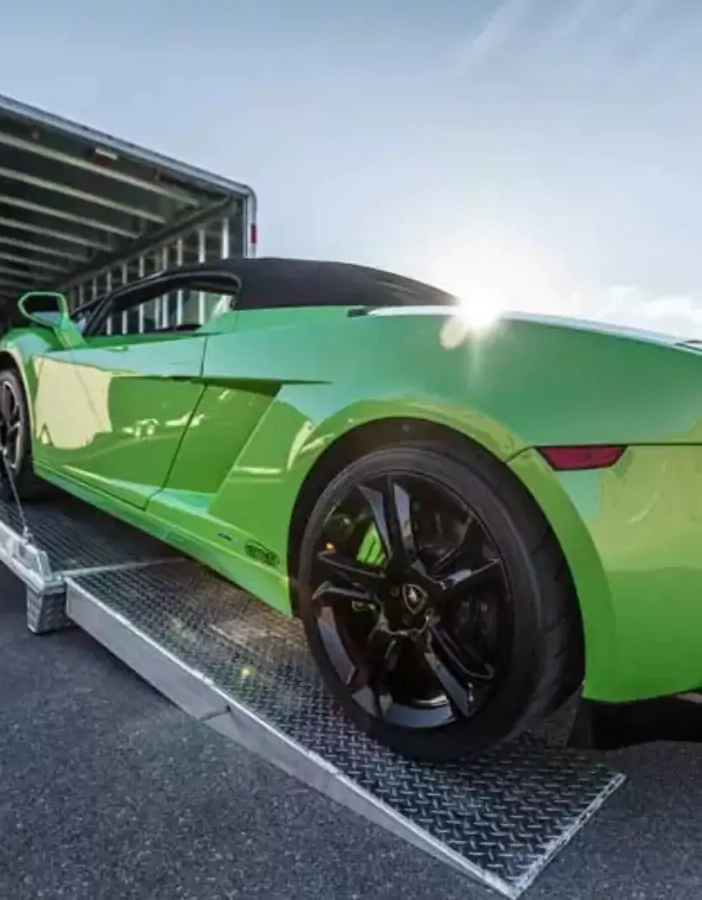 Car Transport to Any State