Car Transport Service in Ohio
Looking to transport your car to or from Ohio?
If you are looking for Ohio Auto Transport services, at American Auto Transport we offer INSTANT quotes so you can get your vehicle on the road quickly. We consistently rate in the top 10 for best Auto Transport carriers across the country, and we'd love to help you provide you with the best service at a competitive rate.
Our carriers frequently travel through Ohio which means they are readily available to pick up and deliver your vehicle to its next destination. Request your free, instant auto transport quote from American Auto Transport by submitting our simple form. We look forward to helping transport your car to or from Ohio or anywhere across the United States.
Ohio Car Transport Company American Auto Transport

  Expertise: American Auto Transport has experience in transporting vehicles to and from Ohio, ensuring a smooth and reliable process.
  Safety: Professional car transport companies prioritize the safety of your vehicle during transit, reducing the risk of damage or accidents.
  Convenience: Hiring a car transport service eliminates the need for long drives and wear and tear on your vehicle, making it a convenient option.
  Time-Saving: Car transport services can save you time by handling all aspects of the transportation process, allowing you to focus on other priorities.
  Insurance Coverage: Reputable auto transport companies typically offer insurance coverage, providing peace of mind in case of any unforeseen incidents during transport.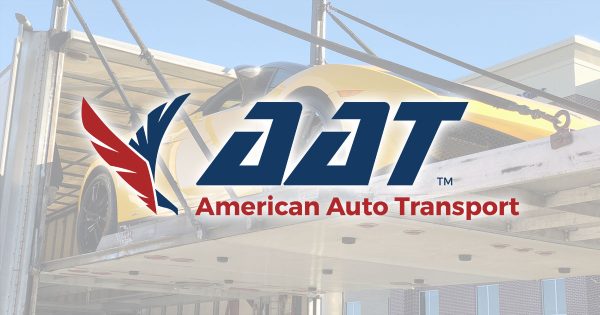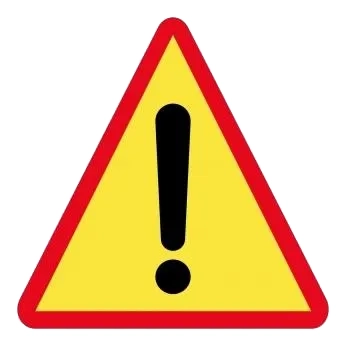 Dangers of Driving in Ohio
  Winter Weather Hazards: Ohio experiences harsh winter conditions with snow, ice, and freezing temperatures, leading to dangerous road conditions and an increased risk of accidents.
  Highway Traffic: Ohio is a major transportation hub with several busy highways, including I-70, I-71, and I-75. Heavy traffic can result in congestion and accidents.
  Distracted Driving: Distracted driving, including texting and smartphone use, is a significant danger on Ohio's roads, leading to a higher risk of accidents.
  Drunk Driving: Despite efforts to combat it, drunk driving remains a concern in Ohio, leading to impaired drivers on the road and potential accidents.
  Deer Collisions: Ohio has a substantial deer population, and collisions with deer are common, especially in rural areas, posing a risk to drivers.
Historical Facts about Ohio
  Birthplace of Aviation: Ohio is known as the "Birthplace of Aviation" because it's the home state of the Wright brothers, who invented and built the first successful powered airplane in Dayton, Ohio, in 1903.
  Underground Railroad: Ohio played a significant role in the Underground Railroad, a network of safe houses and routes that helped escaped slaves reach freedom in the North. Many abolitionists lived in Ohio, aiding the cause.
  Presidential Origins: Ohio is often referred to as the "Mother of Presidents" because it has produced eight U.S. Presidents, including Ulysses S. Grant, Rutherford B. Hayes, and William Howard Taft.
  The Ohio River: The state is named after the Ohio River, derived from the Iroquois word "ohi-yo," meaning "great river." The Ohio River has been a vital trade and transportation route for centuries.
  Rock and Roll Hall of Fame: The Rock and Roll Hall of Fame is located in Cleveland, Ohio. It celebrates the history and cultural impact of rock and roll music and inducts influential musicians and bands.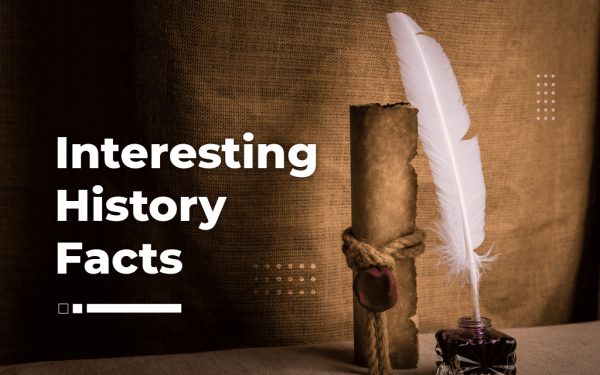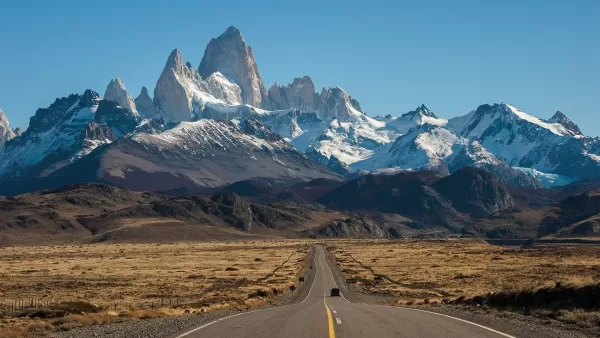 Scenic Drives in Ohio
  Hocking Hills Scenic Byway: This route takes you through the stunning Hocking Hills region, known for its waterfalls, rock formations, and lush forests.
  Amish Country Byway: Explore the picturesque Amish countryside in Holmes County, where you can see Amish farms, horse-drawn buggies, and beautiful farmland.
  Lake Erie Coastal Ohio Trail: Drive along Lake Erie's shoreline, enjoying scenic views, beaches, and access to charming coastal towns like Sandusky and Marblehead.
  The Ohio River Scenic Byway: Follow the course of the Ohio River, passing through historic river towns and enjoying riverfront views.
  The Covered Bridge Scenic Byway: Discover Ohio's covered bridges and charming rural landscapes as you drive through Ashtabula County.
Seasonal Facts about Ohio Weather
  Winter: Ohio experiences cold winters with temperatures often dropping below freezing. Snowfall is common, especially in the northern part of the state.
  Spring: Spring brings milder temperatures, but it can also be rainy with occasional thunderstorms.
  Summer: Summers in Ohio are warm and humid, with temperatures reaching the 80s and 90s Fahrenheit. This is a popular time for outdoor activities.
  Fall: Ohio's fall foliage is renowned for its vibrant colors, making it a popular destination for leaf-peeping as the leaves change in September and October.
  Tornadoes: Ohio is in the "Tornado Alley" region of the United States, and tornadoes are more likely to occur in the spring and early summer months.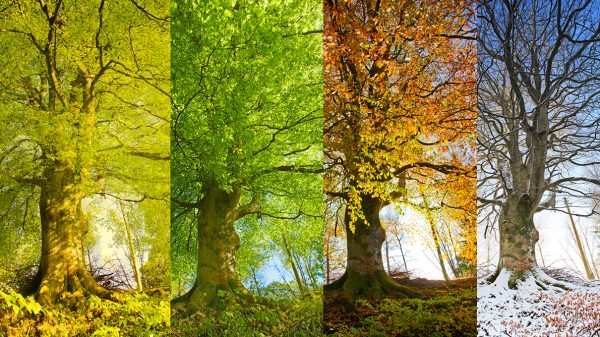 Car Transport to Any State