Car Transport Service in Oklahoma
Looking to transport your car to or from Oklahoma?
If you are looking for Oklahoma Auto Transport services, at American Auto Transport we offer INSTANT quotes so you can get your vehicle on the road quickly. We consistently rate in the top 10 for best Auto Transport carriers across the country, and we'd love to help you provide you with the best service at a competitive rate.
Our carriers frequently travel through Oklahoma which means they are readily available to pick up and deliver your vehicle to its next destination. Request your free, instant auto transport quote from American Auto Transport by submitting our simple form. We look forward to helping transport your car to or from Oklahoma or anywhere across the United States.
Oklahoma Car Transport Service Provided by AAT

When considering car transport to or from Oklahoma, American Auto Transport stands as the go-to choice for numerous compelling reasons. Their sterling reputation within the auto transport industry underscores their unwavering commitment to customer satisfaction. With years of experience, they have consistently demonstrated their ability to transport vehicles securely and punctually. American Auto Transport boasts an extensive network of carriers that ensures your vehicle will be handled with the utmost care, whether you're relocating to or from the picturesque state of Oklahoma. Entrusting your valuable vehicle to American Auto Transport means relying on a team of dedicated professionals who prioritize safety and on-time delivery above all else.
What truly sets American Auto Transport apart is their relentless dedication to providing outstanding customer service. Their team of experienced and approachable experts is readily available to address your questions and offer real-time updates throughout the entire transportation process. This level of communication and transparency ensures that you remain well-informed and confident at every step of your vehicle's journey. Furthermore, their competitive pricing and transparent quoting process allow you to budget for car transport without the worry of hidden fees or unexpected costs. When seeking a smooth and trustworthy car transport experience to or from Oklahoma, American Auto Transport is the optimal choice, offering peace of mind and a hassle-free vehicle shipping experience that you can depend on without hesitation.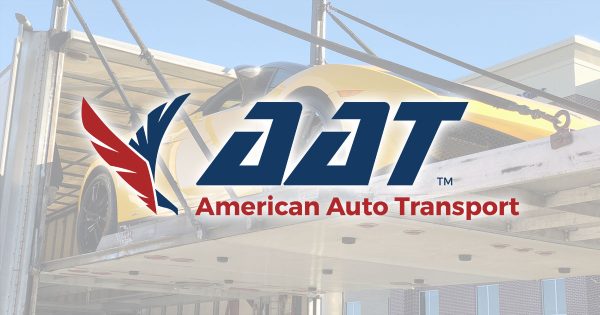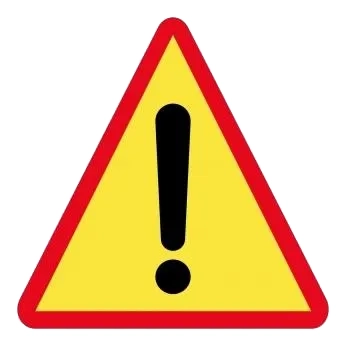 Dangers of Driving in Oklahoma
  High Fatality Rate: Oklahoma has one of the highest motor vehicle fatality rates in the United States. Factors such as rural roads, severe weather conditions, and a lack of safety measures contribute to this statistic.
  Severe Weather: Oklahoma is prone to severe weather, including tornadoes and thunderstorms. These weather events can make driving hazardous, with the potential for strong winds, hail, and poor visibility.
  Road Conditions: Some areas of Oklahoma experience poor road conditions, especially in rural areas. Potholes, uneven surfaces, and inadequate signage can pose dangers to drivers.
  Wildlife Hazards: Oklahoma's rural areas are known for encounters with wildlife, particularly deer. Collisions with deer and other animals can lead to accidents and injuries.
  Distracted Driving: Like in many other states, distracted driving, including texting or using a phone while driving, is a significant danger on Oklahoma's roads.
Five Historical Facts About Oklahoma
  Native American History: Before statehood, Oklahoma was known as Indian Territory and was home to several Native American tribes, including the Cherokee, Choctaw, and Chickasaw.
  Land Runs: Oklahoma is famous for the Land Runs of the late 19th century when settlers rushed to claim unassigned lands. The most well-known was the Oklahoma Land Run of 1889, which marked the opening of the Unassigned Lands to settlement.
  Dust Bowl Era: During the Great Depression, Oklahoma was severely affected by the Dust Bowl, a period of severe drought and dust storms that devastated agriculture and led to significant migration.
  Tulsa Race Massacre: In 1921, the Greenwood District in Tulsa, known as "Black Wall Street," was the site of a racially motivated massacre in which a white mob attacked and destroyed the prosperous African American community.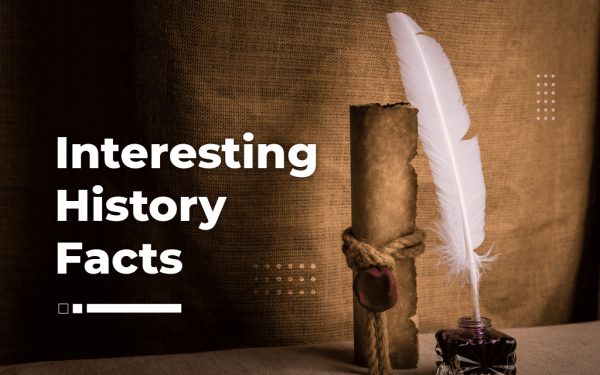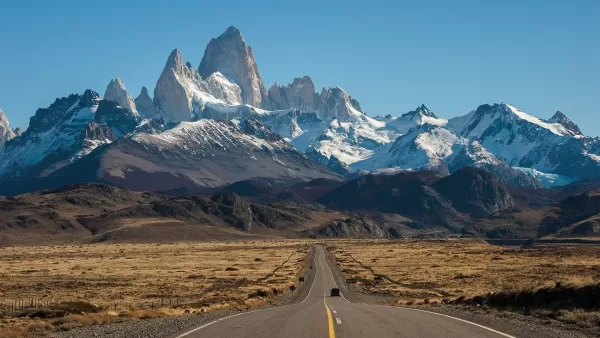 Five Scenic Drives in Oklahoma
  Talimena Scenic Byway: This winding road in southeastern Oklahoma offers stunning views of the Ouachita Mountains and is particularly beautiful during the fall foliage season.
  Route 66: A portion of the historic Route 66 runs through Oklahoma, offering a nostalgic journey through iconic roadside attractions and small towns.
  Wichita Mountains Scenic Byway: Located in the Wichita Mountains Wildlife Refuge, this byway provides picturesque views of rugged mountains, wildlife, and pristine lakes.
  Lake Hefner Parkway: This scenic drive in Oklahoma City circles Lake Hefner, providing a relaxing urban escape with views of the lake and recreational areas.
  Route 1 Talihina Drive: This winding route takes you through the scenic Ouachita National Forest, offering breathtaking views of the forested hills and valleys.
Five Seasonal Facts About Oklahoma Weather
  Tornado Season: Oklahoma is part of Tornado Alley and experiences a peak tornado season from April to June, with frequent severe weather and tornadoes.
  Hot Summers: Summers in Oklahoma can be extremely hot, with temperatures often exceeding 90°F (32°C) and occasionally surpassing 100°F (38°C).
  Winter Weather: Winters can be cold, with occasional ice storms and snowfall, especially in the northern and western parts of the state.
  Spring Storms: Springtime often brings severe thunderstorms and heavy rainfall, leading to flooding in some areas.
  Fall Foliage: Oklahoma's fall season is characterized by colorful foliage, making it a popular time for scenic drives and outdoor activities.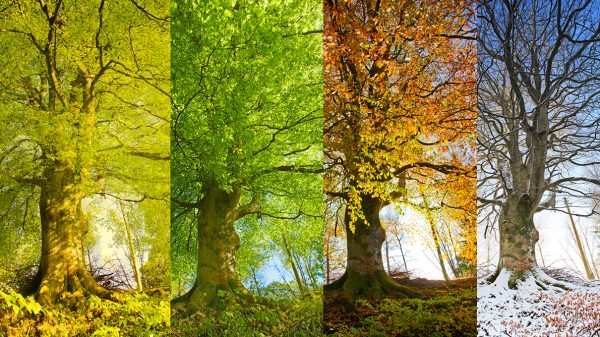 Car Transport to Any State