Car Transport Service in Oregon
Looking to transport your car to or from Oregon?
If you are looking for Oregon Auto Transport services, at American Auto Transport we offer INSTANT quotes so you can get your vehicle on the road quickly. We consistently rate in the top 10 for best Auto Transport carriers across the country, and we'd love to help you provide you with the best service at a competitive rate.
Our carriers frequently travel through Oregon which means they are readily available to pick up and deliver your vehicle to its next destination. Request your free, instant auto transport quote from American Auto Transport by submitting our simple form. We look forward to helping transport your car to or from Oregon or anywhere across the United States.
American Auto Transport – Transporting Your Car to or from Oregon:
  Expertise: American Auto Transport has extensive experience in car transportation, ensuring the safe and efficient transport of your vehicle.
  Insurance Coverage: They provide insurance coverage for your vehicle during transport, offering peace of mind in case of any unforeseen events.
  Time-Saving: Hiring professionals can save you time and effort compared to driving the vehicle yourself over long distances.
  Cost-Efficiency: Depending on the distance and circumstances, hiring a transport service may be more cost-effective than driving your car, especially considering fuel, accommodations, and potential wear and tear.
  Convenience: It offers the convenience of door-to-door service, meaning your car can be picked up and delivered directly to your desired locations, making the process hassle-free.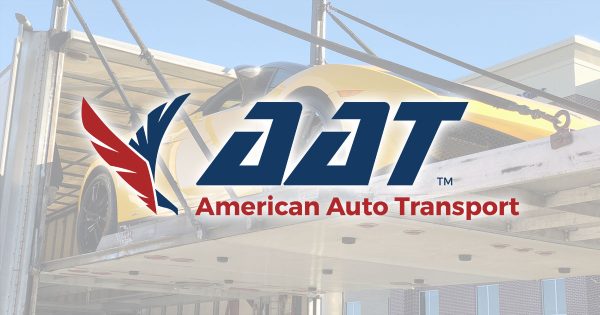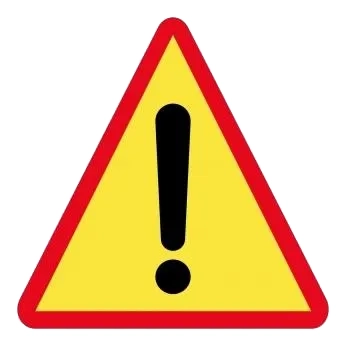 Dangers of Driving in Oregon
  Inclement Weather: Oregon is known for its rainy and foggy weather, especially during the fall and winter months. This can lead to reduced visibility and slippery roads, increasing the risk of accidents.
  Wildlife Collisions: The state has a significant population of deer and other wildlife, which can pose a danger to drivers, especially in rural areas.
  Mountainous Terrain: Oregon features mountainous terrain, including the Cascade Range, which can lead to challenging driving conditions, especially during winter when snow and ice can accumulate on the roads.
  Highway Curves: Many of Oregon's highways have sharp curves and winding roads, making them prone to accidents, especially if drivers do not adjust their speed accordingly.
  Distracted Driving: Like in many other places, distracted driving is a significant concern in Oregon, with drivers using smartphones and other devices while behind the wheel.
Historical Facts about Oregon
  Lewis and Clark Expedition: In the early 19th century, Lewis and Clark explored the Pacific Northwest, reaching the Oregon coast in 1805, which played a significant role in opening up the region to settlement.
  Oregon Trail: The Oregon Trail was a historic migration route in the mid-19th century that brought thousands of pioneers to Oregon from the eastern United States.
  Statehood: Oregon became the 33rd state in the United States on February 14, 1859.
  Timber Industry: Oregon has a rich history in the timber industry, with logging and timber production playing a crucial role in the state's economy.
  Japanese Internment: During World War II, Oregon, like other West Coast states, saw the internment of Japanese-Americans in camps as part of the U.S. government's wartime policies.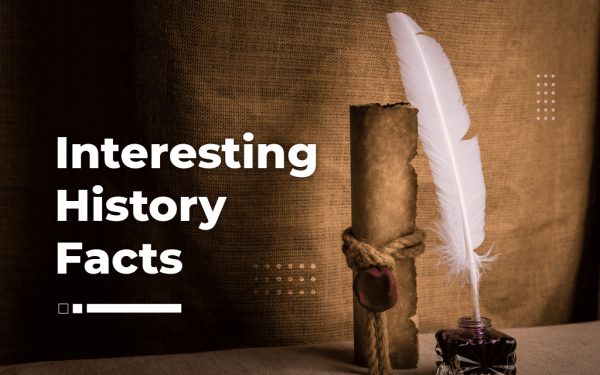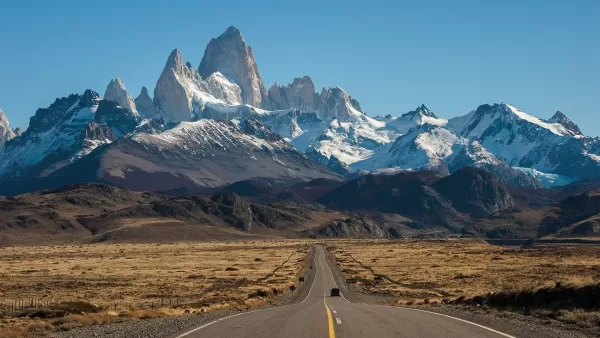 Scenic Drives in Oregon
  Pacific Coast Scenic Byway: Offers stunning views of the rugged Oregon coastline.
  Columbia River Gorge Scenic Highway: Features waterfalls, lush forests, and dramatic views of the Columbia River.
  Cascade Lakes Scenic Byway: Takes you through the beautiful high desert and volcanic landscapes of central Oregon.
  Rogue-Umpqua Scenic Byway: Offers a journey through lush forests, waterfalls, and the wild Rogue River.
  Hells Canyon Scenic Byway: Provides breathtaking vistas of the deepest river gorge in North America.
Seasonal Facts about Oregon Weather
  Rainy Winters: Oregon experiences wet and rainy winters, with coastal areas receiving the heaviest rainfall.
  Mild Summers: Summers in Oregon are generally mild and pleasant, with temperatures averaging in the 70s and 80s Fahrenheit.
  Snowfall in the Mountains: The Cascade Range receives heavy snowfall during the winter months, making it a popular destination for winter sports enthusiasts.
  Wildfire Season: Late summer and early fall can bring an increased risk of wildfires, especially in dry and forested areas.
  Cherry Blossom Season: In spring, cherry blossoms bloom in various parts of the state, creating beautiful displays of pink and white flowers.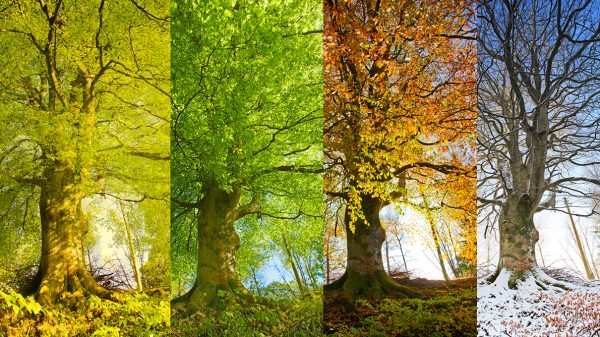 Car Transport to Any State