Car Transport Service in Pennsylvania
Looking to transport your car to or from Pennsylvania?
If you are looking for affordable Pennsylvania Auto Transport services, at American Auto Transport we offer INSTANT quotes so you can get your vehicle on the road quickly. We consistently rate in the top 10 for best Auto Transport carriers across the country, and we'd love to help you provide you with the best service at a competitive rate.
Our carriers frequently travel through Pennsylvania which means they are readily available to pick up and deliver your vehicle to its next destination. Request your free, instant auto transport quote from American Auto Transport by submitting our simple form. We look forward to helping transport your car to or from Pennsylvania or anywhere across the United States.
Hire American Auto Transport for Car Transport to/from Pennsylvania
  Experience: American Auto Transport has experience in transporting vehicles safely and efficiently, ensuring peace of mind for customers.
  Nationwide Coverage: They offer nationwide coverage, making it easy to transport your vehicle to or from Pennsylvania regardless of your location.
  Customized Solutions: The company can provide tailored transportation solutions to meet your specific needs and preferences.
  Cost-Effective: Utilizing a car transport service can often be more cost-effective and time-saving than driving your vehicle long distances.
  Insurance Coverage: American Auto Transport typically provides insurance coverage for the transported vehicles, offering protection in case of unforeseen incidents during transit.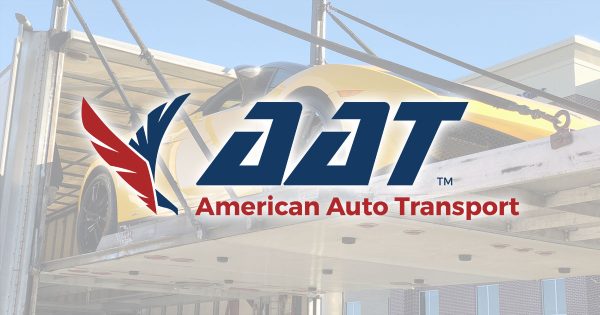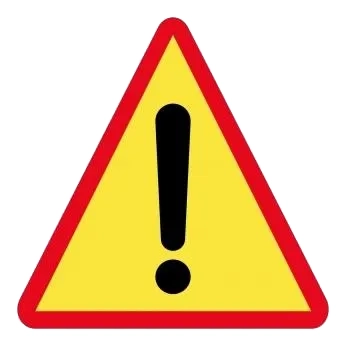 Dangers of Driving in Pennsylvania
  Inclement Weather: Pennsylvania is known for its harsh winter weather, which can lead to icy roads and reduced visibility, making driving hazardous.
  High Traffic Areas: Major cities like Philadelphia and Pittsburgh experience heavy traffic congestion, increasing the likelihood of accidents and delays.
  Rural Roads: Pennsylvania has a vast network of rural roads that can be narrow and winding, posing challenges for drivers, especially in areas with limited cell phone reception.
  Deer Collisions: Pennsylvania has one of the highest rates of deer-vehicle collisions in the United States, particularly in rural areas.
  Steep Terrain: The state's mountainous terrain can result in steep grades and winding roads, which can be treacherous in adverse weather conditions.
Historical Facts about Pennsylvania
  Declaration of Independence: The Declaration of Independence was adopted in Philadelphia on July 4, 1776, making Pennsylvania a significant site in American history.
  Constitutional Convention: The United States Constitution was drafted in Philadelphia in 1787 during the Constitutional Convention.
  Gettysburg Address: President Abraham Lincoln delivered his famous Gettysburg Address in Gettysburg, Pennsylvania, in 1863 during the American Civil War.
  Steel Industry: Pennsylvania was a major center for the steel industry in the late 19th and early 20th centuries, with Pittsburgh being known as the "Steel City."
  Underground Railroad: Pennsylvania played a significant role in the Underground Railroad, helping enslaved individuals escape to freedom in the 19th century.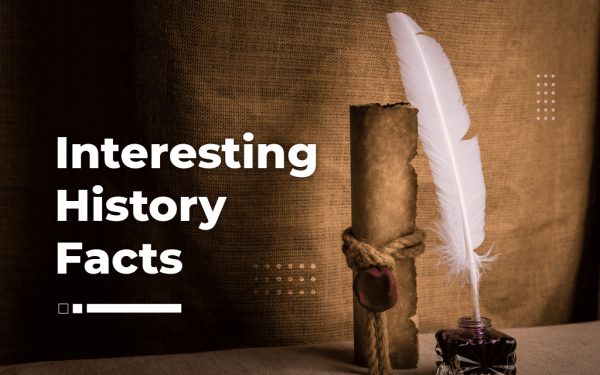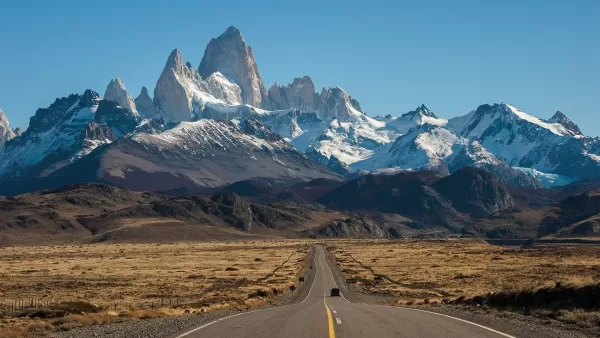 Scenic Drives in Pennsylvania
  Laurel Highlands Scenic Byway: This route offers breathtaking views of the Laurel Mountains and passes through Ohiopyle State Park.
  Route 6: The Grand Army of the Republic Highway: Known for its picturesque countryside and charming small towns, this route spans from the Ohio border to the Delaware River.
  PA Route 32: River Road: Along the Delaware River, this drive offers scenic river views, historic sites, and charming villages.
  PA Route 144: The Quehanna Highway: This remote road passes through the Quehanna Wild Area, providing opportunities for wildlife viewing and solitude.
  Presidential Pathways Scenic Byway: Explore the history of American presidents along this route, which includes the Eisenhower National Historic Site and Gettysburg National Military Park.
Seasonal Facts about Pennsylvania Weather
  Harsh Winters: Pennsylvania experiences cold and snowy winters, especially in the northern and mountainous regions.
  Colorful Autumns: The fall season brings vibrant foliage, making it a popular time for leaf peeping in the state.
  Rainy Springs: Spring in Pennsylvania can be wet, with frequent rain showers and the potential for flooding in some areas.
  Hot Summers: Summers can be hot and humid in Pennsylvania, particularly in the eastern part of the state.
  Lake Effect Snow: Areas near Lake Erie, such as Erie, can receive heavy snowfall due to lake-effect snow during the winter months.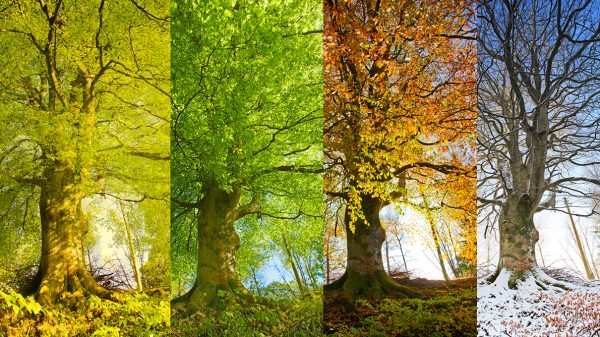 Car Transport to Any State