Ship Car from PA to FL

Moving a vehicle from one state to another — like from Pennsylvania (PA) to Florida (FL), or in the reverse direction — can be a hassle. That's why there are professional auto transportation companies, like us. Here at American Auto Transport, we take the hassle and stress out of moving a vehicle, whether you're moving it just a couple hundred miles or across the country. Contact American Auto Transport today and speak with one of our highly trained team members about transporting your vehicle today.
Our vehicle transport vessels are driven by professional, experienced drivers who will take excellent care of your car, truck, or van. Your auto will arrive safely, securely, and on time at the right destination. You won't need to stress.
Still thinking that you want to ship a car from PA to FL without the assistance of professional auto transporters? Have you looked into the money that you're going to be out-of-pocket for such a trek?
3 Ways to Get an Instant Quote
Costs when transporting your own vehicle:
Plane ticket – $250-1,100
Food – $150-300
Gas – $175-300
Hotel – $100-200
Approximate costs: $1,900.00
Expensive, isn't it? And, of course, that's not taking into account the traffic, road work, bad weather, time away from home and work, and the unnecessary miles — 1,200 of them — that you're going to be putting onto your vehicle.
You'd be best served by contacting American Auto Transport for a free, no-obligation quote on moving your vehicle between Pennsylvania and Florida. We are available to answer all of your questions about auto transport services and look forward to working with you. Call American Auto Transport today at (866) 327-7863 for more information about Pennsylvania to Florida car transport.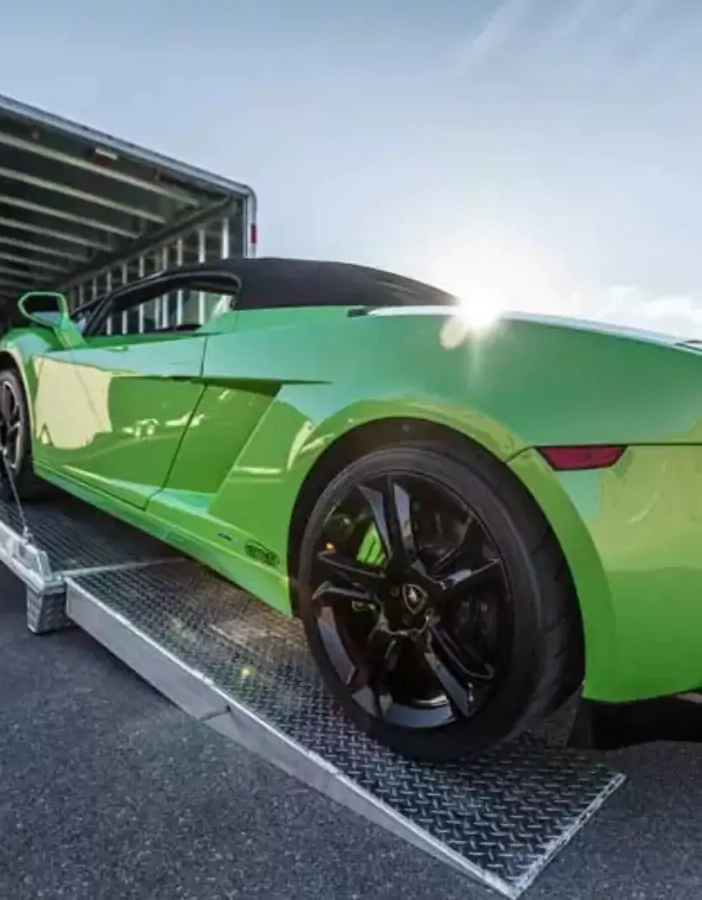 Car Transport to Any State