Car Transport Service in Rhode Island
Looking to transport your car to or from Rhode Island?
If you are looking for 5-star Rhode Island Auto Transport services, at American Auto Transport we offer INSTANT quotes so you can get your vehicle on the road quickly. We consistently rate in the top 10 for best Auto Transport carriers across the country, and we'd love to help you provide you with the best service at a competitive rate.
Our carriers frequently travel through Rhode Island which means they are readily available to pick up and deliver your vehicle to its next destination. Request your free, instant auto transport quote from American Auto Transport by submitting our simple form. We look forward to helping transport your car to or from Rhode Island or anywhere across the United States.
Reasons to Consider Hiring American Auto Transport
  Experience: American Auto Transport has a proven track record in the car shipping industry with years of experience.
  Professionalism: They offer a team of skilled and experienced professionals who ensure the safe and reliable transportation of your vehicle.
  Variety of Services: American Auto Transport offers a range of shipping services, including open and enclosed transport, to suit your specific needs.
  Insurance Coverage: They provide insurance coverage for your vehicle during transit, giving you peace of mind.
  Nationwide Coverage: American Auto Transport offers transportation services to and from Rhode Island, making it a convenient choice for relocating your vehicle to or from the state.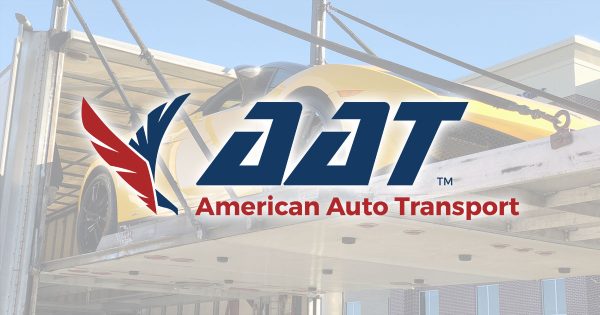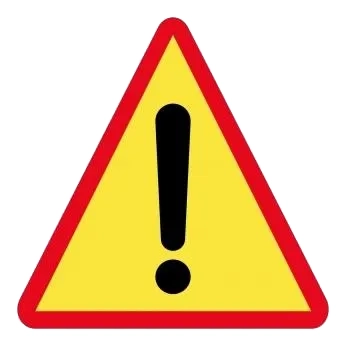 Dangers of Driving in Rhode Island
  Traffic Congestion: Rhode Island is known for its congested roadways, especially during rush hours. Traffic jams and delays are common in and around cities like Providence.
  Poor Road Conditions: Rhode Island has some of the worst road conditions in the United States. Potholes and rough road surfaces can make driving uncomfortable and increase the risk of vehicle damage.
  Aggressive Drivers: Aggressive driving behaviors, such as tailgating and speeding, are prevalent in Rhode Island, which can lead to accidents and road rage incidents.
  Winter Weather: During the winter months, Rhode Island experiences snow and ice, making driving hazardous. Slippery roads and reduced visibility are significant concerns.
  High Insurance Costs: Rhode Island consistently ranks among the states with the highest auto insurance premiums, which can be a financial burden for drivers.
Historical Facts about Rhode Island
  Founding: Rhode Island was founded by Roger Williams in 1636 after he was banished from the Massachusetts Bay Colony due to religious differences.
  First Baptist Church: The First Baptist Church in America, located in Providence, was established in 1638 and is one of the oldest Baptist congregations in the United States.
  Industrial Revolution: Rhode Island played a significant role in the American Industrial Revolution, with its textile mills becoming a driving force in the 19th century.
  State Ratification: Rhode Island was the last of the original 13 colonies to ratify the United States Constitution, doing so on May 29, 1790.
  Newport's Gilded Age: During the late 19th century, Newport, Rhode Island, was a popular destination for America's wealthiest families, who built elaborate mansions, collectively known as the "Gilded Age Cottages."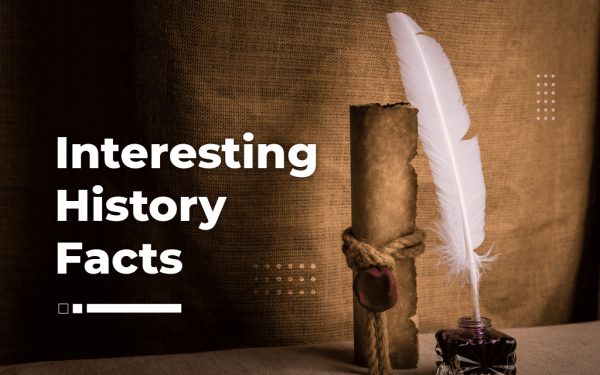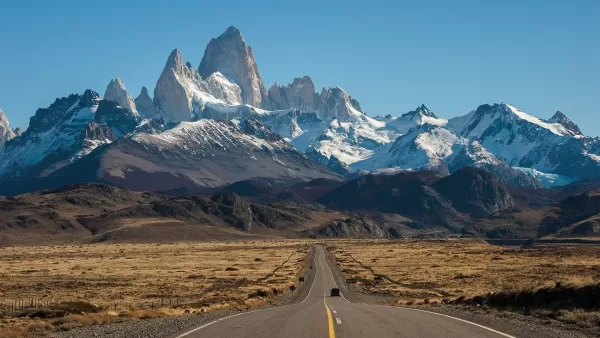 Scenic Drives in Rhode Island
  Ocean Drive: This scenic route in Newport offers breathtaking views of the Atlantic Ocean and passes by numerous historic mansions.
  Route 146A: This road takes you through the picturesque Blackstone Valley, known for its scenic beauty and historic sites.
  Route 102: Running through the western part of the state, this route offers views of rolling hills and farmland.
  Route 114: Along the eastern coast, this road provides views of Narragansett Bay and charming coastal towns.
  Route 77: Known as the "East Bay Bike Path," this route follows the shoreline and is popular for both driving and cycling.
Seasonal Facts about Rhode Island Weather
  Winters: Rhode Island experiences cold and snowy winters, with temperatures often dropping below freezing and snowfall from November to March.
  Spring: Spring brings milder weather and blooming flowers, making it a great time for outdoor activities and exploring the state's parks.
  Summer: Summers in Rhode Island are warm and humid, with temperatures ranging from the 70s to 90s Fahrenheit. It's a popular time for beachgoers and tourists.
  Fall Foliage: Rhode Island's foliage season typically begins in late September and peaks in October, offering stunning displays of colorful autumn leaves.
  Hurricane Season: Rhode Island is susceptible to hurricanes and tropical storms, particularly in late summer and early fall, which can bring heavy rain and strong winds.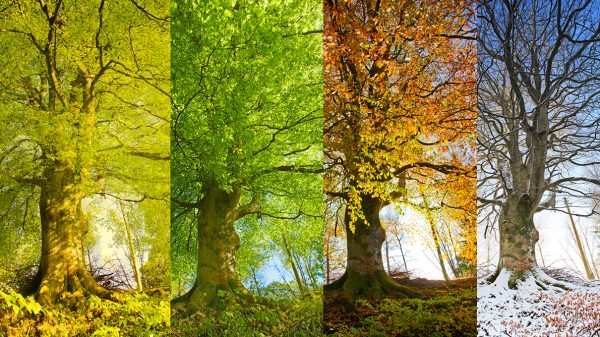 Car Transport to Any State