Ship Car from Indiana to California
American Auto Transport offers car shipping from Indiana to California at a flat rate. While most companies will post you to the national dispatch board, our connections to a large network of drivers means that we will dispatch you to our drivers directly. That means that there are no guessing games with price and availability, we can let you know when a driver can pick your vehicle up and for how much BEFORE we charge you a single dime. Contact us to get an Instant Quote today.
If you're concerned that have your car shipped with an auto transport company is more expensive than driving, take a moment to consider the facts. Once you've added up all the costs of driving vs shipping your car from Indiana to California, it soon becomes clear the expenses can really add up.
3 Ways to Get an Instant Quote
Costs when transporting your own vehicle:
Plane ticket – $250-400
Food – $150-250
Time / Opportunity Costs – $350-500
Gas – $275-375
Lodging – $250-350
Approximate costs: $1,250.00
Costs when you transport with AAT:
Our cost for an Open Carrier Trailer to ship a car from Indianapolis, Indiana to Los Angeles, California: $795 TOTAL COST. The choice is clear: you can spend $1,200 or more by driving yourself to California for 30+ hours, or you can save hundreds of dollars and let American Auto Transport do the dirty work for you. Why waste your time and money? Why add extra mileage to your vehicle? American Auto Transport has you in mind, so contact us today and get a quote to ship a car from Indiana to California, the easy way.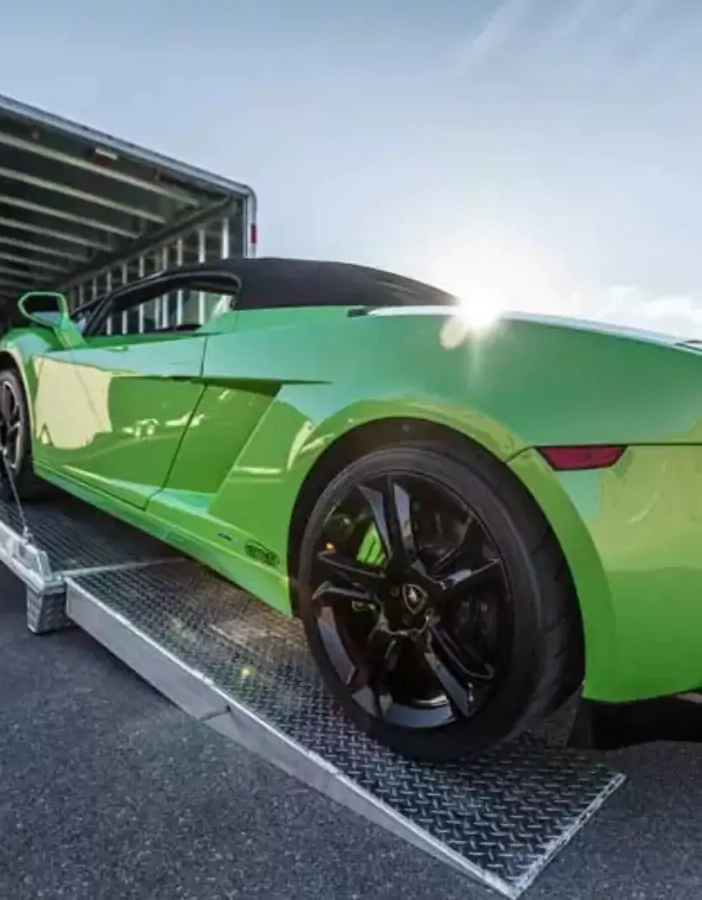 Car Transport to Any State