Ship Car from Maryland to Florida
Dependable Auto Transport from Maryland to Texas
Do you find yourself needing to ship a car from Maryland (MD) to Texas (TX) or in the other direction? If that's the case, you want to contact American Auto Transport, the nation's leaders in auto transportation. We will move your car, truck, or van safely, delivering it to its destination on time and in great shape, saving you time, money, and hassles. Contact American Auto Transport today and speak with one of our highly trained team members about shipping your car today.
The drive between Texas and Maryland is about 2,000 miles, taking at least two long days to drive, along Interstates 66, 81, 40, 30, and 20. And you're going to incur costs for that time on the road, like gas, food, lodging, and one-way airfare to get to where the vehicle is located or back from where it's being delivered. You are also going to be putting unnecessary mileage on your car, truck, or van, in addition to being away from your family and having to deal with traffic, road closures or work, and other hassles inherent with road trips.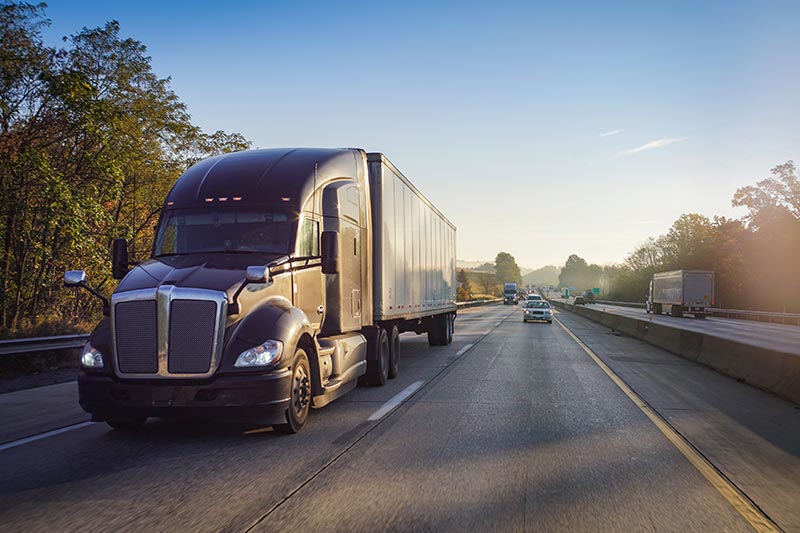 Costs when transporting your own vehicle:
Plane ticket – $250-1,150

Food – $150-250

Time / Opportunity Costs – $350-500
Gas – $300-450

Lodging – $100-200
Approximate costs: $2,600.00
That's a potential savings of $2,000!
It's an awful lot of money to be spending just to move a vehicle. Here at American Auto Transport, we have made the drive between Maryland and Texas thousands of times, delivering the vehicles we are transporting on time and in excellent condition. We would like to be your choice when needing a ship a car from Maryland to Texas! Contact us today at (866) 327-7863 for more information about Maryland to Texas auto transport.