Ship Car from Oregon to California
Safely Ship Your Car from Oregon to California
The drive along Interstate 5, running north and south between Oregon and California can make for a long, monotonous drive, especially if you're making it alone. Instead of making the drive by yourself, just to move a vehicle, why not turn to American Auto Transport to do the driving for you? If you are looking to ship a car from Oregon to California, we'll place your vehicle securely on one of our auto carriers and safely move it to your chosen destination — a process that saves you valuable money and time. What are you waiting for? American Auto Transport's large network of truckers from all across the nation allows us to give you the best service and coverage possible at extremely affordable prices. Contact us today and make your auto shipping reservation!
If you're still thinking that you want to make the move on your own, you need to look at the money you're going to be spending — costs that will quickly add up to more than the cost of our auto transport services. You're going to be paying between $150 and $300 for gas, a couple hundred for food and lodging, and then there's the cost of a one-way plane ticket to get to where the car, truck, or van is located, or home again once it's been delivered. You could quickly be spending $1,000 to $1,500!
Why not save that money for something more fun? Or on something that you really need? Surely you can think of better uses for that much cash.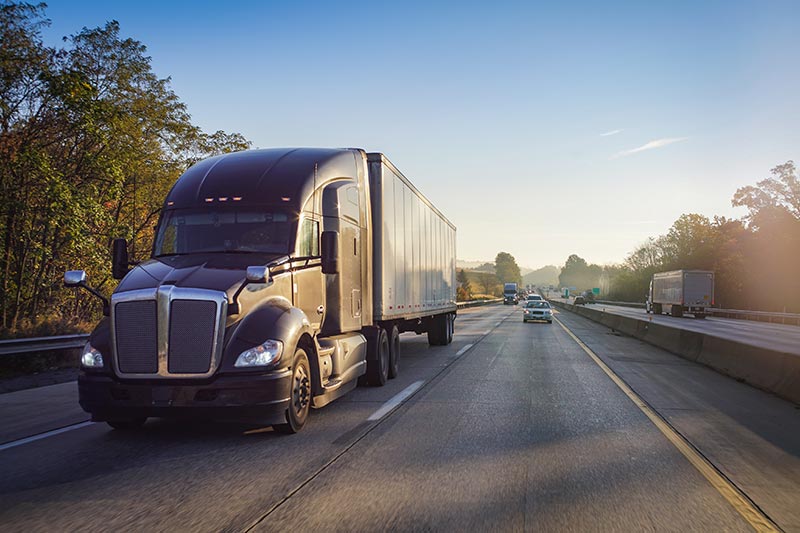 Costs when transporting your own vehicle:
Plane ticket – $475-575

Food – $100-200

Time / Opportunity Costs – $350-500
Gas – $150-300

Lodging – $200-500
Approximate costs: $1,450.00
Door-to-Door, Contactless Auto Transport
Just contact American Auto Transport and we'll take care of everything, and we offer free, absolutely no-obligation quotes for all of our Oregon to California auto transport services. All you need to do is contact us — we will take things from there. Call American Auto Transport at (866) 327-7863 and have your Oregon to California auto transport done in a flash!