Car Transport Service in South Carolina
Looking to transport your car to or from South Carolina?
If you are looking for South Carolina Auto Transport services, at American Auto Transport we offer INSTANT quotes so you can get your vehicle on the road quickly. We consistently rate in the top 10 for best Auto Transport carriers across the country, and we'd love to help you provide you with the best service at a competitive rate.
Our carriers frequently travel through South Carolina which means they are readily available to pick up and deliver your vehicle to its next destination. Request your free, instant auto transport quote from American Auto Transport by submitting our simple form. We look forward to helping transport your car to or from South Carolina or anywhere across the United States.
Reasons to Hire American Auto Transport for South Carolina
  Experience and Expertise: American Auto Transport has a wealth of experience in the car transport industry, ensuring a smooth and reliable service.
  Nationwide Coverage: They provide transportation services across the United States, making it easy to move your vehicle to or from South Carolina.
  Safety and Security: They prioritize the safety and security of your vehicle, using industry-standard practices and reliable carriers.
  Convenience: Hiring professionals like American Auto Transport saves you time and effort, allowing you to focus on other aspects of your move.
  Competitive Pricing: They offer competitive pricing and options for various transportation needs, ensuring affordability and value for their services.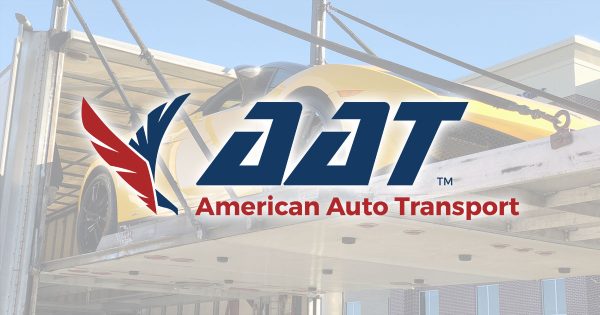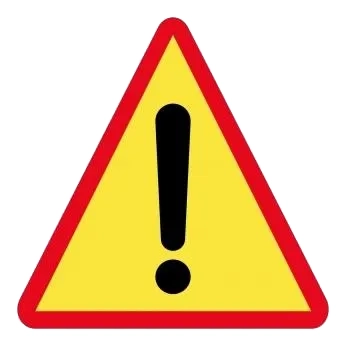 Dangers of Driving in South Carolina
  High Accident Rate: South Carolina has one of the highest rates of traffic fatalities in the United States. Factors such as aggressive driving, speeding, and a lack of seat belt use contribute to this statistic.
  Drunk Driving: Driving under the influence of alcohol is a significant danger in South Carolina. The state consistently ranks high in alcohol-related accidents and fatalities.
  Poor Road Conditions: Some areas of South Carolina have poorly maintained roads and bridges, which can pose hazards to drivers.
  Weather Hazards: Coastal areas are prone to hurricanes and flooding, leading to dangerous driving conditions during severe weather events.
  Inexperienced Drivers: The state has a relatively high percentage of inexperienced teenage drivers, which can contribute to accidents and unsafe driving conditions.
Historical Facts about South Carolina
  Colonial Roots: South Carolina was one of the original 13 colonies and was founded in 1670 by English settlers.
  Role in the American Revolution: The state played a crucial role in the American Revolution and was the site of several key battles, including the Battle of Cowpens.
  Secession from the Union: South Carolina was the first state to secede from the Union in 1860, leading to the American Civil War.
  Agricultural History: South Carolina has a rich agricultural history, particularly in the cultivation of rice and indigo during the colonial period.
  Civil Rights Movement: The state was a significant battleground during the Civil Rights Movement, with events such as the Orangeburg Massacre and the Charleston Hospital Workers' Strike.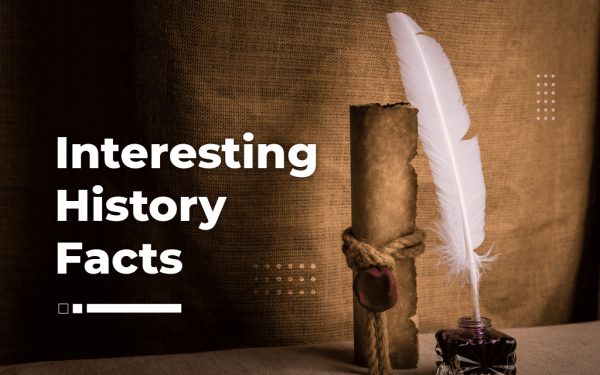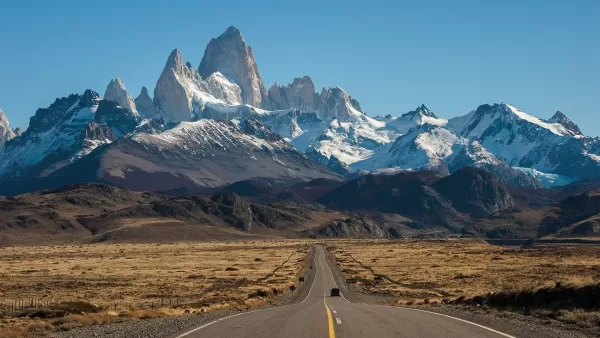 Scenic Drives in South Carolina
  Blue Ridge Parkway: This scenic drive offers breathtaking views of the Appalachian Mountains and is especially stunning during the fall foliage season.
  Charleston to Savannah: Drive along the coast for historic charm, beautiful beaches, and the opportunity to explore two charming Southern cities.
  Cherokee Foothills Scenic Highway: Explore the natural beauty of the Upstate region, including waterfalls, forests, and quaint towns.
  Edisto Island National Scenic Byway: Experience the lowcountry charm and marshland beauty of Edisto Island and its historic plantations.
  Savannah River Scenic Byway: Follow the Savannah River, passing through picturesque landscapes, historic sites, and wildlife-rich areas.
Seasonal Facts about South Carolina Weather
  Hot Summers: South Carolina experiences hot and humid summers, with temperatures often exceeding 90°F (32°C) in July and August.
  Hurricane Season: The Atlantic hurricane season runs from June through November, with a higher risk of hurricanes and tropical storms affecting the state during this time.
  Mild Winters: Winters are generally mild, with temperatures rarely dropping below freezing in most areas, making it an appealing destination for snowbirds.
  Spring Blooms: Spring is a beautiful season in South Carolina, with vibrant azalea and dogwood blooms throughout the state.
  Beach Season: The coastal areas of South Carolina are popular tourist destinations during the summer, attracting visitors to its sandy beaches and warm waters.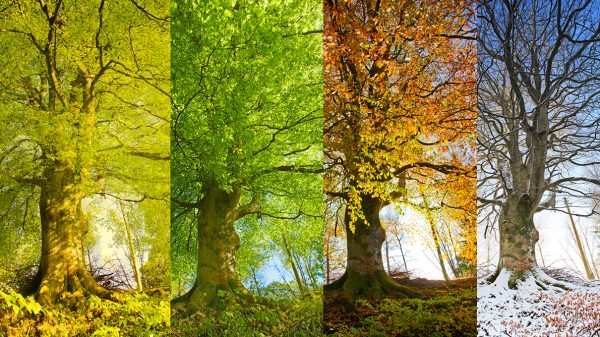 Car Transport to Any State