Car Transport Service in Tennessee
Looking to transport your car to or from Tennessee?
If you are looking for Tennessee Auto Transport services, at American Auto Transport we offer INSTANT quotes so you can get your vehicle on the road quickly. We consistently rate in the top 10 for best Auto Transport carriers across the country, and we'd love to help you provide you with the best service at a competitive rate.
Our carriers frequently travel through Tennessee which means they are readily available to pick up and deliver your vehicle to its next destination. Request your free, instant auto transport quote from American Auto Transport by submitting our simple form. We look forward to helping transport your car to or from Tennessee or anywhere across the United States.
5 Reasons to Hire American Auto Transport for Tennessee Car Transport
 

Experience:

American Auto Transport has extensive experience in car transportation, ensuring a smooth and reliable service.

 

Nationwide Coverage:

They offer transportation services to and from Tennessee, providing flexibility and convenience.

 

Safety:

The company prioritizes the safety of your vehicle during transport, using secure and reliable carriers.

 

Time-Saving:

Hiring professionals can save you time and hassle, allowing you to focus on other aspects of your move.

 

Cost-Efficiency:

With competitive pricing and options, American Auto Transport can provide cost-effective solutions for your car transport needs.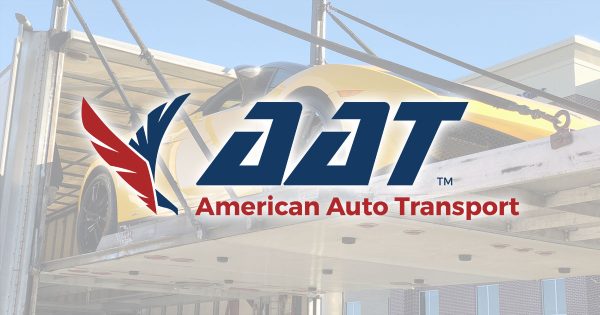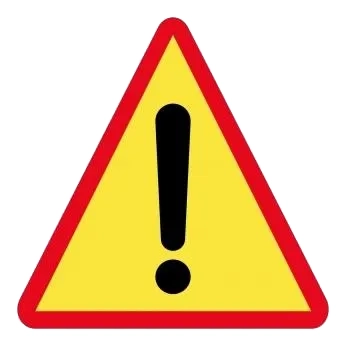 5 Facts about the Dangers of Driving in Tennessee
 

Highway Fatalities:

Tennessee has a high number of traffic fatalities, with many accidents occurring on its highways and interstates.

 

Distracted Driving:

Distracted driving, including texting while driving, is a significant concern in Tennessee, leading to accidents and fatalities.

 

Drunk Driving:

Tennessee has a history of problems with drunk driving, with a relatively high number of DUI-related accidents.

 

Rural Roads:

Many of Tennessee's roads are rural and may lack proper lighting and safety features, making them more dangerous, especially at night.

 

Inclement Weather:

Tennessee experiences various weather conditions, including ice and snow in the winter, which can make driving hazardous.
5 Historical Facts about Tennessee
 

Statehood:

Tennessee became the 16th state of the United States on June 1, 1796.

 

Civil War:

The state played a significant role in the American Civil War, with battles such as the Battle of Shiloh and the Battle of Chattanooga taking place on its soil.

 

Music History:

Tennessee is known as the birthplace of country music, with the famous Bristol Sessions in 1927 often considered the "Big Bang" of country music.

 

Nashville:

Nashville, the state capital, is famous for its music scene, earning the nickname "Music City, USA." It's home to the Grand Ole Opry and numerous recording studios.

 

Civil Rights Movement:

The Civil Rights Movement had a significant presence in Tennessee, with events like the Nashville sit-ins and the integration of schools, contributing to the broader struggle for civil rights in the United States.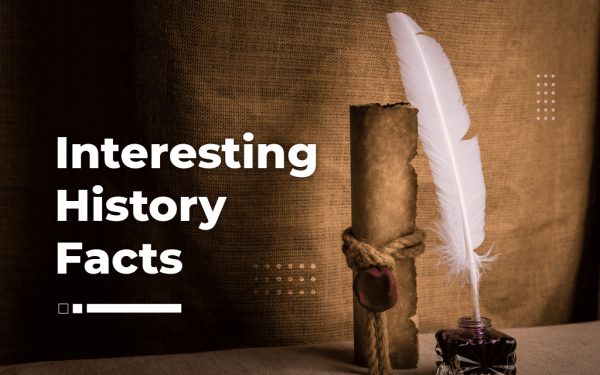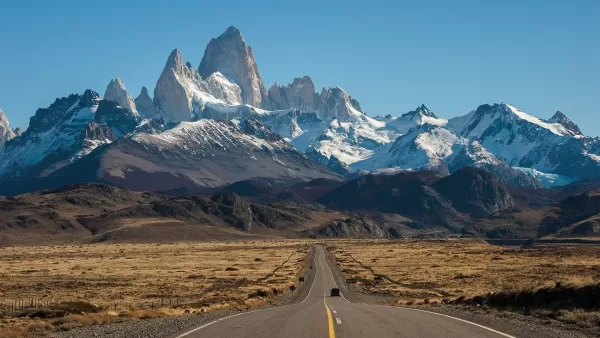 5 Scenic Drives in Tennessee
 

Natchez Trace Parkway:

This historic road takes you through beautiful forests, historical sites, and scenic overlooks.

 

Great Smoky Mountains National Park:

Drive through the stunning landscapes of the Smokies, featuring lush forests, waterfalls, and diverse wildlife.

 

Cherohala Skyway:

This mountain road offers breathtaking views of the Appalachian Mountains.

 

Blue Ridge Parkway:

While not entirely in Tennessee, the nearby section of the Blue Ridge Parkway offers stunning vistas and natural beauty.

 

East Tennessee Crossing Byway:

This byway showcases the history and beauty of East Tennessee, passing through charming towns and historic sites.
5 Seasonal Facts about Tennessee Weather
 

Hot Summers:

Tennessee experiences hot and humid summers, with temperatures often exceeding 90°F (32°C) in July and August.

 

Humid Climate:

The state's humid subtropical climate means high humidity levels throughout the year.

 

Fall Foliage:

Tennessee's autumn is known for its vibrant fall foliage, making it a popular time for tourists.

 

Winter Snow:

In the winter, especially in the eastern part of the state, Tennessee can see significant snowfall, making travel challenging in some areas.

 

Tornadoes:

Tennessee is part of "Tornado Alley," and severe weather, including tornadoes, can occur during the spring and early summer months.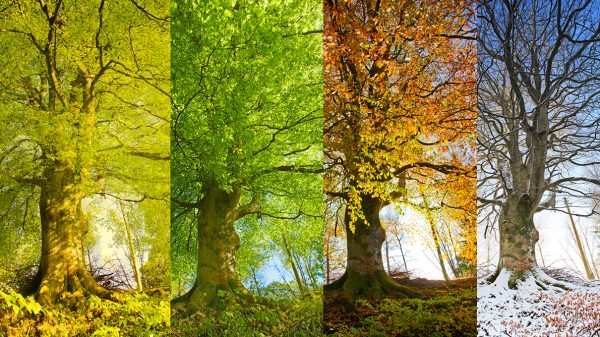 Car Transport to Any State