Tennessee to Florida Auto Transport
Reliable Auto Transport from Tennessee to Florida
Shipping a car across the country is incredibly easy and hassle free when you use American Auto Transport! We transport vehicles from all areas of both states, so no matter where you're moving from, American Auto Transport will pick it up from your door and deliver it to your door as well. If you're interested in auto shipping from Tennessee to Florida, contact American Auto Transport today and speak with one of our highly trained team members about auto transport for your vehicle today.
American Auto Transport can move all kinds of vehicles, including cars, trucks, SUVs, RVs, vans, motorcycles, and even more! Even if its oversized or inoperable, we can still get the job done! Call American Auto Transport at (866) 327-7863 and get your INSTANT auto transport quote today.
You're probably thinking that transporting your vehicle will be more expensive than driving it yourself. However, when you look at the numbers, you'll find that auto shipping is in most cases a lot less expensive than driving yourself: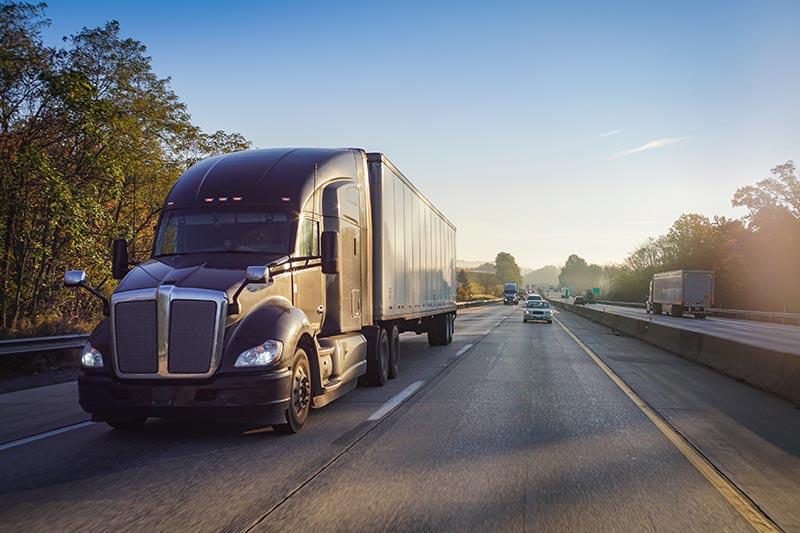 Costs when transporting your own vehicle:
Plane ticket – $200-350

Food – $100-150

Time / Opportunity Costs – $250-400
Gas – $150-425

Lodging – $100-200
Approximate costs: $800.00
Costs when you transport with AAT:
Open Trailer auto transport from Nashville, Tennessee to Miami, Florida: $595 TOTAL COST. Driving from Tennessee to Florida will set you back about $800, while having American Auto Transport do the shipping for you only costs $595 total! The difference is apparent.
So why pay more and get less when you can get more and pay less? Just call American Auto Transport at (866) 327-7863 and have your car transported safe and affordable!