Tennessee to Texas Auto Transport
Reliable Car Shipping from Tennessee to Texas
American Auto Transport offers affordable rates on Tennessee to Texas auto transport! We are one of the nation's leading auto transporters. We currently have one of the nation's highest volume of transports per year, and in doing so, we can offer you some incredibly fast turnaround times at the most competitive prices around. Contact American Auto Transport today to get your Instant auto transport quote.
Get an
Auto Transport

Quote
American Auto Transport has the wherewithal to transport whatever kind of vehicle you need transported, whether it's a car, truck, SUV, boat, motorcycle, or anything else. And because of our large volume of moves and huge network of 5-Star carriers, we can even get your vehicle picked up faster and for less than nearly all other transporters in the industry. Call American Auto Transport at (866) 327-7863 and transport your vehicle with the best!
The great thing about auto transport is that you don't have to drive yourself. Your vehicle isn't driven either, so you save mileage on your car and your time. Even better is that it's cheaper than driving yourself: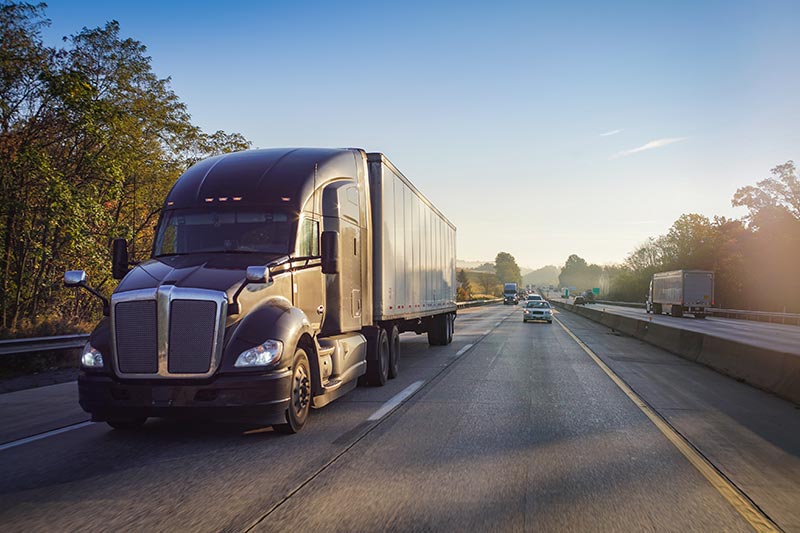 Costs when transporting your own vehicle:
Plane ticket – $150-200

Food – $75-125

Time / Opportunity Costs – $150-250
Gas – $100-175

Lodging – $100-150
Approximate costs: $600.00
Costs when transporting with us:
Open Trailer auto transport from Nashville, Tennessee to San Antonio, Texas: $495 TOTAL COST. Once you add everything up, shipping from Tennessee to Texas is actually cheaper than driving. So going with American Auto Transport will save you time, money, and mileage! And because you provide a door-to-door direct transport service, you won't even have to leave your home.
Make the smart choice, choose American Auto Transport for all of your car shipping needs. Contact American Auto Transport today to safely ship your car from Tennessee to Texas.