Car Transport Service in Utah
Looking to transport your car to or from Utah?
If you are looking for Utah Auto Transport services, at American Auto Transport we offer INSTANT quotes so you can get your vehicle on the road quickly. We consistently rate in the top 10 for best Auto Transport carriers across the country, and we'd love to help you provide you with the best service at a competitive rate.
Our carriers frequently travel through Utah which means they are readily available to pick up and deliver your vehicle to its next destination. Request your free, instant auto transport quote from American Auto Transport by submitting our simple form. We look forward to helping transport your car to or from Utah or anywhere across the United States.
Reasons to Hire American Auto Transport for Transport to/from Utah
 

Expertise: American Auto Transport specializes in vehicle transport, ensuring your car is handled by experienced professionals.

 

Convenience: Hiring professionals eliminates the stress and effort of driving long distances, allowing you to focus on other aspects of your move.

 

Cost-Efficiency: Transporting your car can be cost-effective when compared to the expenses of a long road trip, including fuel, accommodations, and meals.

 

Time-Saving: Auto transport services can significantly reduce the time it takes to relocate your vehicle, especially for long-distance moves.

 

Safety and Peace of Mind: Professional auto transport companies provide insurance coverage, ensuring your vehicle's safety during transit and providing peace of mind.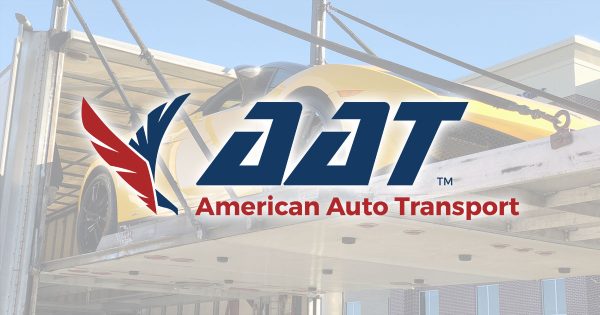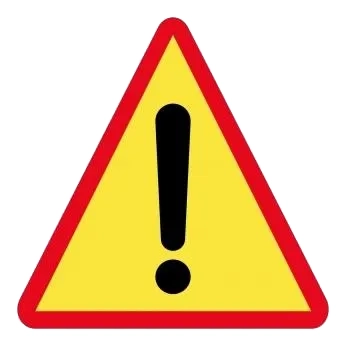 Dangers of Driving in Utah
 

Harsh Weather Conditions: Utah experiences extreme weather conditions, including heavy snowfall in the winter, which can make driving treacherous, especially in mountainous areas.

 

Wildlife Collisions: Utah has a significant population of deer and other wildlife, leading to a higher risk of collisions with animals, especially in rural areas.

 

High Elevation Roads: Many roads in Utah, especially in mountainous regions, are at high elevations, which can lead to altitude sickness and reduced oxygen levels for drivers not acclimated to such conditions.

 

Remote Areas: Some parts of Utah are remote and lack cell phone coverage, making it difficult to call for help in case of emergencies.

 

Aggressive Driving: Utah has seen an increase in aggressive driving behaviors, including road rage incidents, which can pose dangers to other motorists.
Historical Facts about Utah
 

Settlement by Mormons: Utah's history is closely tied to the settlement by members of The Church of Jesus Christ of Latter-day Saints (Mormons) in the mid-19th century.

 

Statehood: Utah became the 45th state of the United States on January 4, 1896.

 

Transcontinental Railroad: Utah played a significant role in the completion of the First Transcontinental Railroad, with the driving of the Golden Spike at Promontory Summit in 1869.

 

Native American History: Utah has a rich history of Native American cultures, including the Ute, Navajo, and Goshute tribes.

 

Mining and Industry: Utah's economy was historically driven by mining industries, particularly silver and copper mining in the late 19th century.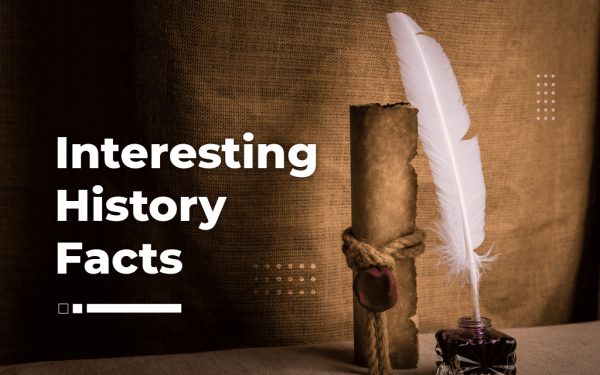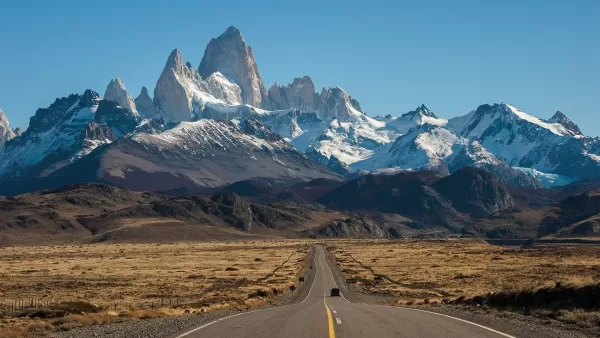 Scenic Drives in Utah
 

Scenic Byway 12: Known as "A Journey Through Time Scenic Byway," it offers stunning views of red rock formations, canyons, and forests.

 

Zion-Mount Carmel Highway: This road takes you through the heart of Zion National Park, featuring impressive rock formations and scenic overlooks.

 

Mirror Lake Scenic Byway: Located in the Uinta Mountains, this drive offers beautiful alpine scenery, pristine lakes, and hiking opportunities.

 

Alpine Loop Scenic Byway: This route takes you through the Wasatch Mountains and offers breathtaking views of rugged peaks and Provo Canyon.

 

Monument Valley Scenic Drive: Located on the Arizona-Utah border, it showcases iconic red rock buttes and mesas featured in many Western films.
Seasonal Facts about Utah Weather
 

Hot Summers: Utah experiences hot and dry summers, with temperatures often exceeding 90°F (32°C) in many areas.

 

Cold Winters: Winters can be extremely cold, with temperatures dropping below freezing, and heavy snowfall in mountainous regions.

 

Skiing and Snowboarding: Utah is famous for its ski resorts, which thrive during the winter months thanks to abundant snowfall.

 

Monsoon Season: Utah experiences a monsoon season in late summer, which can bring thunderstorms, flash floods, and lightning.

 

Inversion: In the winter, valleys in Utah can experience temperature inversions, trapping cold air and pollution, leading to poor air quality.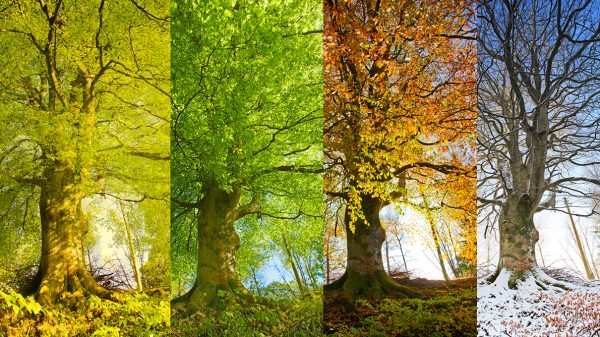 Car Transport to Any State