Reliable Vehicle Transport Ohio
American Auto Transport proudly offers service to the entire state of Ohio. As one of the nation's finest vehicle transporters, we can offer some of the fastest turnaround times and best prices in the entire industry. We can help you move whatever kind of vehicle that you need to move, whether it's a car, truck, SUV, motorcycle, boat, or RV, American Auto Transport can get it done.
Because American Auto Transport moves a high volume of vehicle every year, we are able to offer flat rates to our customers with 5-Star rated drivers! Our turnaround times for all standard routes are 72 hours or less, so if you're looking for a quick pickup at one of the best rates in the industry, then American Auto Transport is the service for you! We look forward to helping transport your vehicle to or from Ohio or anywhere across the United States.
If you're thinking about driving your vehicle instead, we urge you to take a moment to calculate the full costs of driving. There are a number of costs that one doesn't immediately consider when making the decision to drive rather than to ship.
The truth is that when you add up all the cost of driving, including food, gas, lodging, your time, and a plane ticket back, it's probably more expensive than you may have expected: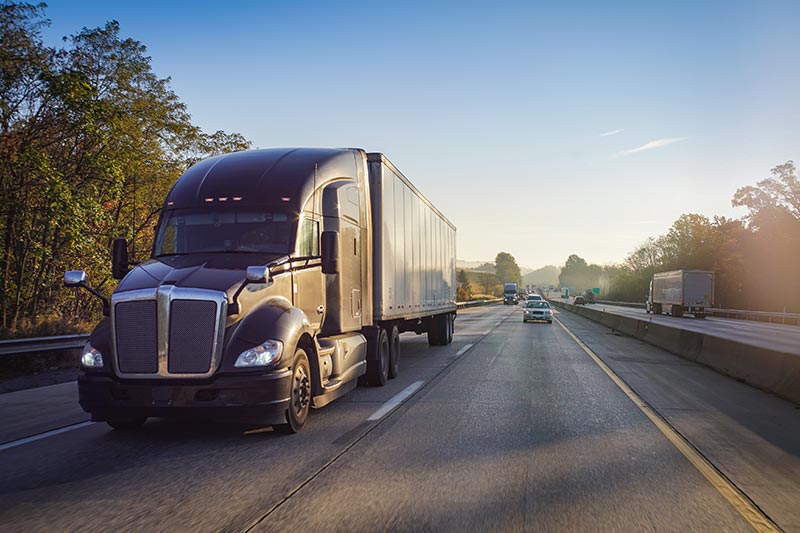 Costs when transporting your own vehicle:
Plane ticket – $200-500

Food – $100-200

Time / Opportunity Costs – $200-500
Gas – $125-250

Lodging – $250-400
Approximate costs: $1,000.00
Costs when you transport with AAT:
Average cost for Open Trailer auto transport from Ohio: $675 TOTAL COST. The average price of shipping your vehicle out of Ohio with American Auto Transport is more than $300 less than making the average road trip! Don't waste your time driving when American Auto Transport can do the job for less!
American Auto Transport can save you a lot of time and money! Call us today at (866) 327-7863 and find out about our Ohio auto transport service. Our team of auto transport professionals would love to help you with any kind of transport within any timeframe!