Car Transport Service in Vermont
Looking to transport your car to or from Vermont?
If you are looking for affordable Vermont Auto Transport services, at American Auto Transport we offer INSTANT quotes so you can get your vehicle on the road quickly. We consistently rate in the top 10 for best Auto Transport carriers across the country, and we'd love to help you provide you with the best service at a competitive rate.
Our carriers frequently travel through Vermont which means they are readily available to pick up and deliver your vehicle to its next destination. Request your free, instant auto transport quote from American Auto Transport by submitting our simple form. We look forward to helping transport your car to or from Vermont or anywhere across the United States.
Reasons to Hire American Auto Transport for Transport to/from Vermont
 

Expertise:

American Auto Transport has experience and expertise in handling vehicle transport, ensuring the safe and reliable delivery of your vehicle to or from Vermont.

 

Cost-Efficiency:

Using a professional transport service can often be more cost-effective than driving your vehicle over long distances.

 

Time-Saving:

Vehicle transport saves you time, allowing you to focus on other aspects of your move or trip.

 

Reduced Wear and Tear:

Transporting your vehicle avoids adding mileage and wear and tear, preserving its condition.

 

Convenience:

Hiring a transport service provides convenience and peace of mind, knowing your vehicle will be handled professionally and delivered to your desired location.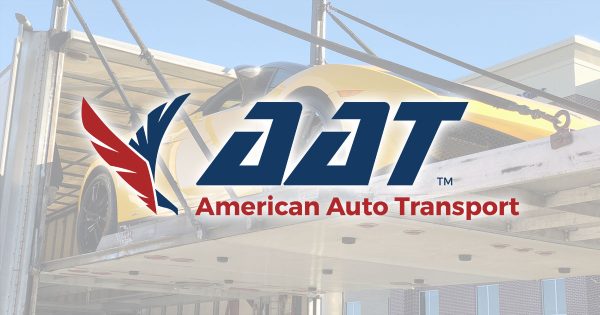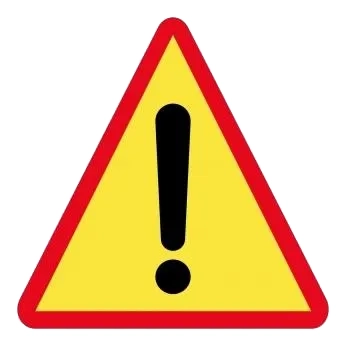 Dangers of Driving in Vermont
 

Harsh Winter Conditions:

Vermont experiences severe winter weather, including heavy snowfall and icy roads, making driving hazardous during the winter months.

 

Deer Collisions:

Vermont has a high deer population, leading to a higher risk of vehicle collisions with these animals, especially during dawn and dusk.

 

Narrow and Winding Roads:

Many roads in Vermont are narrow and winding, which can be challenging for drivers, especially those unfamiliar with the area.

 

Limited Street Lighting:

Vermont's rural areas often have limited street lighting, making night driving more challenging.

 

Tourist Traffic:

Vermont is a popular tourist destination, and during peak seasons, increased traffic can lead to congestion and a higher risk of accidents.
Historical Facts about Vermont
 

Admission to the Union:

Vermont was the 14th state to join the United States on March 4, 1791.

 

The Green Mountain Boys:

During the American Revolutionary War, the Green Mountain Boys, led by Ethan Allen, played a significant role in capturing Fort Ticonderoga from the British.

 

Underground Railroad:

Vermont was an active participant in the Underground Railroad, helping escaped slaves find freedom in Canada.

 

First State to Abolish Slavery:

Vermont was the first state to abolish slavery in its constitution in 1777.

 

Ben & Jerry's Ice Cream:

The popular ice cream brand Ben & Jerry's was founded in Burlington, Vermont, in 1978.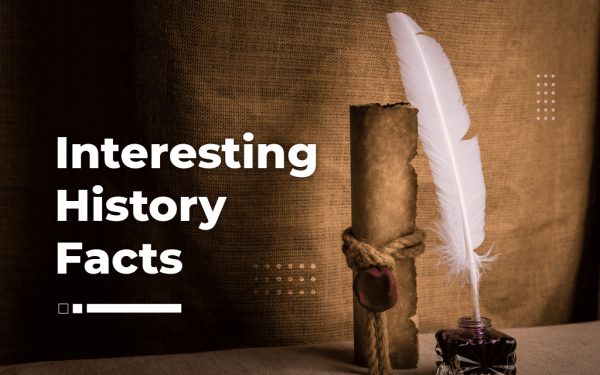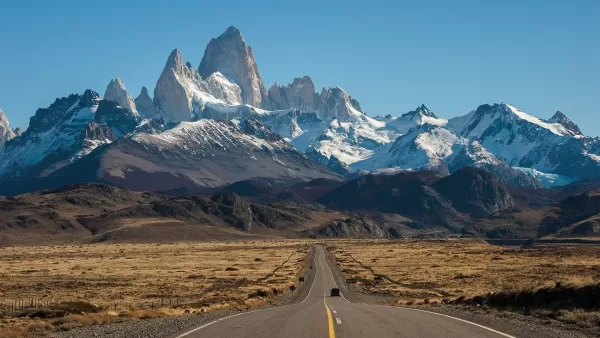 Scenic Drives in Vermont:
 

Route 100:

Known as the "Skier's Highway," this route offers beautiful views of the Green Mountains and access to numerous ski resorts.

 

Route 7:

This scenic route takes you through picturesque towns, past farms, and along the shores of Lake Champlain.

 

Route 108 (Smugglers' Notch):

A winding road through a mountain pass with stunning views and opportunities for hiking and skiing.

 

The Molly Stark Byway:

This historic route travels through the Green Mountains and offers glimpses of Vermont's colonial past.

 

The Mad River Byway:

This drive provides views of the Mad River Valley, covered bridges, and the Mad River itself.
Seasonal Facts about Vermont Weather
 

Fall Foliage:

Vermont is renowned for its vibrant fall foliage, with peak colors typically occurring in late September to early October.

 

Winter Sports:

The state is a popular destination for winter sports enthusiasts, with skiing and snowboarding opportunities from December through March.

 

Maple Syrup Season:

Spring is maple syrup season in Vermont, with sugarhouses tapping maple trees to produce this sweet treat from February to April.

 

Mud Season:

Late winter and early spring bring "mud season" to Vermont, making some roads impassable due to melting snow and thawing ground.

 

Tourist Summers:

Summer months, especially July and August, bring warm weather and an influx of tourists enjoying outdoor activities.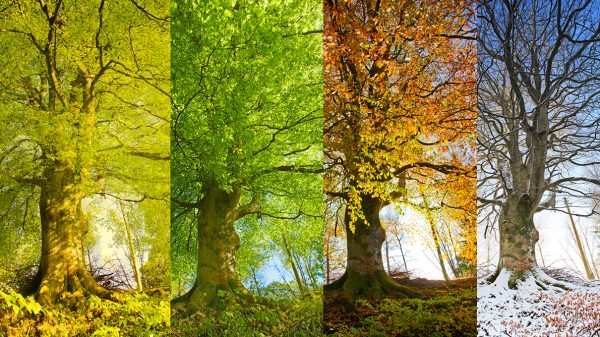 Car Transport to Any State