Car Transport Service in Virginia
Looking to transport your car to or from Virginia?
If you are looking for Virginia Auto Transport services, at American Auto Transport we offer INSTANT quotes so you can get your vehicle on the road quickly. We consistently rate in the top 10 for best Auto Transport carriers across the country, and we'd love to help you provide you with the best service at a competitive rate.
Our carriers frequently travel through Virginia which means they are readily available to pick up and deliver your vehicle to its next destination. Request your free, instant auto transport quote from American Auto Transport by submitting our simple form. We look forward to helping transport your car to or from Virginia or anywhere across the United States.
Reasons to Hire American Auto Transport for Transporting Your Car to/from Virginia
 

Experience:

American Auto Transport has experience in the auto transport industry, ensuring a smooth and reliable service.

 

Nationwide Coverage:

They offer nationwide car transport services, making it convenient to move your vehicle to or from Virginia from anywhere in the United States.

 

Safety:

Professional car transporters prioritize the safety of your vehicle during transit, reducing the risk of damage or accidents.

 

Time-Saving:

Hiring a car transport service can save you time and effort compared to driving your vehicle long distances.

 

Insurance:

Reputable auto transport companies provide insurance coverage for your vehicle during transit, giving you peace of mind in case of any unforeseen incidents.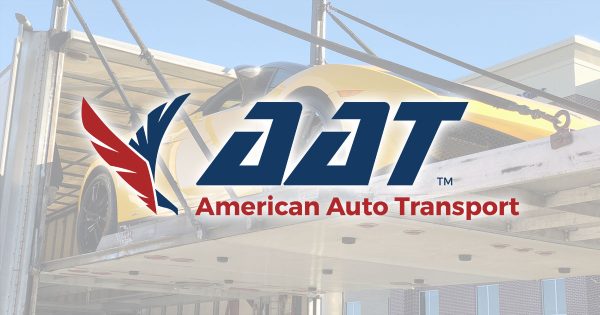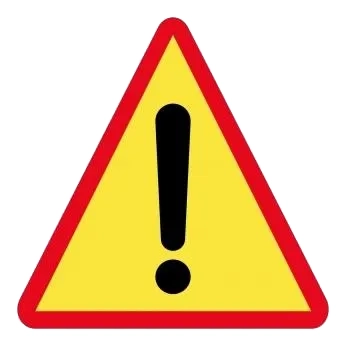 Dangers of Driving in Virginia
 

Speeding Enforcement:

Virginia is known for strict speeding enforcement, and the state has some of the highest speeding fines in the United States. Excessive speeding can lead to hefty fines, license suspension, and even jail time.

 

Cell Phone Use:

Virginia prohibits the use of handheld devices while driving. Texting or holding a phone can result in fines and penalties, making it dangerous to use a phone while driving.

 

Traffic Congestion:

Virginia is known for its traffic congestion, especially in Northern Virginia and the Hampton Roads area. Heavy traffic can lead to accidents and longer commute times.

 

Harsh Weather Conditions:

Virginia experiences a variety of weather conditions, including heavy rainfall, snow, and ice during the winter months. These weather conditions can make driving hazardous.

 

Deer Collisions:

Virginia has a high number of deer-related accidents, particularly in rural areas. Drivers should be cautious, especially during dawn and dusk when deer are more active.
Historical Facts about Virginia
 

Jamestown Settlement:

Virginia is home to the Jamestown Settlement, which was the first permanent English settlement in the Americas, established in 1607.

 

American Revolution:

The American Revolution saw significant events in Virginia, including the famous battles of Yorktown and the adoption of the Virginia Declaration of Rights, which influenced the U.S. Bill of Rights.

 

Civil War:

Virginia played a crucial role in the American Civil War, with major battles like Bull Run and Fredericksburg taking place within its borders.

 

Birthplace of Presidents:

Virginia is often referred to as the "Mother of Presidents" because it is the birthplace of eight U.S. presidents, including George Washington and Thomas Jefferson.

 

Historic Triangle:

Virginia's Historic Triangle, consisting of Jamestown, Williamsburg, and Yorktown, is a significant area for colonial history and attracts tourists interested in American history.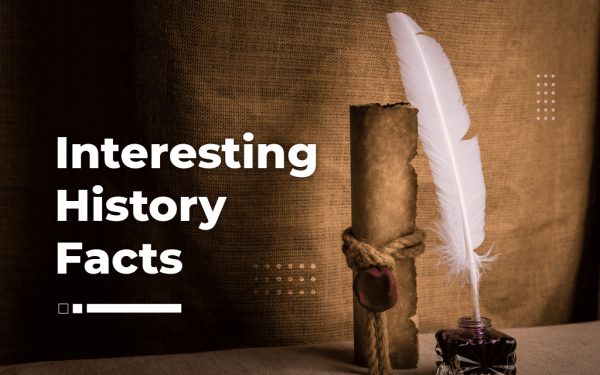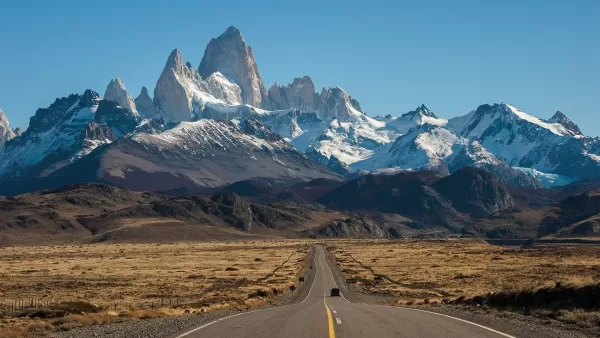 Scenic Drives in Virginia
 

Blue Ridge Parkway:

Known for its breathtaking mountain views, this scenic drive stretches through Virginia and offers stunning vistas of the Blue Ridge Mountains.

 

Skyline Drive:

Located in Shenandoah National Park, Skyline Drive offers panoramic views of the Shenandoah Valley and is particularly stunning during the fall foliage season.

 

Colonial Parkway:

This historic drive connects Jamestown, Williamsburg, and Yorktown, taking you through the heart of Virginia's colonial history.

 

Chesapeake Bay Bridge-Tunnel:

This unique drive offers views of the Chesapeake Bay and takes you over and under the bay, providing a memorable coastal experience.

 

Shenandoah Valley Scenic Byway:

This drive takes you through the picturesque Shenandoah Valley, surrounded by rolling hills, farmland, and charming small towns.
Seasonal Facts about Virginia Weather
 

Hot Summers:

Virginia experiences hot and humid summers, with temperatures often reaching well into the 90s°F (32-37°C).

 

Fall Foliage:

Autumn in Virginia is known for its vibrant fall foliage, with the leaves changing into beautiful shades of red, orange, and yellow.

 

Winter Snow:

Parts of Virginia, especially in the western and mountainous regions, can receive significant snowfall during the winter months.

 

Tornadoes:

Virginia can experience tornadoes, particularly during the spring and early summer months when severe weather is more common.

 

Hurricane Threat:

Virginia's coastal areas are susceptible to hurricanes and tropical storms, especially during the Atlantic hurricane season from June to November.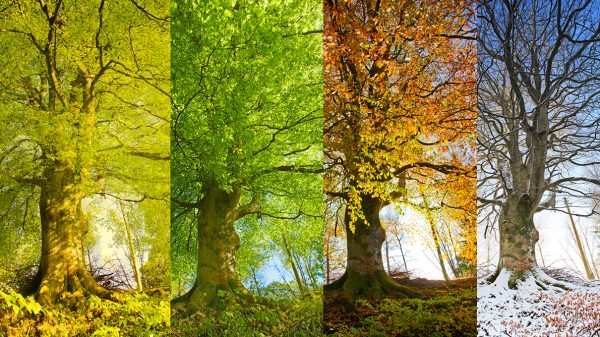 Car Transport to Any State