Car Transport Service in Washington
Looking to transport your car to or from Washington?
If you are looking for Washington Auto Transport services, at American Auto Transport we offer INSTANT quotes so you can get your vehicle on the road quickly. We consistently rate in the top 10 for best Auto Transport carriers across the country, and we'd love to help you provide you with the best service at a competitive rate.
Our carriers frequently travel through Washington which means they are readily available to pick up and deliver your vehicle to its next destination. Request your free, instant auto transport quote from American Auto Transport by submitting our simple form. We look forward to helping transport your car to or from Washington or anywhere across the United States.
Reasons to Hire American Auto Transport for Car Shipping to/from Washington
 

Expertise:

American Auto Transport has extensive experience and expertise in the car shipping industry, ensuring a smooth and reliable transport process.

 

Safety:

They prioritize the safety of your vehicle, employing professional drivers and using secure transport methods to protect your car during transit.

 

Convenience:

Hiring professionals allows you to avoid the stress and hassle of long-distance driving, especially when relocating to or from Washington.

 

Cost-Efficiency:

Depending on the distance and circumstances, car shipping can often be more cost-effective than driving your vehicle cross-country.

 

Time-Saving:

Car shipping services save you time, allowing you to focus on other aspects of your move or travel while your vehicle is transported efficiently to its destination.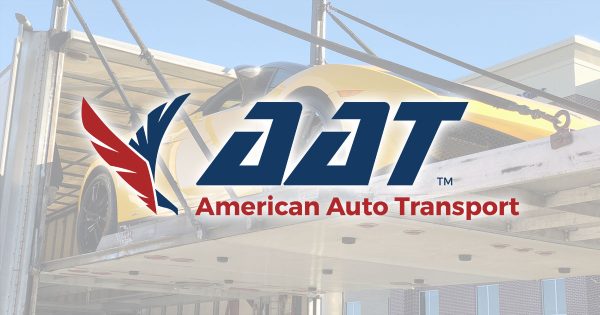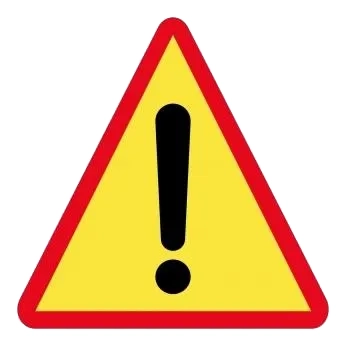 Dangers of Driving in Washington
 

Rainy Weather:

Washington is known for its frequent rainfall, which can lead to slippery roads and reduced visibility, increasing the risk of accidents.

 

Traffic Congestion:

Cities like Seattle and Tacoma often experience heavy traffic congestion, leading to longer commute times and an increased chance of accidents.

 

Mountainous Terrain:

The state's mountainous terrain can make driving on winding roads challenging, especially during adverse weather conditions.

 

Wildlife Hazards:

In some rural areas, encounters with wildlife, such as deer and elk, can pose a danger to drivers, especially during dawn and dusk.

 

Winter Weather:

Parts of Washington, particularly in the eastern and mountainous regions, can experience severe winter weather conditions, including snow and ice, making driving treacherous.
Historical Facts about Washington
 

Statehood:

Washington became the 42nd state in the United States on November 11, 1889.

 

Lewis and Clark Expedition:

The Lewis and Clark Expedition, exploring the western United States, reached the Pacific Ocean near what is now Astoria, Oregon, in 1805, a region that includes parts of present-day Washington.

 

Native American Heritage:

Washington has a rich Native American heritage, with numerous tribes, including the Chinook, Makah, and Yakama, having inhabited the region for centuries.

 

Klondike Gold Rush:

Seattle played a significant role in the Klondike Gold Rush of the late 19th century, as it served as a gateway for prospectors heading to the goldfields in Alaska and the Yukon.

 

Boeing Headquarters:

The Boeing Company, one of the world's largest aerospace companies, was founded in Seattle in 1916 and remains a major player in the state's economy.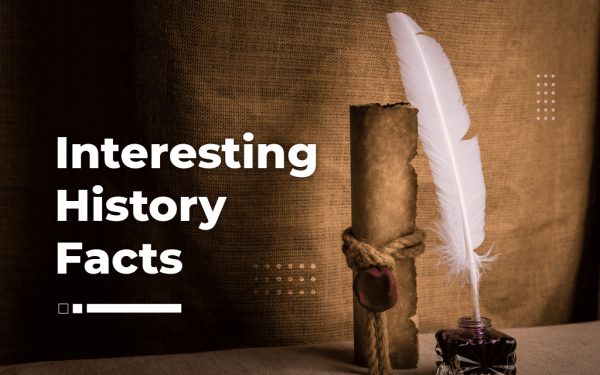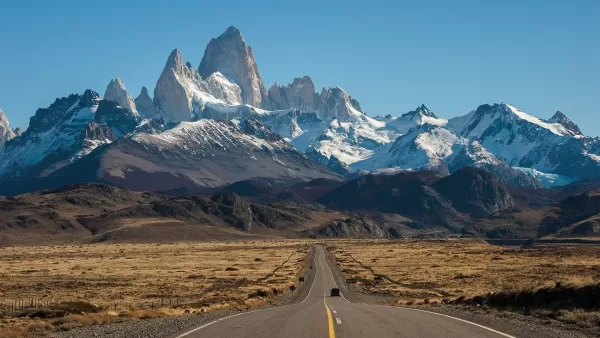 Scenic Drives in Washington
 

Cascade Loop Scenic Highway:

This route takes you through the stunning Cascade Mountains, offering breathtaking views of lakes, waterfalls, and alpine scenery.

 

Pacific Coast Scenic Byway:

Follow the coastline along the Pacific Ocean, where you can enjoy rugged cliffs, sandy beaches, and picturesque seaside towns.

 

Olympic Peninsula Loop:

Explore the diverse landscapes of the Olympic Peninsula, including rainforests, mountains, and the rugged Pacific coastline.

 

North Cascades Highway:

Drive through the North Cascades National Park, featuring pristine wilderness, glaciers, and crystal-clear lakes.

 

Columbia River Gorge:

Experience the beauty of the Columbia River Gorge, with its dramatic waterfalls and scenic viewpoints.
Seasonal Facts about Washington Weather
 

Rainy Winters:

Washington typically experiences its highest rainfall during the winter months, with the western part of the state receiving more precipitation than the east.

 

Mild Summers:

Summers in Washington are generally mild and comfortable, making it an ideal time for outdoor activities and exploring the state's natural beauty.

 

Snow in the Mountains:

During the winter, the mountainous regions, including the Cascades and Olympics, receive significant snowfall, making them popular destinations for winter sports enthusiasts.

 

Cherry Blossoms:

In spring, Washington's fruit orchards, especially in the Yakima Valley, come alive with vibrant cherry blossoms.

 

Wildfire Season:

The dry, hot conditions in late summer and early fall can increase the risk of wildfires in certain parts of the state, particularly in eastern Washington.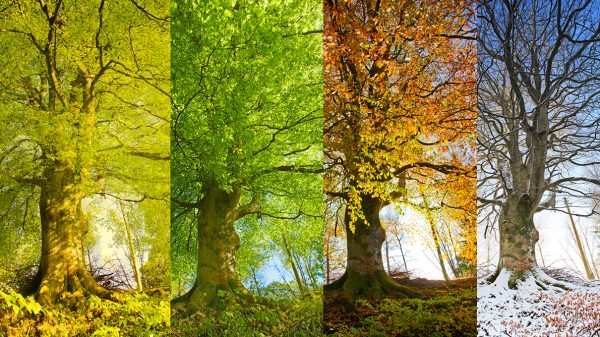 Car Transport to Any State