Washington D.C. to California Auto Transport
Shipping a Car from Washington D.C. to California
Did you know that there's almost 3,000 road miles between Washington D.C. and the state line of California? Or that the drive between the two takes about four days, if you don't run into traffic, road work, bad weather, or changing road conditions? If you vehicle that you need moved from D.C. to California, instead of making the drive yourself, contact American Auto Transport and have us set up your Washington D.C. to California auto transport for you! Safely transport a car from Washington D.C. to California, contact American Auto Transport today.
Get an
Auto Transport

Quote
Here at American Auto Transport, we are the leader when it comes to vehicle transportation — we have moved thousands of vehicles and have many satisfied clients — we'd like to move your vehicle, too. If you contact us, we'll provide you with a free, no-obligation auto transport quote, in addition to answering all of your questions about our service.
The cost of moving a vehicle across the country, on your own, can be surprisingly expensive. You're going to need to buy a one-way plane ticket — after all, you need to get to where the vehicle is located or back home once it's been delivered — as well as pay for gas, food, and hotel rooms. Those expenses can quickly add-up: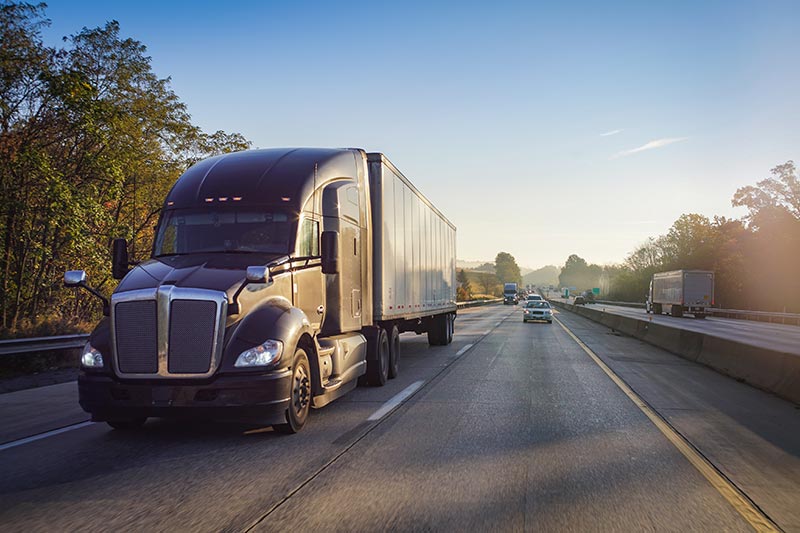 Costs when transporting your own vehicle:
Plane ticket – $399-1,300

Food – $400-500
Gas – $450-600

Hotel Room Cost – $400-500
Approximate costs: $3,000.00
Costs when you transport with AAT:
That's for a grand potential total of almost $3,000! Do you have that kind of money lying around or are you going to need to put the expenses on your credit card?
Instead of racking-up those kinds of charges — or spending all of your hard-earned cash — you should contact American Auto Transport. We're looking forward to providing you with your free auto transportation quote and discussing our vehicle transportation services with you. Contact us today for more information about Washington D.C. to California auto transport!