Washington D.C. to Florida Auto Transport
Shipping a Car from Washington D.C. to California
It's a long, 1,000 mile drive from Washington D.C. to Florida or in the reverse direction, as you drive on Interstate 95, along the Atlantic Seaboard. The drive takes either one very long day, or two days — more likely the latter if you run into traffic, road work, or bad weather. If you're thinking about making the drive between D.C. and Florida just to move a vehicle, you should look into the services the excellent Washington D.C. to Florida auto transport services offered by American Auto Transport! Safely transport a car from Washington D.C. to Florida, contact American Auto Transport today.
Get an
Auto Transport

Quote
Here at American Auto Transport, we'll relieve you of the time and stress associated with moving an auto. We'll arrange for your car, truck, or van to be transported on one of our dedicated auto haulers, where it will be well cared for, safe and secure. We'll deliver the auto to the agreed upon destination on time and in excellent condition.
Our auto transport services are very affordable — we will save you money. You won't need to be buying food, paying for hotel rooms, putting gas in the vehicle, or buying a one-way plane ticket. Those costs all add-up — and fast — and you could easily end-up spending more than $2,000 on such expenditures. You have better use for that kind of money, right?
Contact American Auto Transport for more information, answers to your auto transport questions, and a free quote on moving your vehicle between Washington D.C. and Florida. So contact us today for more information on Washington D.C. to Florida auto transport. We are looking forward to hearing from you!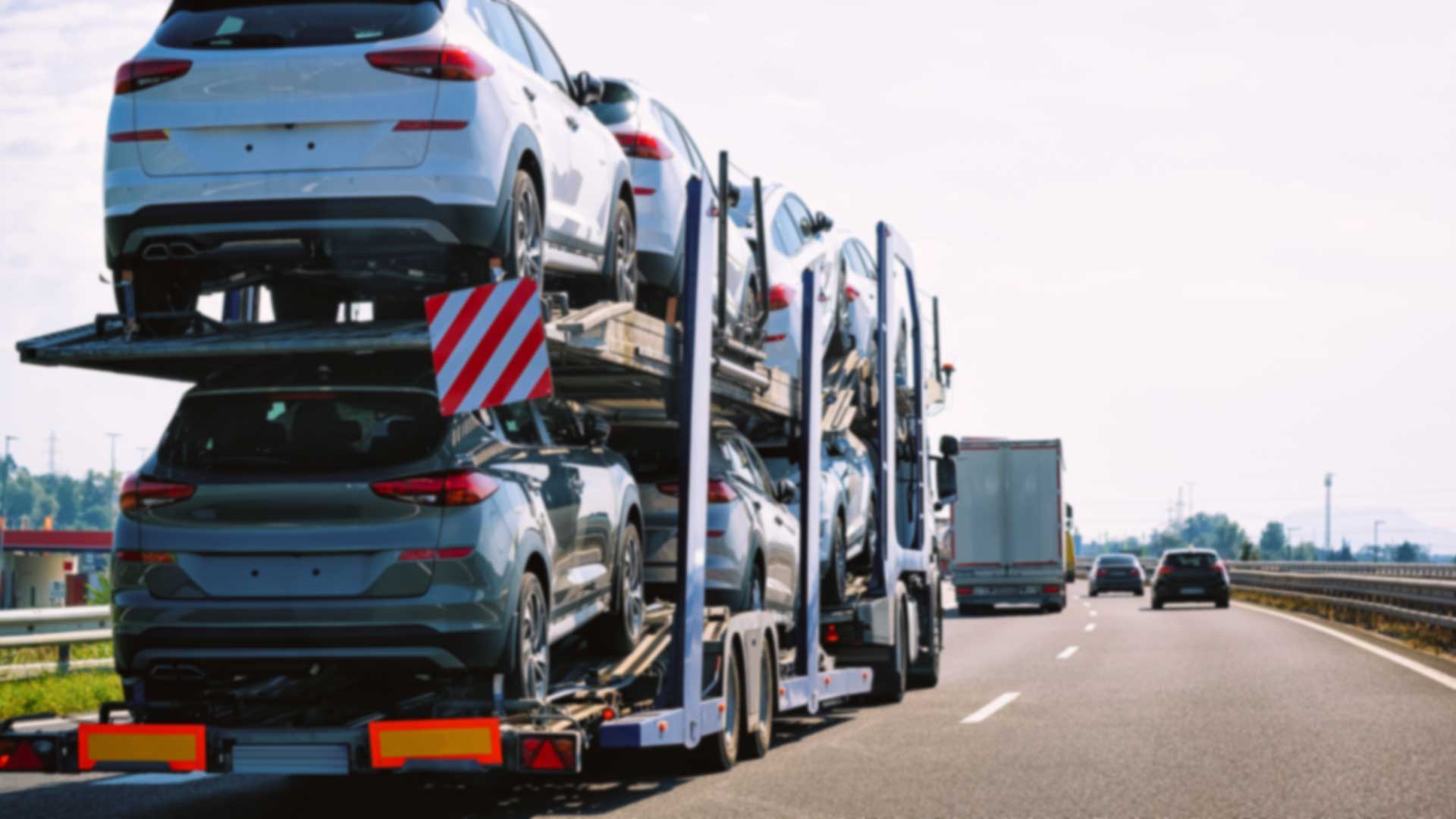 Costs when transporting your own vehicle:
Plane ticket – $425-525

Food – $150-200

Time / Opportunity Costs – $250-400
Gas – $175-225

Lodging – $150-200
Approximate costs: $1,150.00
Costs when you transport with AAT:
When you drive yourself to Florida from Washington DC, you'll wind up spending double or more throughout the full course of the trip. But when you use American Auto Transport's car shipping service, you'll only wind up spending much less for a door-to-door direct transport. This means that by using American Auto Transport, you'll actually be spending less than you would by driving and getting more! Don't waste your time driving half way across the country just to wind up paying more! Be smart, choose American Auto Transport call us today at (866) 327-7863 and get the best Washington DC to Florida auto transport service available today!