Car Transport Service in West Virginia
Looking to transport your car to or from West Virginia?
If you are looking for West Virginia Auto Transport services, at American Auto Transport we offer INSTANT quotes so you can get your vehicle on the road quickly. We consistently rate in the top 10 for best Auto Transport carriers across the country, and we'd love to help you provide you with the best service at a competitive rate.
Our carriers frequently travel through West Virginia which means they are readily available to pick up and deliver your vehicle to its next destination. Request your free, instant auto transport quote from American Auto Transport by submitting our simple form. We look forward to helping transport your car to or from West Virginia or anywhere across the United States.
Reasons to Hire American Auto Transport for West Virginia Transport
 

Expertise:

American Auto Transport specializes in car transportation, ensuring that your vehicle is handled by professionals with experience in the field.

 

Convenience:

Hiring a car transport service saves you time and effort, as you don't have to personally drive your vehicle to or from West Virginia.

 

Safety:

Transporting your car with professionals reduces the risk of wear and tear, accidents, and other potential issues associated with long-distance driving.

 

Cost-Effective:

When you factor in expenses like fuel, accommodations, and potential repairs, hiring a car transport service can be cost-effective.

 

Insurance Coverage:

Reputable car transport companies often provide insurance coverage for your vehicle during transit, providing peace of mind in case of unforeseen incidents.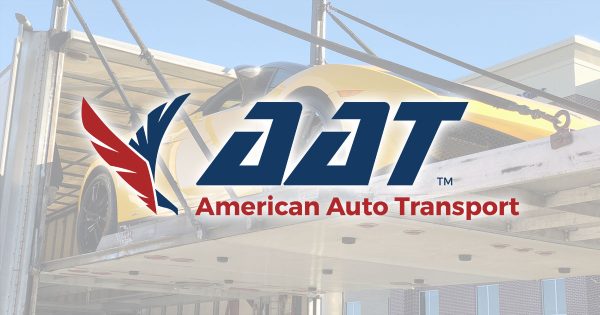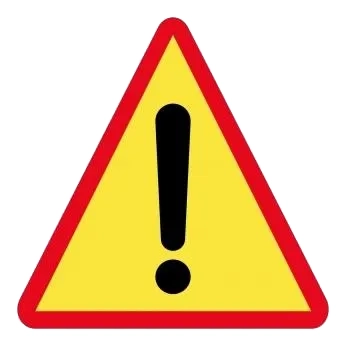 Dangers of Driving in West Virginia
 

Mountainous Terrain:

West Virginia's mountainous terrain can make driving challenging, especially during inclement weather. Steep grades, winding roads, and sharp turns can increase the risk of accidents.

 

Frequent Fog:

The state is prone to foggy conditions, particularly in valleys and near bodies of water, reducing visibility and making driving hazardous.

 

Winter Weather:

Harsh winter weather, including heavy snowfall and icy roads, can make driving treacherous in West Virginia, especially in the higher elevations.

 

Wildlife Hazards:

West Virginia has a significant population of wildlife, including deer, which can pose a hazard to drivers, especially during dawn and dusk when they are most active.

 

Rural Roads:

Many roads in West Virginia are rural and may lack proper maintenance and lighting, increasing the risk of accidents, particularly at night.
Historical Facts about West Virginia
 

Statehood:

West Virginia became the 35th state of the United States on June 20, 1863, during the American Civil War.

 

Split from Virginia:

West Virginia was formed when 50 northwestern counties of Virginia refused to secede from the Union and instead chose to become a separate state.

 

Coal Mining Heritage:

The state has a rich history of coal mining, and it played a significant role in the industrialization of the United States in the late 19th and early 20th centuries.

 

John Brown's Raid:

The famous abolitionist John Brown launched his ill-fated raid on the federal arsenal at Harpers Ferry in 1859, a pivotal event leading up to the Civil War, which occurred in what is now West Virginia.

 

Natural Beauty:

West Virginia is known for its scenic beauty and outdoor recreational opportunities, including the New River Gorge, which became a National Park and Preserve in 2020.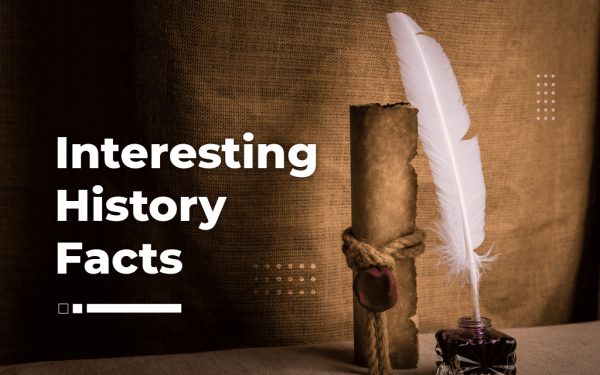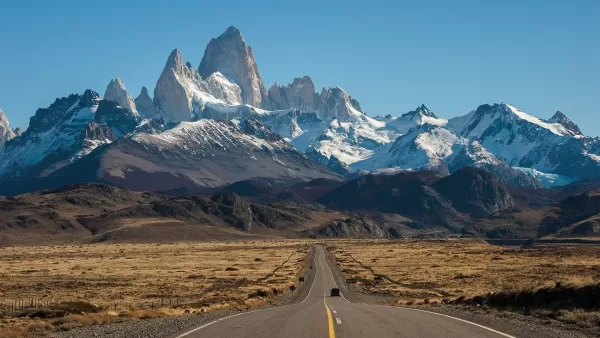 Scenic Drives in West Virginia
 

Highland Scenic Highway:

This National Scenic Byway offers breathtaking views of the Allegheny Highlands and passes through Monongahela National Forest.

 

Midland Trail:

Also known as U.S. Route 60, this historic route takes you through charming small towns and scenic landscapes.

 

Coal Heritage Trail:

This route explores the history of coal mining in West Virginia and passes through several coal mining towns.

 

Harpers Ferry National Historical Park:

The park offers a scenic drive with views of the historic town, the confluence of the Shenandoah and Potomac Rivers, and Civil War-era sites.

 

Canaan Valley Loop:

Located in the Canaan Valley region, this drive offers stunning views of the valley and the surrounding Allegheny Mountains.
Seasonal Facts about West Virginia Weather
 

Snowy Winters:

West Virginia experiences cold winters with substantial snowfall in many areas, especially in the higher elevations.

 

Colorful Fall Foliage:

Autumn in West Virginia is a popular time to visit, as the state's forests transform into a riot of vibrant red, orange, and yellow foliage.

 

Mild Summers:

Summers in the state tend to be mild, making it an attractive destination for outdoor activities like hiking and camping.

 

Spring Showers:

Springtime brings increased rainfall to West Virginia, helping to create lush, green landscapes.

 

Tornado Risk:

While not as common as in some other states, West Virginia does experience tornadoes, primarily in the spring and early summer.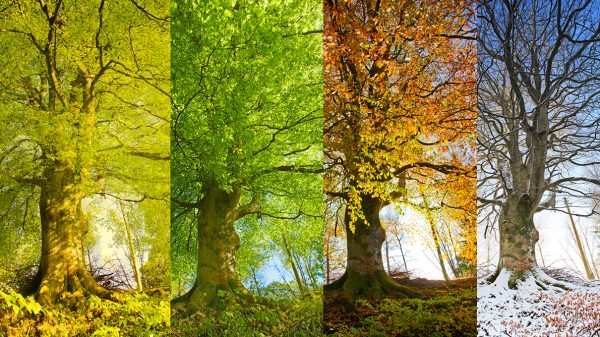 Car Transport to Any State