Car Transport Service in Wisconsin
Looking to transport your car to or from Wisconsin?
If you are looking for affordable Wisconsin Auto Transport services, at American Auto Transport we offer INSTANT quotes so you can get your vehicle on the road quickly. We consistently rate in the top 10 for best Auto Transport carriers across the country, and we'd love to help you provide you with the best service at a competitive rate.
Our carriers frequently travel through Wisconsin which means they are readily available to pick up and deliver your vehicle to its next destination. Request your free, instant auto transport quote from American Auto Transport by submitting our simple form. We look forward to helping transport your car to or from Wisconsin or anywhere across the United States.
Reasons to Hire American Auto Transport for Wisconsin Car Shipping
 

Experience:

American Auto Transport has years of experience in the auto transport industry, ensuring a smooth and reliable process.

 

Safety:

They prioritize the safety of your vehicle during transport, using secure and insured methods.

 

Convenience:

Hiring professionals eliminates the need for a long drive, allowing you to save time and energy.

 

Cost-Efficiency:

In many cases, hiring a car transport service can be more cost-effective than driving the vehicle yourself, especially considering fuel, lodging, and wear-and-tear costs.

 

Nationwide Service:

American Auto Transport offers nationwide coverage, making it a convenient choice for transporting your car to or from Wisconsin.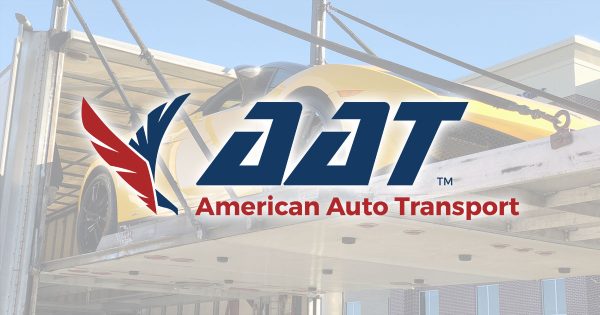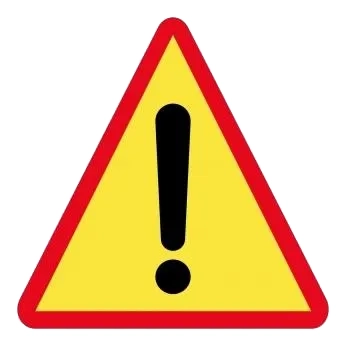 Dangers of Driving in Wisconsin
 

Winter Weather:

Wisconsin experiences harsh winter weather with heavy snowfall and icy roads, leading to dangerous driving conditions.

 

Deer Collisions:

Wisconsin has a high incidence of deer-vehicle collisions, especially during the fall rutting season, which can result in accidents.

 

Drunk Driving:

The state has had issues with drunk driving incidents, making it essential to stay cautious, especially on weekends and holidays.

 

Construction Zones:

Frequent road construction can lead to congestion and erratic driving patterns, increasing the risk of accidents.

 

Rural Roads:

Many parts of Wisconsin have winding, narrow rural roads with limited visibility, making them hazardous, particularly in adverse weather conditions.
Historical Facts about Wisconsin
 

Statehood:

Wisconsin became the 30th state of the United States on May 29, 1848.

 

Native American Influence:

The state's name is derived from the Native American word "Wisconsin," which means "grassy place" or "gathering of the waters."

 

Immigrant Communities:

Wisconsin has a rich history of immigration, with significant populations of German, Polish, Norwegian, and Irish immigrants.

 

Progressive Movement:

The state played a pivotal role in the Progressive Movement, with leaders like Robert La Follette advocating for social and political reform in the early 20th century.

 

Economic Contributions:

Wisconsin has been known for its contributions to the dairy industry, and it's often called "America's Dairyland." The state is also famous for its manufacturing heritage.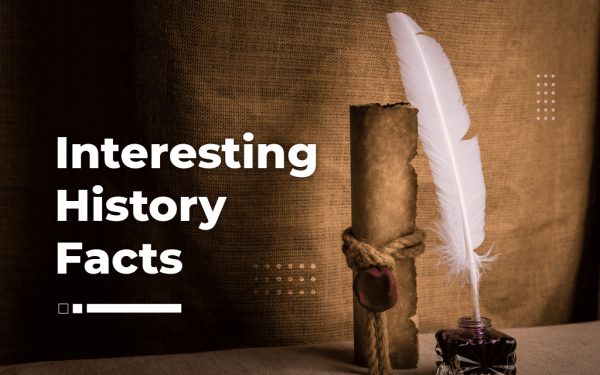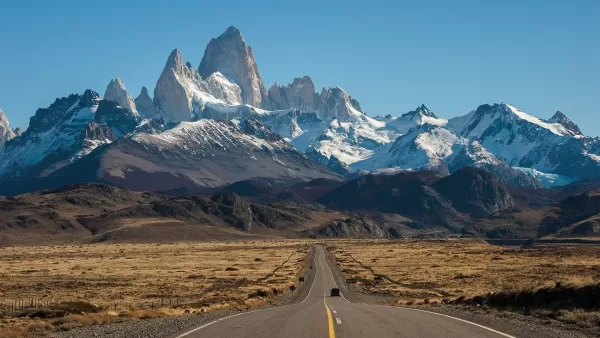 Scenic Drives in Wisconsin
 

Great River Road:

This scenic byway along the Mississippi River offers stunning views of bluffs, forests, and charming river towns.

 

Door County Coastal Byway:

Explore the picturesque Door Peninsula, with its lighthouses, orchards, and waterfront vistas.

 

Kettle Moraine Scenic Drive:

Wind through the Kettle Moraine State Forest, featuring rolling hills and pristine lakes.

 

Wisconsin Lake Superior Scenic Byway:

Drive along Lake Superior's shoreline, experiencing breathtaking views of the largest of the Great Lakes.

 

Wisconsin River Scenic Byway:

Enjoy the beauty of the Wisconsin River as it meanders through forests, cliffs, and rock formations.
Seasonal Facts about Wisconsin Weather
 

Winter:

Wisconsin experiences cold winters with average temperatures below freezing, often accompanied by heavy snowfall.

 

Spring:

Spring can be unpredictable, with a gradual warming trend, but occasional late snowfalls and rain showers.

 

Summer:

Summers are generally warm and humid, with temperatures ranging from the 70s to 90s°F (20s to 30s°C).

 

Fall:

Autumn in Wisconsin is known for its vibrant foliage as the leaves change colors, making it a popular time for scenic drives.

 

Tornadoes:

Wisconsin can experience tornadoes, primarily in the spring and summer months, so residents should stay alert to weather warnings.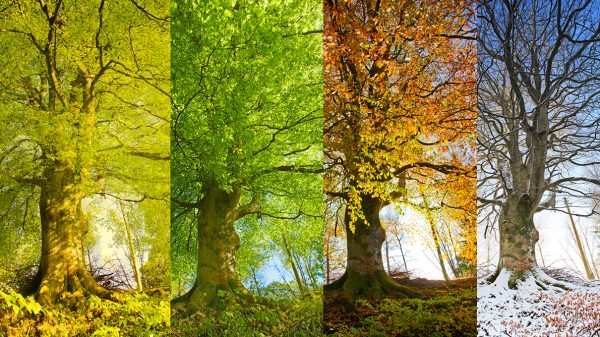 Car Transport to Any State