Car Transport Service in Wyoming
Looking to transport your car to or from Wyoming?
If you are looking for Wyoming Auto Transport services, at American Auto Transport we offer INSTANT quotes so you can get your vehicle on the road quickly. We consistently rate in the top 10 for best Auto Transport carriers across the country, and we'd love to help you provide you with the best service at a competitive rate.
Our carriers frequently travel through Wyoming which means they are readily available to pick up and deliver your vehicle to its next destination. Request your free, instant auto transport quote from American Auto Transport by submitting our simple form. We look forward to helping transport your car to or from Wyoming or anywhere across the United States.
Reasons to Hire American Auto Transport for Wyoming Car Transport
 

Experience:

American Auto Transport has a track record of safely and efficiently transporting vehicles to and from Wyoming, backed by years of experience.

 

Professionalism:

They have a team of trained professionals who can handle the logistics and ensure the safe delivery of your vehicle.

 

Customized Services:

American Auto Transport offers a range of services, including open and enclosed transport, allowing you to choose the best option for your vehicle.

 

Insurance Coverage:

They typically provide insurance coverage during transport, giving you peace of mind in case of any unforeseen incidents.

 

Time and Cost Savings:

Hiring a car transport service can save you time and money compared to driving long distances yourself, especially if you consider fuel, accommodations, and potential wear and tear on your vehicle.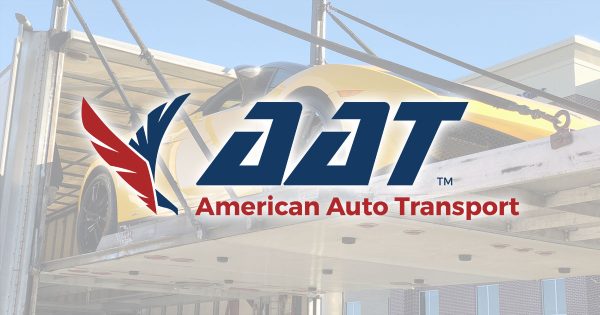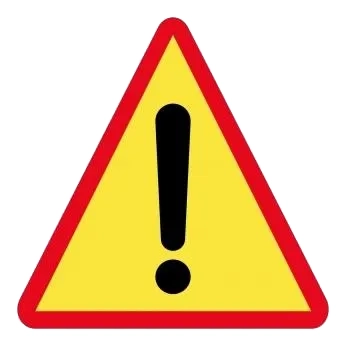 Dangers of Driving in Wyoming
 

Harsh Weather Conditions:

Wyoming experiences extreme weather conditions, including heavy snowfall and ice in the winter, which can make driving treacherous.

 

Wildlife Collisions:

Wyoming has a significant population of wildlife, and collisions with animals like deer and elk are common, especially in rural areas.

 

Long Distances Between Services:

Wyoming is sparsely populated, and there can be long distances between gas stations, rest areas, and services, so it's essential to plan ahead.

 

High Wind Gusts:

The state is known for its strong wind gusts, which can lead to reduced visibility and difficulty controlling vehicles, particularly on open highways.

 

Limited Public Transportation:

Wyoming has limited public transportation options, so personal vehicles are often the primary means of transportation, leading to crowded roads, especially during peak tourist seasons.
Historical Facts about Wyoming
 

Equality State:

Wyoming was the first state in the United States to grant women the right to vote in 1869, more than 50 years before the 19th Amendment was passed.

 

Yellowstone National Park:

Wyoming is home to the first and oldest national park in the world, Yellowstone National Park, established in 1872.

 

Transcontinental Railroad:

The completion of the First Transcontinental Railroad occurred at Promontory Summit, Utah, but it connected the East Coast to the West Coast, with tracks running through Wyoming.

 

Booming Mining Industry:

Wyoming experienced a significant mining boom in the late 19th century, particularly in areas like South Pass City, where gold was discovered.

 

Buffalo Bill:

The famous showman and buffalo hunter, Buffalo Bill Cody, established the town of Cody, Wyoming, and contributed to the state's history and tourism industry.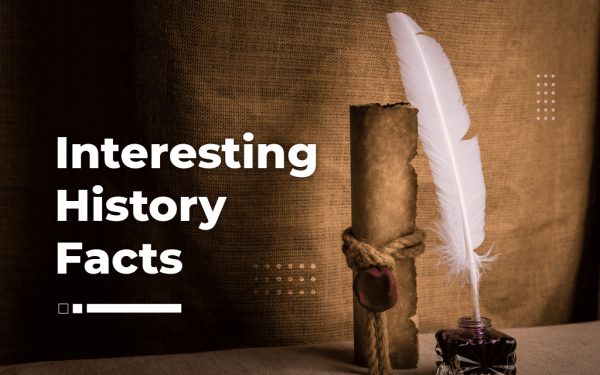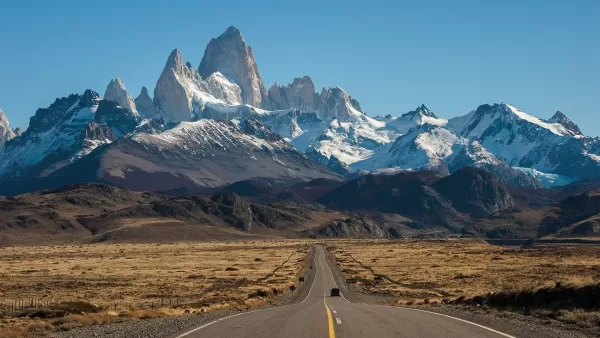 Scenic Drives in Wyoming
 

Beartooth Highway:

This scenic byway takes you through stunning mountainous terrain, including the Absaroka-Beartooth Wilderness and Shoshone National Forest.

 

Bighorn Scenic Byway:

Offering breathtaking views of the Bighorn Mountains, this drive takes you through valleys, canyons, and historic sites.

 

Wind River Canyon Scenic Byway:

This route follows the Wind River as it cuts through a deep canyon with impressive rock formations.

 

Grand Teton Loop:

Explore the majestic Grand Teton National Park with this scenic loop, offering views of towering mountains and pristine lakes.

 

Medicine Wheel Passage:

Discover Native American history and culture while enjoying the scenic beauty of the Bighorn Mountains.
Seasonal Facts about Wyoming Weather
 

Harsh Winters:

Wyoming experiences cold and snowy winters, with temperatures often dropping below freezing and heavy snowfall in the mountains.

 

Mild Summers:

Summers are generally mild with warm temperatures, making it a popular time for outdoor activities.

 

Thunderstorms:

Thunderstorms are common during the summer months, bringing lightning, hail, and heavy rain.

 

Tornadoes:

Wyoming experiences occasional tornadoes, mostly during the spring and early summer.

 

Wildfire Risk:

During dry and hot periods, especially in late summer and early fall, Wyoming is prone to wildfires, which can affect air quality and travel plans.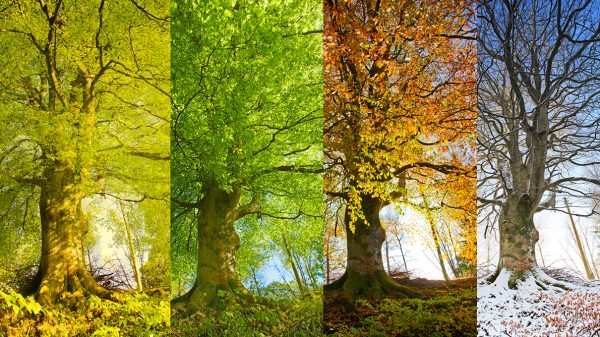 Car Transport to Any State