California Auto Transport
Reliable California Auto Transport
California is the largest state in the country, and as a result of that, there are more vehicles coming into and leaving California than any other state in the country. American Auto Transport is one of the nation's largest and most respected auto transport companies in the nation, so we do more California auto transport than almost any other transporter in the country, and we do it better. So if you need shipping, you've come to the right place! Get your free California auto transport quote from American Auto Transport today!
Get an
Auto Transport

Quote
Perhaps you're looking at transporting the car or truck yourself. Have you seriously looked at the cost of such an undertaking? Not only will you need to take time off of work and be away from your family, you'll also be putting a considerable amount of miles and wear / tear on your vehicle. That's in addition to the costs of an airline ticket – to get you to the vehicle – as well as lodging, fuel, food, and miscellaneous costs, like toll roads. These potential expenses will greatly increase the cost of moving your automobile to or from California. For example: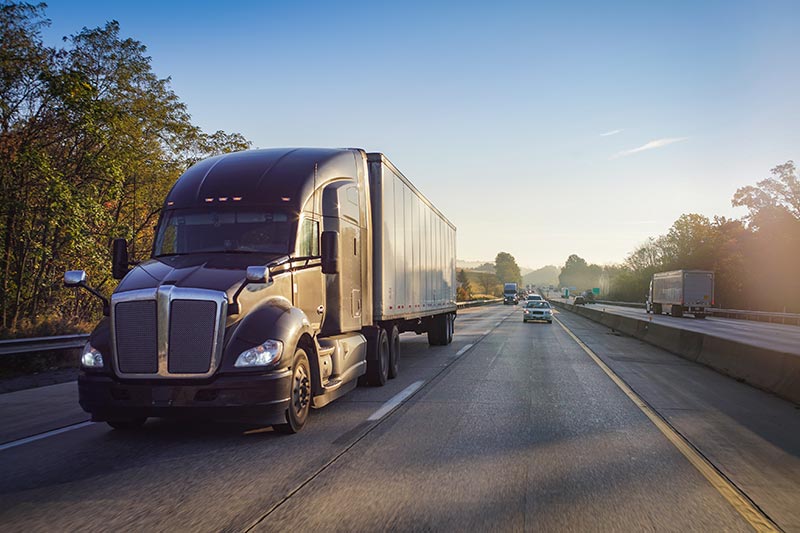 Costs when transporting your own vehicle:
Plane ticket – $800

Food – $300

Time / Opportunity Cost – $300
Gas – $1,000

Lodging – $500
Approximate costs: $2,700.00
Sounds like a lot, doesn't it? That's because it is! And that's not counting the stress and hassle of your time spent traveling. As you can see, the process of transporting a car or truck to and from California can cost you a lot of your hard-earned money. Wouldn't it be better to hire auto transport professionals to take care of the transportation job for you?
At American Auto Transport, we're the California auto transport authority, and we take the headache and painful expenses out of transporting vehicles to anywhere you want. Please, give us a call for a quote on shipping your vehicle to or from California. Contact us today for more information on transporting your car or truck to to or from California! We're very much looking forward to hearing from you.