Customer Service Driven Vehicle Transportation Services
American Auto Transport's San Diego branch currently offers service to the entire San Diego metro area. As one of our busiest branches, we are able to offer very reasonable rates with short turnaround times. We transport all types of vehicles in and out of the San Diego area, including cars, SUVs, trucks, RVs, boats, and motorcycles. If you're looking to have your vehicle transported in the San Diego metro area, then call American Auto Transport at (866) 327-7863.
Our San Diego branch currently offers service along all major roadways in the San Diego metro area, including but not limited to I-5, I-8, I-15, and I-805. Reservations that utilize these routes typically dispatch within 72 hours. If you have any questions concerning pricing and availability, or would like to set up a reservation with the best transporter in America, call American Auto Transport at (866) 327-7863 and reserve your auto transport today!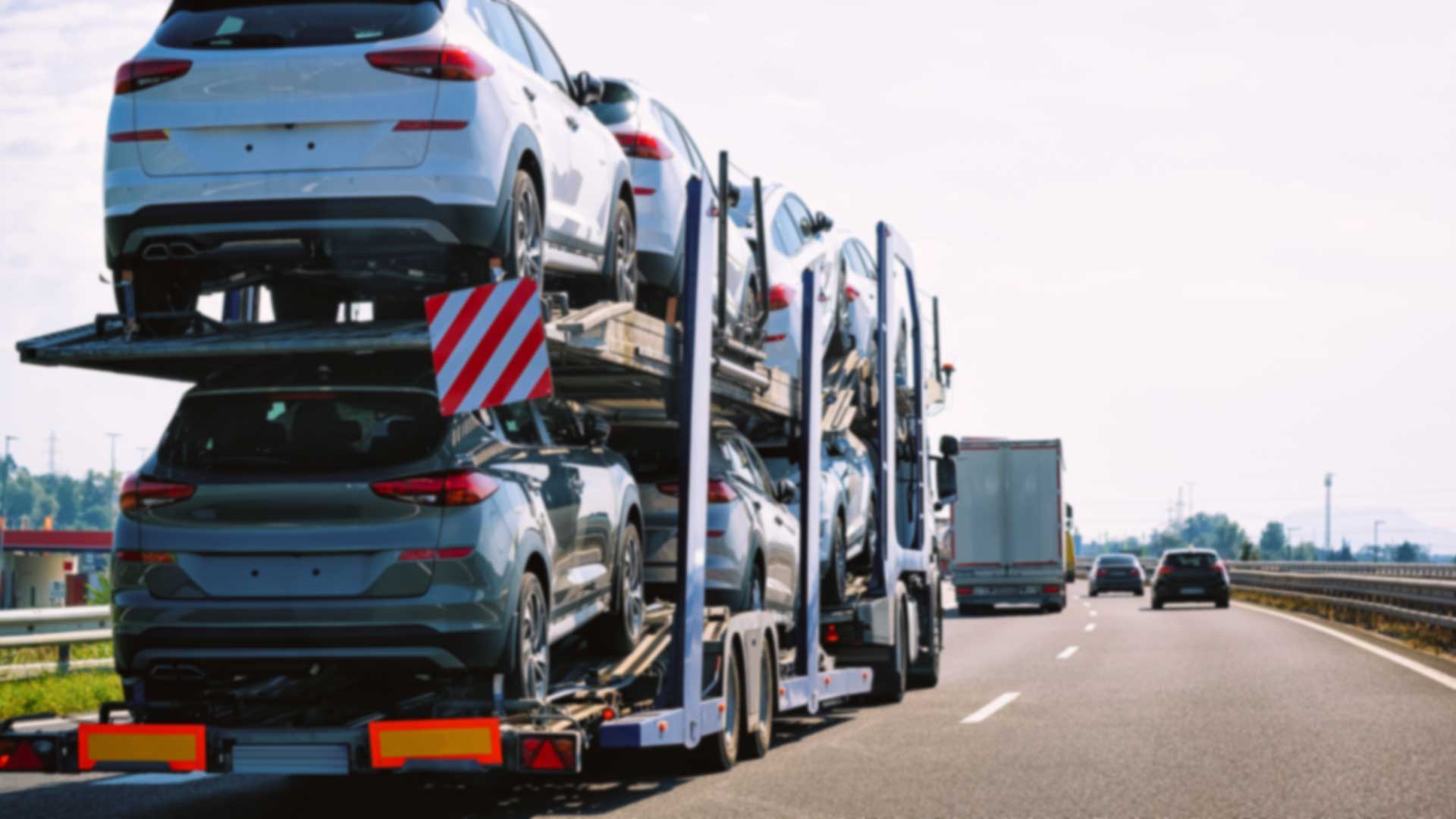 Once you have decided to use the auto shipping process to transport your vehicle, you may make a reservation by calling American Auto Transport at (866) 327-7863. Once you have spoken to one of our friendly and experienced team members, you may provide the following information to complete your car shipping reservation:
First, let us know where we'll be picking up and dropping off your vehicle. Make sure to provide both addresses with zip codes if at all possible.

Next, give us a way to contact you or the person that will be sending or receiving the vehicle. We will need to make contact with you throughout the auto shipping process, so please give us a means to easily contact you.

We will also need to know about any modifications to your vehicle, especially if these modifications affect your vehicle's weight, height, or ground clearance. Examples of modifications that we need to know about are ground effects kits, lift kits, and suspension drops. Please let us know about these modifications before completing your reservation so that we can use the appropriate vessel to pick your vehicle up.

Finally, we will need to take a major credit or debit card to complete your reservation. Although we do not make any charges to your card without your consent, we do need this information to complete your reservation. One we have all the necessary information, your reservation will be complete. Within 5 minutes, you'll have used the best auto transporter in the industry to have your vehicle picked up within hours!
About San Diego, CA
San Diego is the 2nd largest city in the state of California. Topped only by Los Angeles in terms of population, San Diego is home to roughly 1.4 million people. It is situated in Southern California, just north of Baja California and the Mexican border. San Diego is notable for its beautiful beaches, weather, and resorts. Accordingly, much of the city's economy is based on tourism. Another large portion of the economy comes from the military/defense sectors. San Diego is home to a number of military installations, including the Point Loma and San Diego Naval bases.
Get your free auto transport quote by completing this form.