Need to Transport Your Car from New Jersey to Texas?
The drive from New Jersey (NJ) to Texas (TX) covers seven states and is about 2,000 miles, depending on your starting and end points — it's a good two-and-a-half day's drive, which is not something to be undertaken lightly. If you're considering making the drive between Texas and New Jersey, because you need to move a vehicle from one state to the other, you would be very well served to check into the services of the national leader when it comes to shipping a car from NJ to TX. Contact American Auto Transport today and set up your car shipping reservation!
Here at American Auto Transport, we have safely and securely shipped thousands of cars between NJ and TX, which means we have thousands of satisfied clients and many repeat customers — they like our timely service and the way we deliver the vehicles in our care to their destinations on-time and in excellent condition.
Are you ready to spend several thousands of dollars just to move a vehicle on your own? Because that's how much it's going to cost you, to move an auto from Texas to New Jersey, or in the opposite direction. You're going to be looking at between $300 and $450 for fuel; food costs will be between $200 and $300; hotel rooms will be about the same as food expenses; and you need to pay for a plane ticket, one way, to either get to where the vehicle is located or back once it's been delivered — that one-way ticket could easily be more than $1,000 — for a total of more than $2,000!
Rather than spending that much money, which doesn't count the miles you're going to be putting on your car, truck, or van, plus the time away from work and your family, the stresses of driving that far alone, and the hassles of the airport, with the lines, dealing with luggage, and security.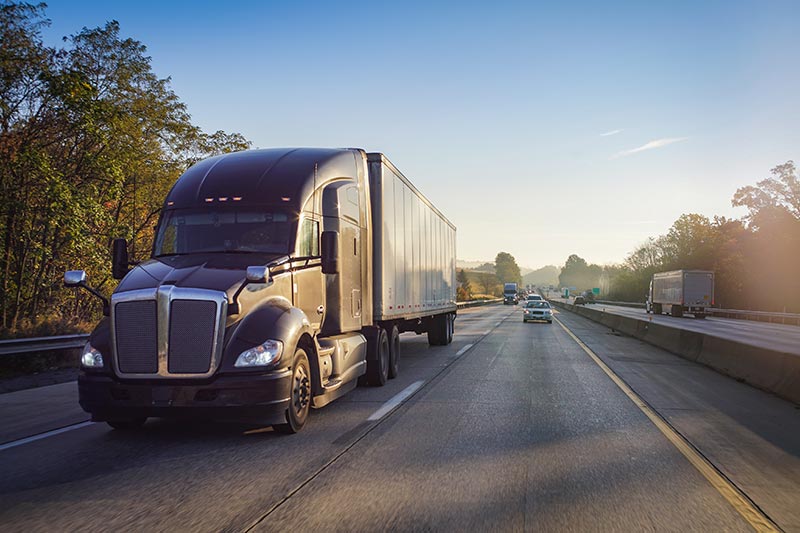 Costs when transporting your own vehicle:
Plane ticket – $1000

Food – $200-300

Time / Opportunity Costs – $250-400
Gas – $300-450

Lodging – $200-300
Approximate costs: $2,225.00
Door-to-Door, Contactless Auto Transport
Call American Auto Transport — we're ready and waiting to provide you with a free quote for moving your vehicle and to answer any questions you might have about our services. Go ahead and call American Auto Transport today at (866) 327-7863 when you are ready to ship your car from NJ to TX.