Minnesota to Texas Auto Transport
Safely Transport Your Car from Minnesota to Texas
American Auto Transport currently provides service to all areas of Minnesota and Texas. So if you are looking to ship a car from Minnesota to Texas, or the reverse, you're in the right place. Our network of 5-Star rated drivers from all across the country will make sure to have your vehicle picked up and delivered on time. Our high volume of traffic out of Florida means that we can keep are prices as low as possible. To receive an INSTANT auto transport quote, simply contact us today.
Many of our customers are initially under the impression that transporting their vehicle via an auto shipping company is a luxury. However, driving one's self half way across the country is not without its own costs, and transporting your vehicle this way is almost always MORE expensive than hiring an auto transporter to do it for you.
When you've added up all the costs of driving your vehicle from Minnesota to Texas, it's pretty clear that the price of driving is rather pricey: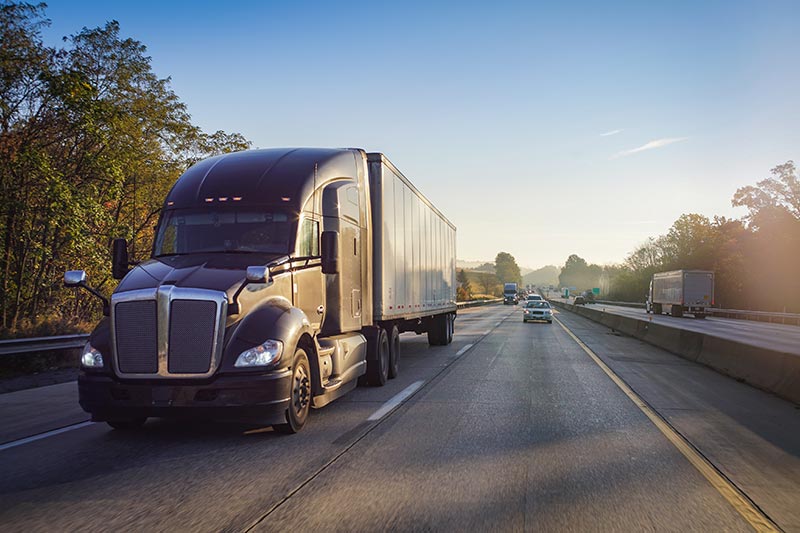 Costs when transporting your own vehicle:
Plane ticket – $425-525

Food – $150-200

Time / Opportunity Costs – $250-400
Gas – $175-225

Lodging – $150-200
Approximate costs: $1,150.00
Costs when you transport with AAT:
Cost for Open Trailer from Minneapolis, Minnesota to San Antonio, Texas: TOTAL COST: $850. When you drive yourself to Texas from Minnesota, you'll wind up spending $1,150 or more throughout the full course of the trip. But when you use American Auto Transport's car shipping service, you'll only wind up spending a total of $850 for a door-to-door direct transport. This means that by using American Auto Transport, you'll actually be spending less than you would by driving and getting more! Don't waste your time driving half way across the country just to wind up paying more! Be smart, choose American Auto Transport and call us today at (866) 327-7863 and get the best Minnesota to Texas auto transport service available today!