Ship Car from Maryland to California
Reliable Auto Transport from Maryland to California
At a distance of about 3,000 miles, the drive from Maryland (MD) to California (CA) is a very long, cross-country trek. If you've been thinking about making such a drive, between the two states, just to move a vehicle, you really need to look into having your vehicle transported by a professional company. Don't drive it yourself, American Auto Transport can save you the hassle, time, and money! Contact us today to make your auto transport reservation today.
A national leader in auto transportation logistics, American Auto Transport has transported thousands of vehicles from California to Maryland. We deliver all of the vehicles entrusted to our care on time, safely and securely. Our clients are satisfied and we have many repeat customers. Look into our Maryland to California auto transport services.
Let's look at the money you'd have to spend if you were to move your vehicle on your own: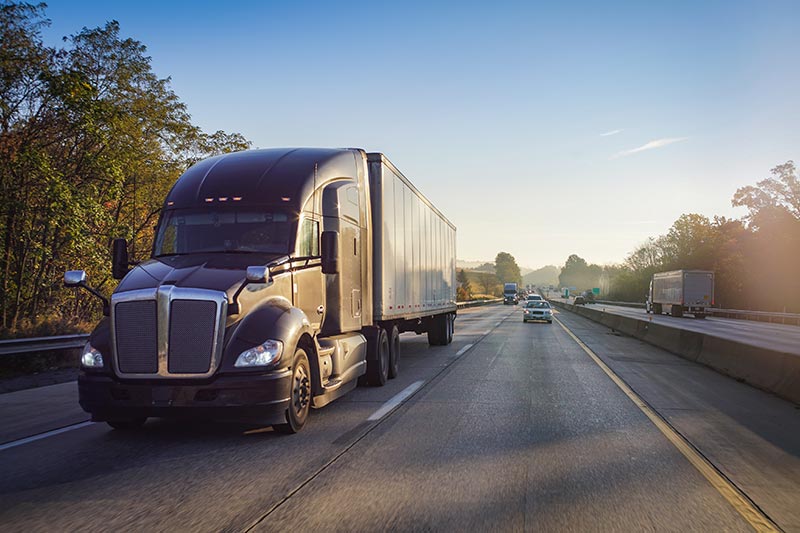 Costs when transporting your own vehicle:
Plane ticket – $250-1300

Food – $300-500

Time / Opportunity Costs – $350-500
Gas – $450-600

Lodging – $300-500
Approximate costs: $3,000.00
That means your total potential costs of moving the car, truck, or van on your own could run you almost $3,000! That's $3,000 of your well-earned money — money that could be better spent on a family vacation or other fun things. You don't need to spend that much money just to ship a car from Maryland to California or vice versa — just contact us here at American Auto Transport and we'll take the hassle out of vehicle transportation. We offer free quotes with absolutely no obligation, and are always happy to answer your questions about auto transport. Call American Auto Transport today at (866) 327-7863 for more information about Maryland to California auto transport.