West Virginia to California Auto Transport

When you ship with American Auto Transport, you're shipping with the best. We are one of the largest auto transporters in the industry, and our large size and high volume allow us to provide you with some of the best rates and turnaround times around! If you're looking to transport your vehicle from West Virginia to California, then American Auto Transport is the carrier for you! Contact American Auto Transport today to make your auto shipping reservation!
No what kind of vehicle that you'd like to ship, American Auto Transport will help you get it done. Whether it's a car, boat, SUV, truck, or RV, American Auto will get it done. Call (866) 327-7863 today and speak to one of the American Auto Transport professional car movers about West Virginia to California auto transport today!
One concern that many of our customers have is about price. Often people see car shipping as a sort of luxury and that driving one's self is the cheapest way to transport. However, one you take a careful examination of all the costs involved with driving, it soon becomes clear that driving is more expensive than it seems.
When you factor in food, gas, lodging, a plane ticket back home, and your wasted time, making the drive yourself can be quite expensive.
3 Ways to Get an Instant Quote
Costs when transporting your own vehicle:
Plane ticket – $200-500
Food – $100-200
Time / Opportunity Costs – $200-500
Gas – $125-250
Lodging – $250-400
Approximate costs: $1,200.00
Costs when you transport with AAT:
Our cost for Open Trailer auto transport from Charleston, West Virginia to Los Angeles, California: $850 TOTAL COST. The costs for using American Auto Transport are clear. We have flat rates with all of our drivers, so the price that you'll receive from us is the price that will get your vehicle transported. American Auto Transport can get your vehicle transported for less than what it would cost to make a nearly 40 hour road trip. The choice is clear: pay more and get less or get more and pay less! Call American Auto Transport at (866) 327-7863 and let the car transport experts handle your next auto shipment.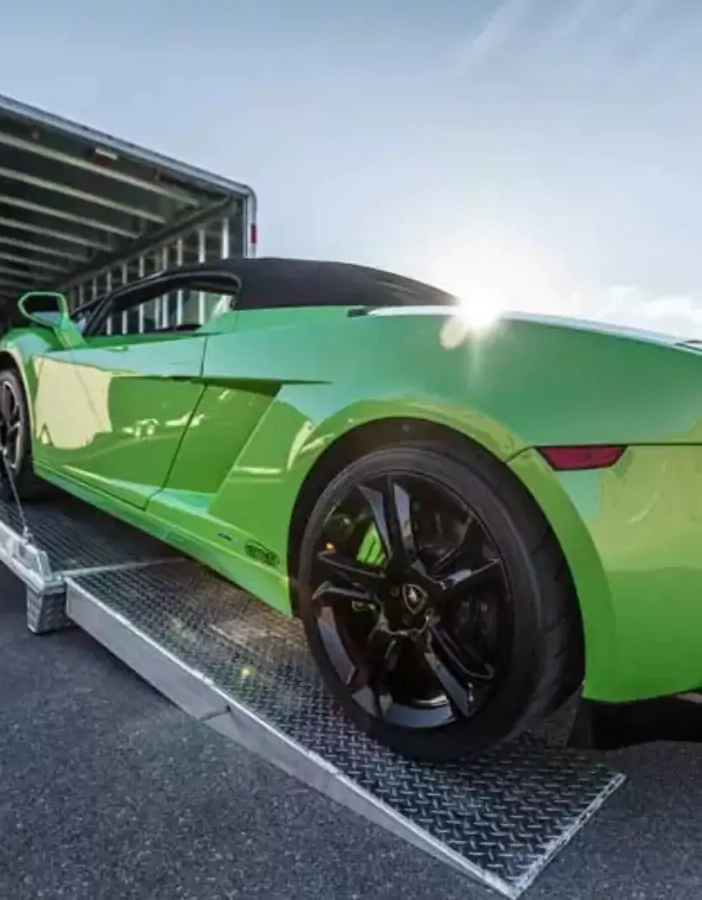 Popular Car Transport Routes