Need to Transport a Car from Alabama to Florida?

Transporting your vehicle from Alabama from Florida has never been easier before with American Auto Transport. We transport just about any kind of automobile to and from the Alabama area on a regular basis. Forget about driving, we can help save you time, hassle and money with affordable auto transport services. Contact us today to get an INSTANT quote and reserve your car shipping appointment today.
Hiring American Auto Transport to ship your car from Alabama to Florida is a prudent choice for a seamless and stress-free vehicle relocation experience. American Auto Transport is a well-established and reputable auto transport company with a strong track record of customer satisfaction. They offer a range of services designed to cater to your specific needs, ensuring your vehicle reaches its destination safely and on time. Their commitment to quality service, competitive pricing, and a dedication to customer care sets them apart in the industry.
One of the key advantages of choosing American Auto Transport for your car shipment is their attention to safety. With a team of skilled drivers and modern transport carriers, your vehicle will be well-protected during the journey. Furthermore, their extensive network and experience in navigating routes between Alabama and Florida means that your car will be delivered promptly, reducing the inconvenience and hassle of a long-distance move. This reliability, coupled with their friendly and knowledgeable customer support team, ensures that you are kept well-informed throughout the process.
American Auto Transport also offers flexible options to suit your specific requirements. Whether you need an open carrier for standard transport or an enclosed carrier for added protection, they can accommodate your preferences. With a transparent pricing structure and no hidden fees, you can trust that you're getting a fair and competitive deal for your auto shipping needs. In choosing American Auto Transport, you're entrusting your vehicle to a company known for its professionalism, reliability, and dedication to customer satisfaction.
3 Ways to Get an Instant Quote
Costs when transporting your own vehicle:
Plane ticket – $200-500
Food – $100-200
Time / Opportunity Costs – $200-500
Gas – $125-250
Lodging – $250-400
Approximate costs: $1,000.00
Costs when you ship with American Auto Transport:
Open Carrier Auto Transport from Birmingham, Alabama to Miami, Florida: $850 TOTAL COST. American Auto Transport can save you serious time and money by doing the work for you! Get a free quote for Alabama to Florida auto transport. It's that easy. If you'd like to make a reservation, contact us today.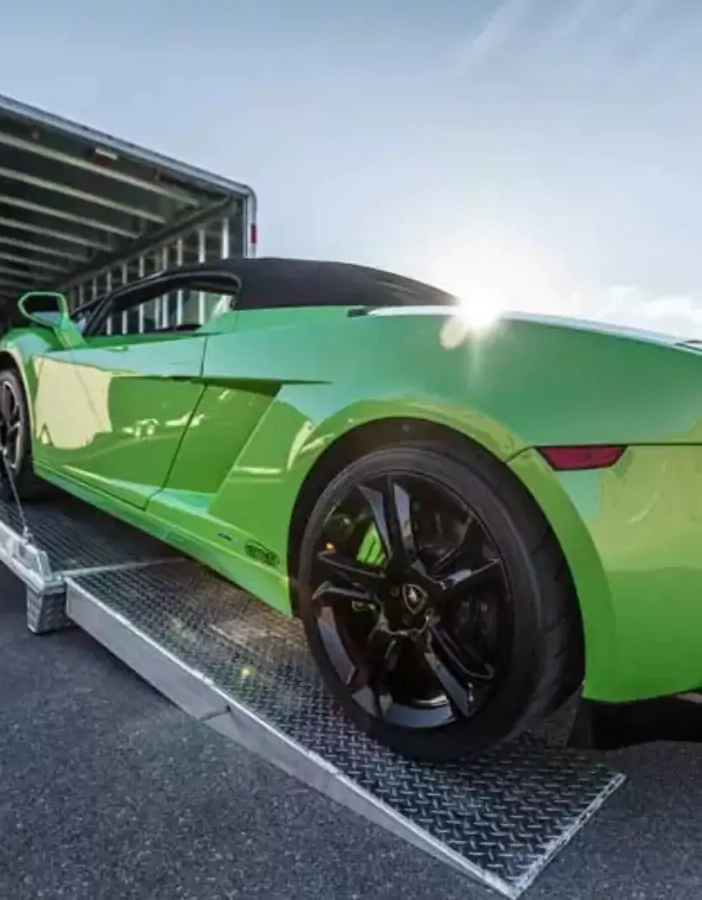 Car Transport to Any State
Popular Car Transport Routes