Kentucky to Texas Auto Transport
Customer Service Driven Vehicle Transportation Services
Looking for Kentucky to Texas auto transport? American Auto Transport has all of your auto shipping needs covered. We can offer you a superior service to these regions for reasonable, economical prices. Our high volume of auto transports each year allows us to negotiate flat rates and discounts with our drivers, and we in turn pass those savings on to you! Call American Auto Transport at (866) 327-7863 and speak to a member of our service team about transporting today!
It doesn't matter what kind of vehicle you're looking to move: we transport cars, trucks, SUVs, RVs, campers, boats, and more! Even if your vehicle doesn't run, American Auto Transport will still get the job done.
If you've been thinking about driving your vehicle instead of transporting it because of price, American Auto Transport asks that you take a moment to consider the full costs of auto transportation.
When you add up all of your costs for driving, you'll soon realize just how much you're spending: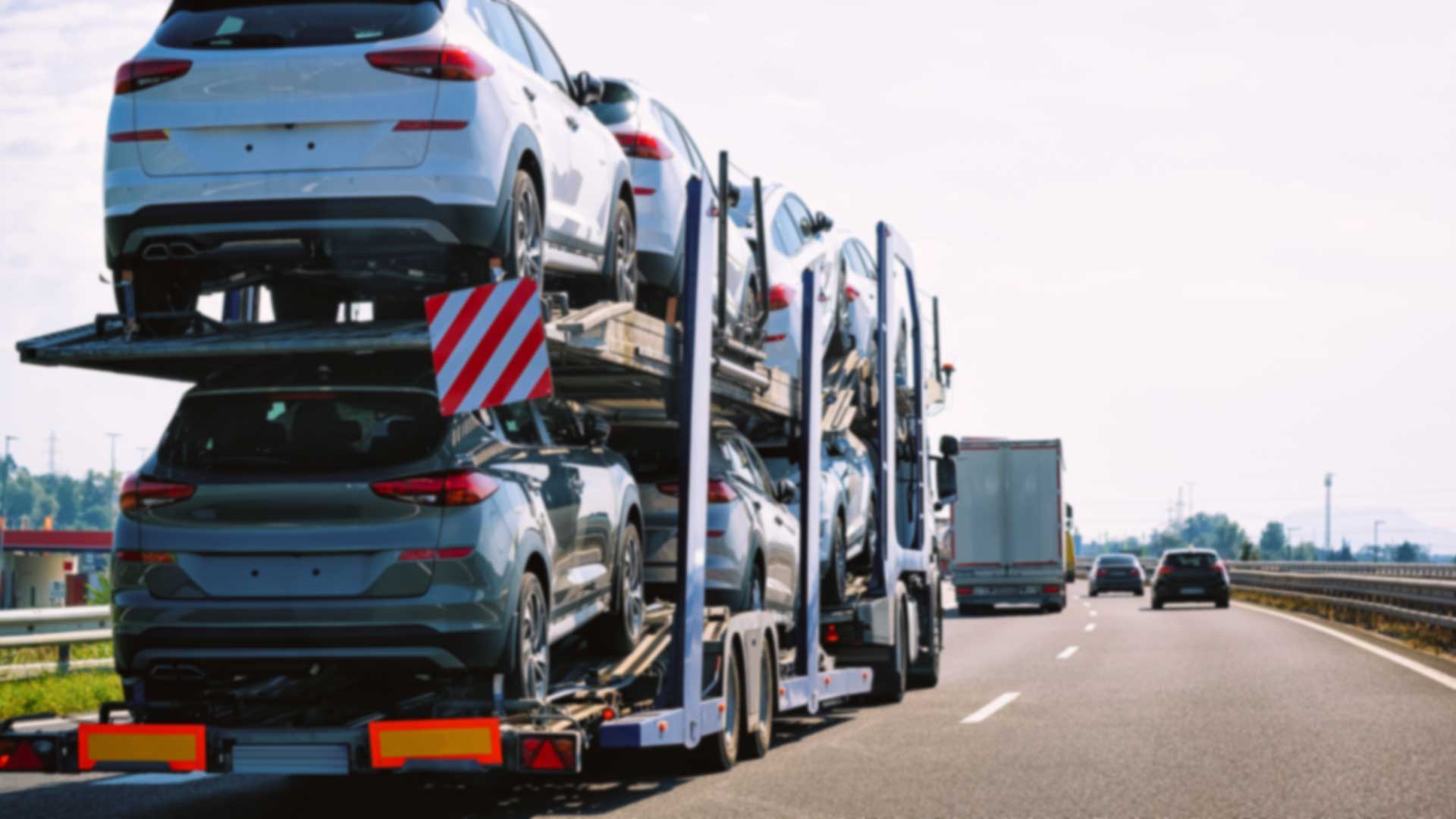 Costs when transporting your own vehicle:
Plane ticket – $325-425

Food – $100-200

Time / Opportunity Costs – $250-500
Gas – $150-225

Lodging – $150-200
Approximate costs: $975.00
Costs when you transport with AAT:
Cost for Open Trailer from Louisville, Kentucky to San Antonio, Texas: $595 TOTAL COST. Driving your vehicle to Texas yourself will set you back nearly $1,000. American Auto Transport will transport your vehicle for you for less. Why waste money on something when you can pay less for something better? Call American Auto Transport today at (866) 327-7863 and have your Kentucky to Texas auto transport done by the best in the industry!
Complete this Form for Your Free Quote