Oklahoma to Florida Auto Transport

Are you to ship a car from Oklahoma to Florida? If so, then you've already found the company to do it for you. American Auto Transport serves the entire states of both Oklahoma and Florida. Our vast web of drivers all over the country will be able to pick up and drop your vehicle off at any city in either state. American Auto Transport's large network of truckers from all across the nation allows us to give you the best service and coverage possible at extremely affordable prices. Contact us today and make your auto shipping reservation!
We transport just about any type of vehicle imaginable, running or not. Whether it's a car, truck, SUV, RV, motorcycle, or van, call American Auto Transport at (866) 327-7863 to have it picked up and dropped off in record time!
Have you been thinking of driving your vehicle rather than transporting it? Many of our customers are initially inclined to drive themselves. However, if you do a full accounting of all the involved costs, driving usually turns out to be more expensive than auto shipping.
3 Ways to Get an Instant Quote
Costs when transporting your own vehicle:
Plane ticket – $375-475
Food – $100-150
Time / Opportunity Costs – $200-500
Gas – $200-250
Lodging – $100-150
Approximate costs: $975.00
Costs when transporting with us:
Our cost for Open Trailer auto transport from Oklahoma City, Oklahoma to Miami, Florida: $650 TOTAL COST. After adding up all of your driving costs, you'll wind up spending nearly $1,000 driving from Oklahoma to Florida. You'll travel nearly 1,500 miles and spend around 24 hours driving. When you ship with American Auto Transport, you'll only spend $650. You won't have to drive or put any mileage on your car at all.
The choice is yours: spend a whole lot more by driving yourself and driving for 24 hours, or spend $300 less and not have to do anything. Make the right choice; choose American Auto Transport. Call us at (866) 327-7863 and make your Oklahoma to Florida auto transport reservations today!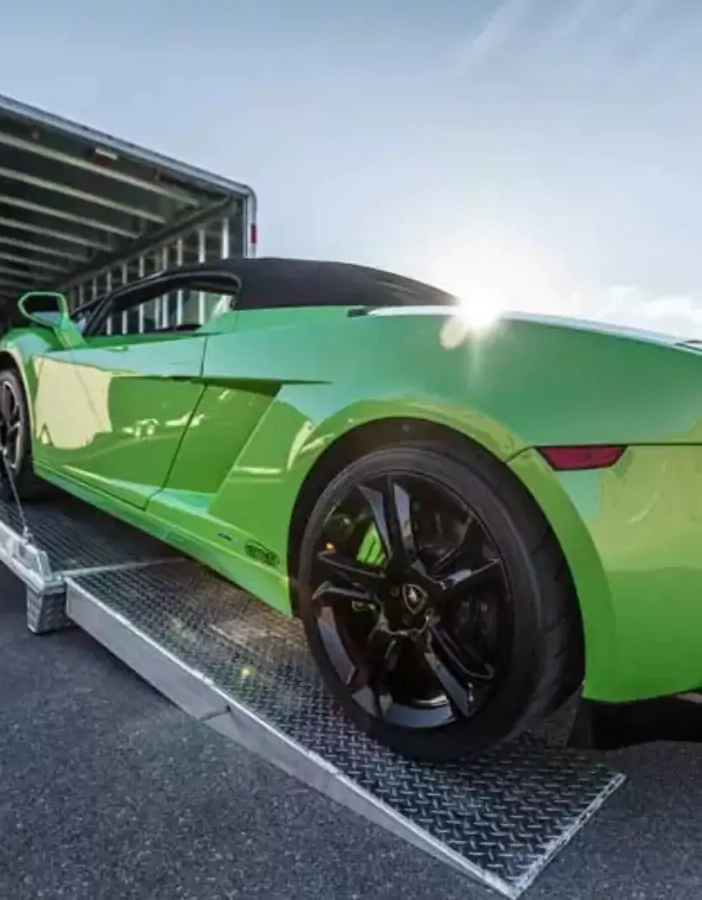 Car Transport to Any State
Popular Car Transport Routes