Nebraska to Florida Auto Transport
Nebraska to Florida auto transport doesn't have to be a hassle. Here at American Auto Transport, our professional and experienced team of auto transporters understands what causes auto transport problems and knows how to prevent them. We transport thousands of vehicles every year, including a number of Nebraska routes, and we take great pains to make sure that every reservation that we make gets dispatched quickly. It doesn't matter what kind of vehicle you're looking to ship, whether it be a car, truck, SUV, boat, or RV, American Auto Transport has got you covered. Contact American Auto Transport today for your INSTANT quote!
Choosing American Auto Transport for the transportation of your car from Nebraska to Florida presents several noteworthy advantages compared to embarking on the long drive yourself. Firstly, it's all about saving time and reducing stress. The journey from Nebraska to Florida is a considerable distance, and driving it could take several days, leading to fatigue and unnecessary stress. Auto transport allows you to bypass the exhausting hours behind the wheel, enabling you to concentrate on other tasks or simply relax during the trip. This is especially valuable if you have a busy schedule or wish to avoid the hassles and fatigue associated with a cross-country drive.
Financially, auto transport can also offer a cost-effective solution. Long-distance drives come with expenses like fuel costs, accommodations for overnight stays, meals, potential vehicle maintenance, and the depreciation of your car due to increased mileage. Conversely, auto transport eliminates many of these costs, making it a more economical choice. Additionally, reputable auto transport companies typically provide insurance coverage for your vehicle during transit, offering financial protection in case of unforeseen incidents, further enhancing its cost-effectiveness.
Safety and vehicle protection are paramount when selecting American Auto Transport. Experienced professionals are adept at securely loading, fastening, and transporting vehicles, minimizing the risks associated with long journeys. These risks include accidents, mechanical breakdowns, and the potential for damage from road debris. By entrusting your vehicle to a reputable auto transport company, you can have confidence that it will reach Florida safely and without the typical wear and tear associated with a long-distance drive. In essence, American Auto Transport offers a time-saving, cost-effective, and secure method of moving your vehicle from Nebraska to Florida, making it a sensible choice for those seeking convenience and peace of mind.
3 Ways to Get an Instant Quote
Costs when transporting your own vehicle:
Plane ticket – $200-400
Food – $50-100
Time / Opportunity Costs – $200-500
Gas – $150-200
Lodging – $200-400
Approximate costs: $950.00
Costs when you transport with AAT:
Our cost for Open Trailer auto transport from Omaha, Nebraska to Miami, Florida: $795 TOTAL COST. American Auto Transport's flat rate of $795 covers everything that you'll need to transport you vehicle to Florida, included taxes, tolls, fuel, and everything else. There's no need to drive for 28 hours and add 1,700 miles to your odometer when American Auto Transport will do the job for less. Call American Auto Transport at (866) 327-7863 and make arrangements for Nebraska to Florida auto transport today!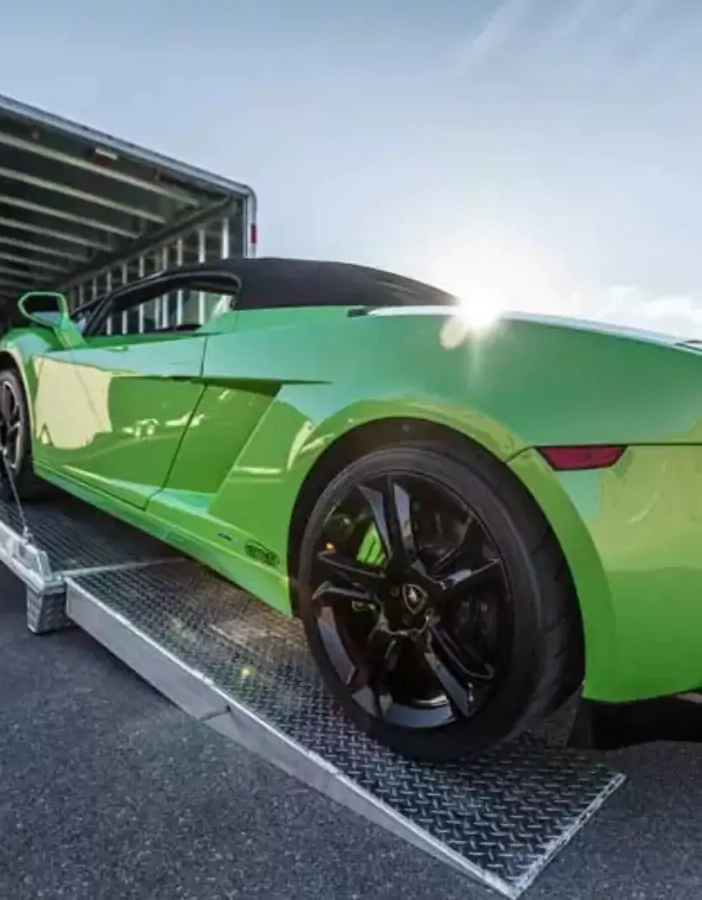 Popular Car Transport Routes