Nebraska to Florida Auto Transport
Customer Service Driven Vehicle Transportation Services
Nebraska to Florida auto transport doesn't have to be a hassle. Here at American Auto Transport, our professional and experienced team of auto transporters understands what causes auto transport problems and knows how to prevent them. We transport thousands of vehicles every year, including a number of Nebraska routes, and we take great pains to make sure that every reservation that we make gets dispatched quickly. If you're in need of Nebraska to Florida auto transport, then call us right now at (866) 327-7863 to book your move!
We often come across customers who are considering driving rather than making reservations for auto shipping. They figure that driving is much cheaper than hiring an outfit to ship for them. However, this is rarely the case.
When you calculate the costs involved, including the price of food, gas, lodging, your time, and a trip back to Nebraska, you'll begin to understand how driving can be quite costly: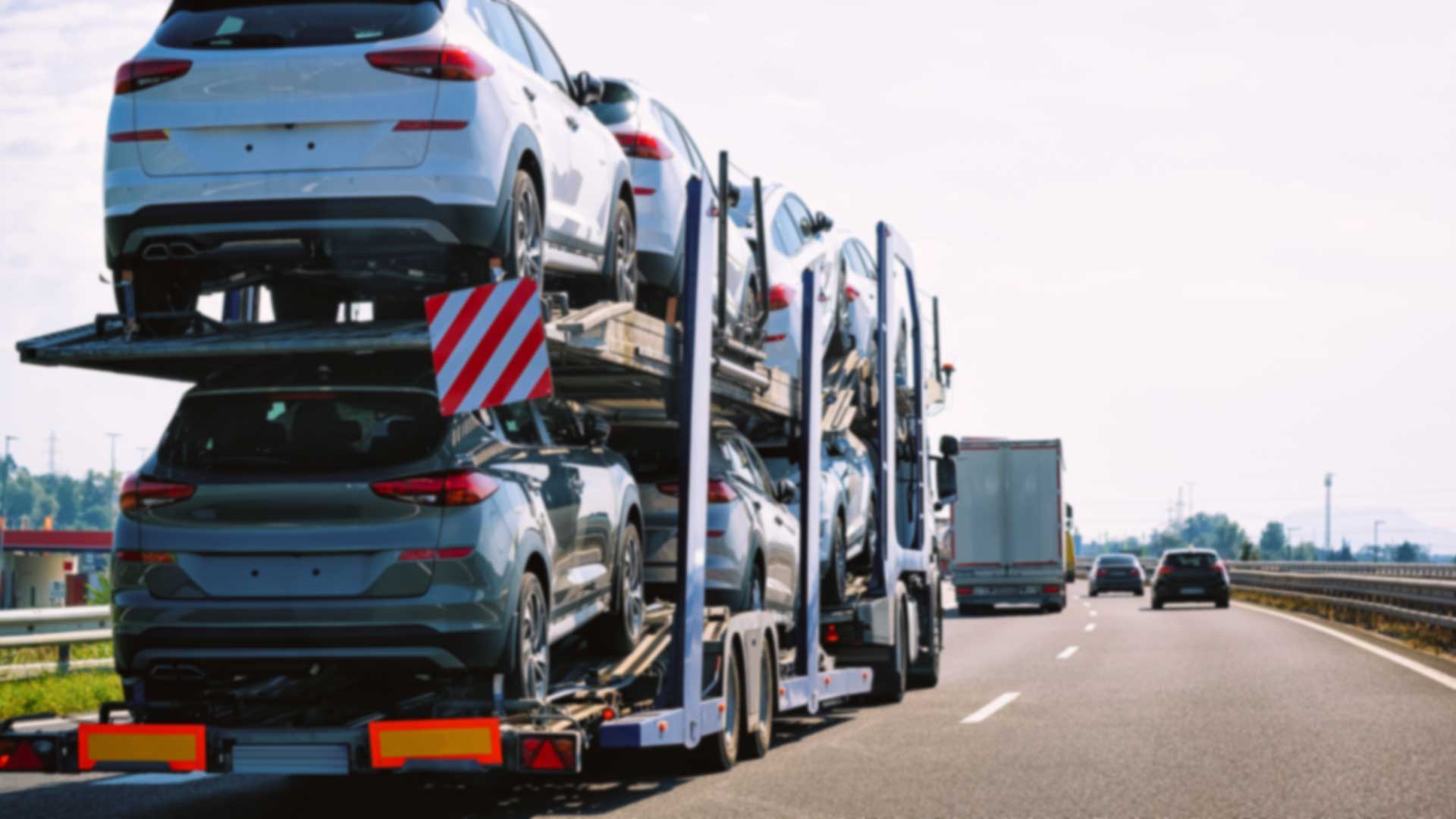 Costs when transporting your own vehicle:
Plane ticket – $200-400

Food – $50-100

Time / Opportunity Costs – $200-500
Gas – $150-200

Lodging – $200-400
Approximate costs: $950.00
Costs when you transport with AAT:
Our cost for Open Trailer auto transport from Omaha, Nebraska to Miami, Florida: $795 TOTAL COST. American Auto Transport's flat rate of $795 covers everything that you'll need to transport you vehicle to Florida, included taxes, tolls, fuel, and everything else. There's no need to drive for 28 hours and add 1,700 miles to your odometer when American Auto Transport will do the job for less. Call American Auto Transport at (866) 327-7863 and make arrangements for Nebraska to Florida auto transport today!
Get your free auto transport quote by completing this form.