Missouri to Florida Auto Transport
Safely Ship Your Car from Missouri to Florida
The drive between the states of Missouri (MO) and Florida (FL) takes a long two days, at it covers about 1,400 miles — long miles, if you're driving the route to move a vehicle between the two states. Instead of racking-up the miles on your car, truck, or van, you should contact American Auto Transport. To receive a free quote to ship a car from Minnesota to Florida, simply contact us today.
At American Auto Transport, we are the national leader in auto transportation services. We have moved thousands of vehicles safely, securely, and in a timely manner, resulting in pleased customers. We'd like for you to join their ranks. Instead of spending your hard-earned money on a one-way plane ticket, plus food, gas, and lodging, just use our affordable Missouri to Florida auto transport services today.
Get an
Auto Transport

Quote
Making the drive from Missouri to Florida on your own can be costly: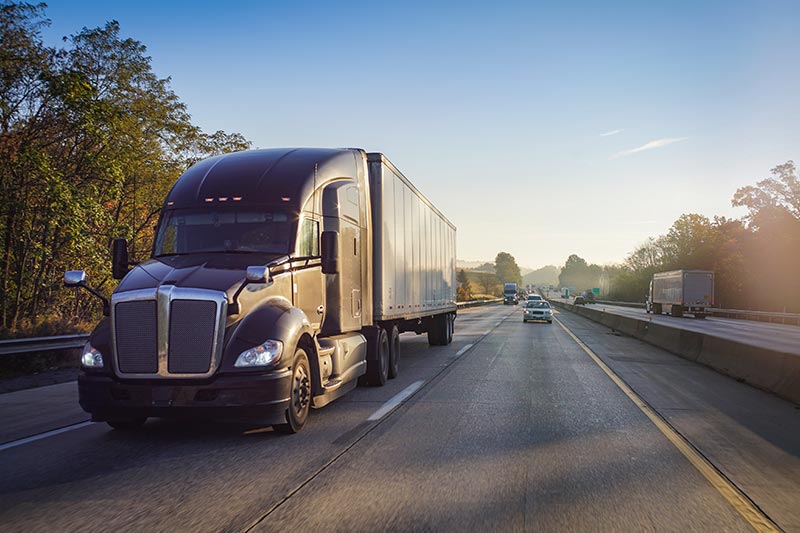 Costs when transporting your own vehicle:
Plane ticket – $349-1,200

Food – $200-300

Time / Opportunity Costs – $200-500
Gas – $200-350

Lodging – $100-200
Approximate costs: $2,000.00
Costs when transporting with us:
That's more than $2,000 that you could be spending, just to move a vehicle between Missouri and Florida. We know you can think of many better uses for that kind of money, money you don't need to be spending if you just contact American Auto Transport AAT.
We'll be glad to provide you with a no-obligation, free quote for Missouri to Florida auto transport, customized for your specific situation. We're also happy to answer your questions about our auto transport services and to discuss any concerns that you might have. Just call American Auto Transport today at (866) 327-7863 for more information about Missouri to Florida auto transport!