Connecticut to Maryland Auto Transport
A lot of people don't know this, but it's actually cheaper and easier to ship your vehicle from Connecticut to Maryland than it is to drive. What with all the hassle of driving, including paying for gas, for food, lodging, wasting your time, and so on, it's not fun to drive either. American Auto Transport has the answer for this problem, and it's called Connecticut to Maryland auto transport! Contact us today to get an Instant Quote to ship your car from Connecticut to Maryland and back.
If you need to do your shipping from Connecticut to Maryland, do it with the best company in the nation! Use American Auto Transport! Contact us today for more information about our services right now!
Perhaps you need to look a bit more closely at just how much it will cost to move an auto from Connecticut to Maryland or in the reverse direction, if you do it on your own. In addition to the hard-to-calculate costs of the miles you'll be putting on the car, truck, or van, and the time away from your family and your home, you're also going to need to pay, out of pocket, for a one-way plane ticket, food, lodging, and fuel. Those costs are not something to sneeze at.
3 Ways to Get an Instant Quote
Costs when transporting your own vehicle:
Plane ticket – $179-1,100
Food – $100-200
Fuel – $200-300
Lodging – $100-150
Approximate costs: $1,750.00
Costs when you transport with AAT:
That's $1,750 in potential costs, which will quickly add up if you insist on making the drive yourself. Wouldn't it make more sense — saving you time, money, and stress — to contact American Auto Transport? We'll take care of all the logistics, walking you through the paperwork and pick-up and delivery options, but we need to hear from you, first. Please, contact us for a free quote on moving your vehicle between Connecticut and Maryland.
Don't waste your time on the road. Don't waste your money on the road. Instead, contact American Auto Transport and let the auto transport experts move your vehicle today!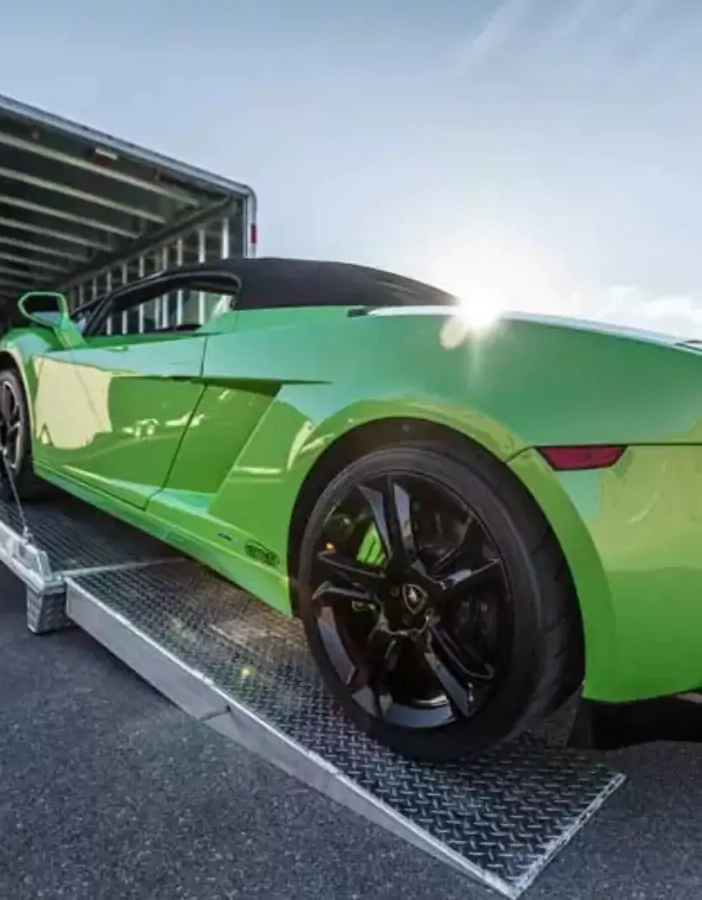 Car Transport to Any State
Popular Car Transport Routes