Transport Car from NJ to Florida
Looking to Transport a Car from NJ to Florida?
The drive between the states of New Jersey (NJ) and Florida (FL) is about 1,200 miles and takes about a day and a half to complete — that, or one very, very long day. Instead of making the drive on your own, in order to transport a vehicle between the two states, you should look into the auto transportation services offered by American Auto Transport AAT, the national leader in car transport from NJ to Florida. We currently dispatch vehicles along the major routes from NJ to Florida in 72 hours or less at highly competitive prices. If you are looking to safely transport a car from New Jersey to FL, contact American Auto Transport today.
Instead of spending your hard-earned money on gas, which will run you between $200 and $300; food, which will cost you $100 to $150; a hotel room for $100; and a one-way plane ticket — to get you to the vehicle or back once it's been delivered — for between $249 and $1,000; which comes to more than $1,500 — you really would be better off contacting American Auto Transport. Contact us today to get a free quote to transport a car from NJ to Florida.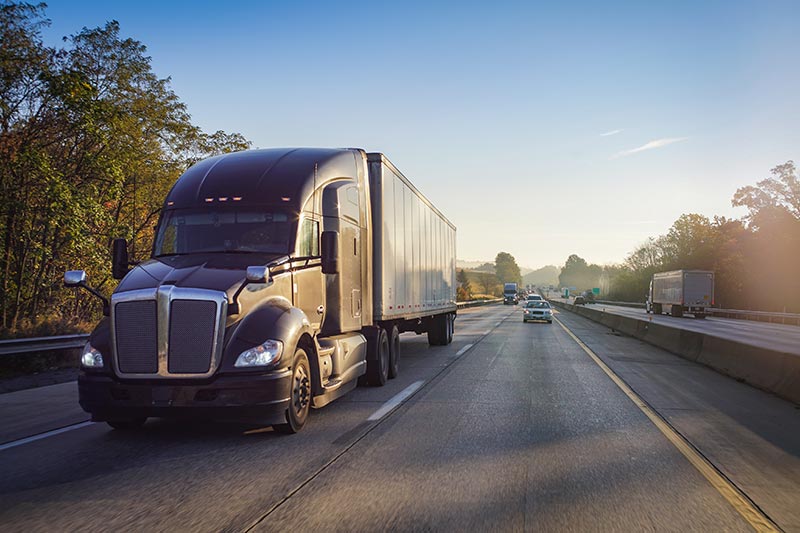 Here at American Auto Transport, we have securely and safely transported thousands of cars from New Jersey to Florida — all of which have been delivered in excellent shape and on time to their destination, which has lead to many happy customers and repeat clients.
We offer free quotes on our auto transportation services, which carry, of course, absolutely no obligation to you. We're also glad to provide thorough, knowledgeable answers to all of your questions about car, truck, or van transportation. Please, contact us today for your free quote or for more information about transporting a car from New Jersey to Florida. We're looking forward to hearing from you!