Arkansas to Florida Auto Transport
Need affordable Auto Transport from Arkansas to Florida?
American Auto Transport gladly serves the entire Arkansas area and would be glad to serve you as well. Why make the 20 hour drive when we can transport your vehicle for you? Let our top rated auto transport carriers deliver your vehicle from Arkansas to Florida at an affordable price! Contact American Auto Transport today and speak with one of our highly trained team members about transporting your vehicle today.
We transport just about every type of vehicle that can be transported, including cars, trucks, SUVs, and vans. Any and all of your car shipping needs can be met with American Auto Transport. Not only is our service quick and convenient, but it can also save you a lot of money: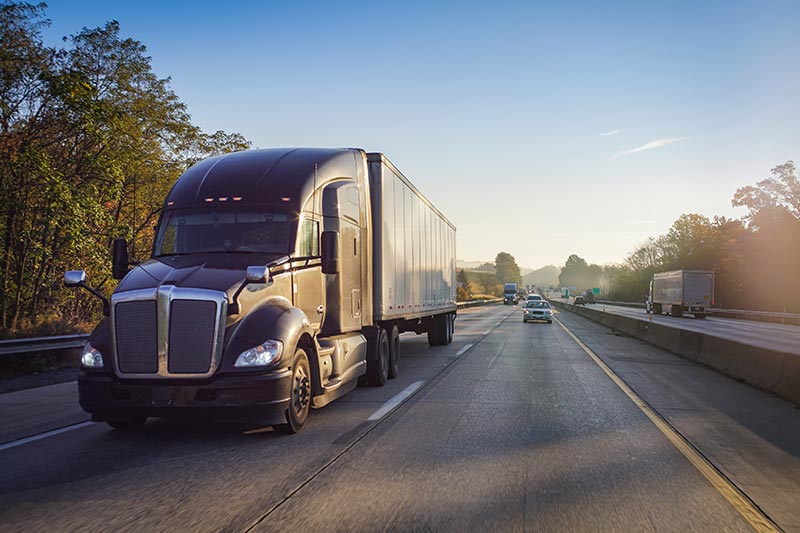 Costs when transporting your own vehicle:
Plane ticket – $150-250

Food – $100-200

Time / Opportunity Costs – $200-500
Gas – $150-250

Lodging – $200-300
Approximate costs: $900.00
Costs when you transport with AAT:
Open Trailer auto transport from Little Rock, Arkansas to Miami, Florida: $650 TOTAL COST. When you add up all the costs involved in driving your vehicle, you'll find that driving is actually more expensive than having your vehicle transported instead. Car shipping is also less hard on your vehicle than driving, so give our car shipping service a try.
Having your vehicle transported with American Auto Transport is a no brainer! Don't waste your time & money transporting a car on your own. Choose the best auto transporter in the nation by calling American Auto Transport at (866) 327-7863 to make your auto transport reservation today.