Ship Car from Ohio to Texas

Auto transport from Ohio to Texas is easy, cheap, and hassle free when you choose American Auto Transport as your car shipper. We currently offer service to and from all areas of Ohio and Texas, so no matter where you're looking to ship from, we have you covered. Once you've confirmed a reservation, we will make sure that your vehicle gets picked up quickly by one of our 5-Star rated auto carriers. Contact American Auto Transport today for more information about your shipping right away.
We transport every imaginable sort of automotive vehicle, from cars, trucks, and SUVs, to campers, RVs, boats, and more! No matter what you're trying to move or what your timeframe is, American Auto Transport can get the job done! Give American Auto Transport a call today at (866) 327-7863 and make your auto shipping reservations today!
If you're thinking about driving instead of having your vehicle transported, we urge you to take a moment to think about the total costs of doing so.
When you've computed all the costs of driving your vehicle halfway across the nation, driving actually adds up to be a bit more expensive than auto shipping.
3 Ways to Get an Instant Quote
Costs when transporting your own vehicle:
Plane ticket – $300-400
Food – $100-200
Time / Opportunity Costs – $250-500
Gas – $200-275
Lodging – $150-200
Approximate costs: $1,000.00
Costs when you transport with AAT:
Cost to Ship Car from Ohio to Texas in an Open Trailer: $650 TOTAL COST. You don't need to drive to get your car transported! Why pay more than necessary to get your vehicle moved from Ohio to Texas? American Auto Transport saves you in a multitude of ways, so don't be afraid to give us a call at (866) 327-7863 and speak to us about transporting your vehicle from Ohio to Texas today!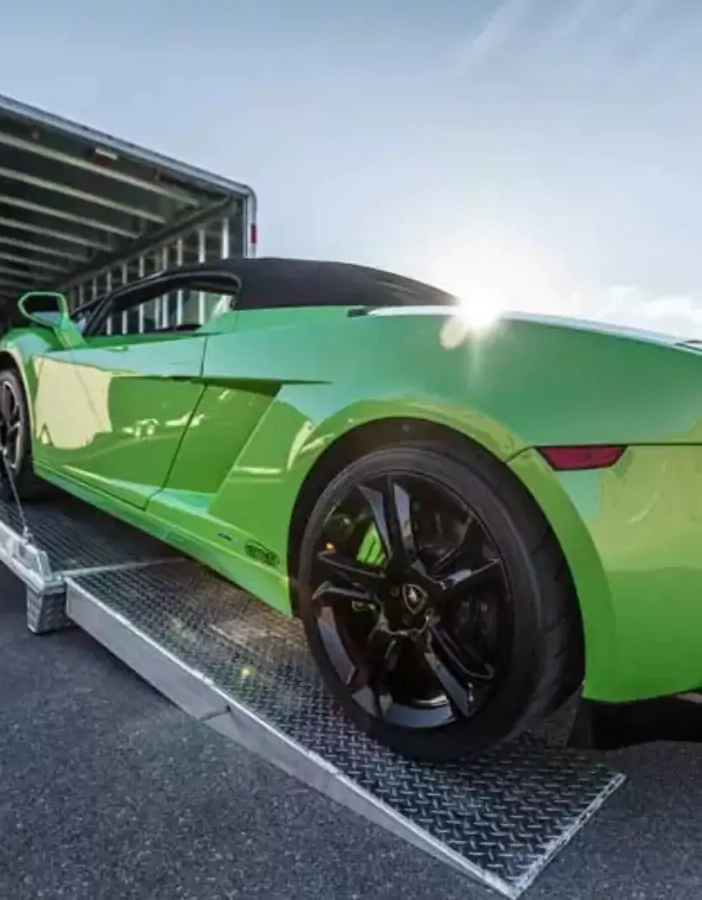 Car Transport to Any State
Popular Car Transport Routes