Safely Ship your Car from PA to CA
The long drive from Pennsylvania (PA) to California (CA) takes the driver through at least eight states, depending on the route — the most direct drive, though, is along Interstate 80. The trek is for more than 2,600 miles, depending on starting and ending points, and takes several lengthy days to complete. If you need to move a vehicle between the state of Pennsylvania and California, you should look into the auto transport services offered by American Auto Transport. Contact American Auto Transport today and speak with one of our highly trained team members about transporting your vehicle today.
Here at American Auto Transport, we are the nation's top auto transportation company. We have moved literally thousands of vehicles across the country, securely, and have safely delivered them, on time and in excellent condition, to their destination. We have many pleased customers and would like for you to become one of them.
Possibly you've been thinking that you can make the drive from Pennsylvania to California, or in the reverse direction, on your own — and you're right, you could do so. However, that means days away from home and work, dealing with traffic, road work, and weather issues, and racking-up a lot of expenses for things like lodging, food, and fuel. And don't forget the one-way airfare to get you to where the vehicle is located or back once it's been delivered — and all of the hassles of flying, today, with the lines and security.
You'd save yourself money, simplify your life, and have much less stress if you just contact American Auto Transport. Instead of paying: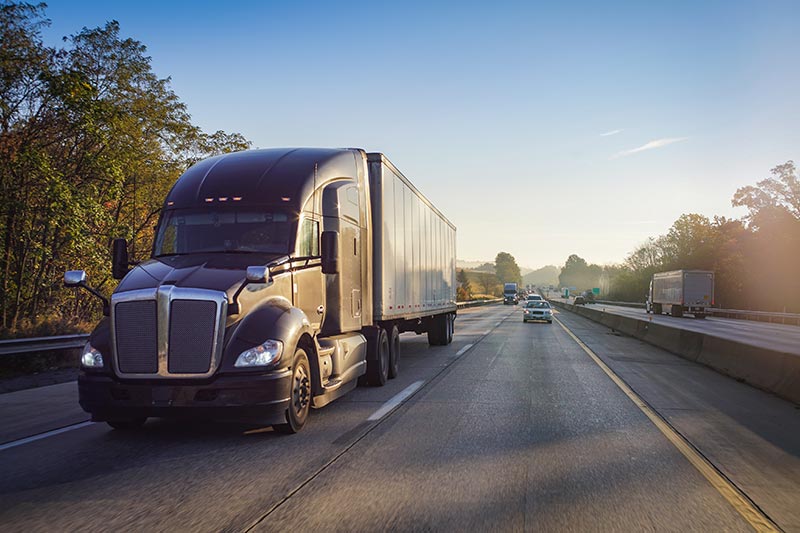 Costs when transporting your own vehicle:
Plane ticket – $350-1,300

Food – $300-500
Gas – $375-500

Lodging – $300-500
Approximate costs: $2,500.00
Costs when you transport with AAT:
American Auto Transport offers absolutely no-obligation, free quotes to ship a car from PA to CA and we're always happy to talk with you about the auto transport process and to answer all of your questions. You have nothing to lose — so get some more information today! Call us at (866) 327-7863 for more information about Pennsylvania to California!