Ship Car from Minnesota to California
Safely Ship Your Car from Minnesota to California
Need to ship car from Minnesota to California? It doesn't have to be difficult and when you choose American Auto Transport to transport your vehicle, it's not. Our wide reaching network of 5-Star rated drivers are ready and able to provide for all your Minnesota to California auto transport needs. Even if you're on a budget, American Auto Transport's rates are low enough for almost anyone to have their vehicle transport the right way. Contact American Auto Transport for your free quote about Minnesota to California auto transport today!
Making the 2,000 mile drive from Minnesota to California can be quite long and grueling. But many of our customers seem willing to make the drive because they believe that it will save them money. However, once you've added up all the costs of driving your vehicle yourself, it shortly becomes obvious that driving can be a financial burden all its own: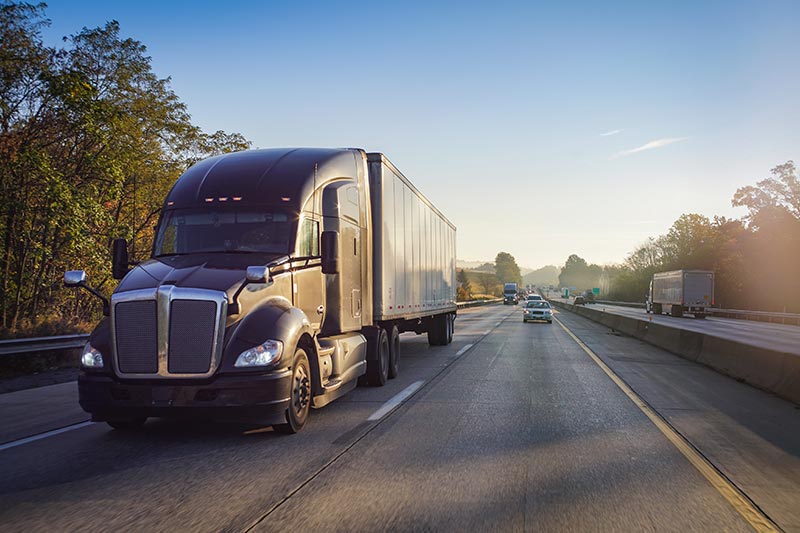 Costs when transporting your own vehicle:
Plane ticket – $250-400

Food – $150-250

Time / Opportunity Costs – $350-500
Gas – $250-350

Lodging – $200-350
Approximate costs: $1,200.00
Costs when you transport with AAT:
Our cost for Open Trailer car transport from Minneapolis, Minnesota to Los Angeles, California: $850 TOTAL COST. Adding up all the costs for driving from Minnesota to California will leave you spending about $1,200. But when you use us to ship your car from Minnesota to California, you'll pay less. Ship with the auto transport company that helps you save! Ship with the company that will save you time. Ship with one of the best transporters in the industry. Ship with American Auto Transport! Call us at (866) 327-7863 and have your Minnesota to California auto transport done right away!