Vermont To Florida Auto Transport
Reliable Auto Transport from Vermont To Florida
The drive between Vermont and Florida takes the driver through 12 states and covers more than 1,500 miles, mostly along Interstate 95. It's a long, arduous drive, especially if you make it alone, as you have to deal with traffic, weather conditions, and road work. If you're thinking about making this drive to move a vehicle between the two states, you should look at the finances involved. Instead, let American Auto Transport handle Vermont to Florida auto transport for you. If you're looking to transport your vehicle form Vermont to Florida, then American Auto Transport is the carrier for you! Contact American Auto Transport today to make your auto shipping reservation!
You're going to need to find the money to pay for all of your travel expenses, like gas for the vehicle, plus food and hotel rooms for yourself. And then, of course, there's the one-way plane ticket you're going to need to buy, so you can get to where the auto is located or back once it's been dropped-off.
A closer look at those expenses shows that you could be paying as much as: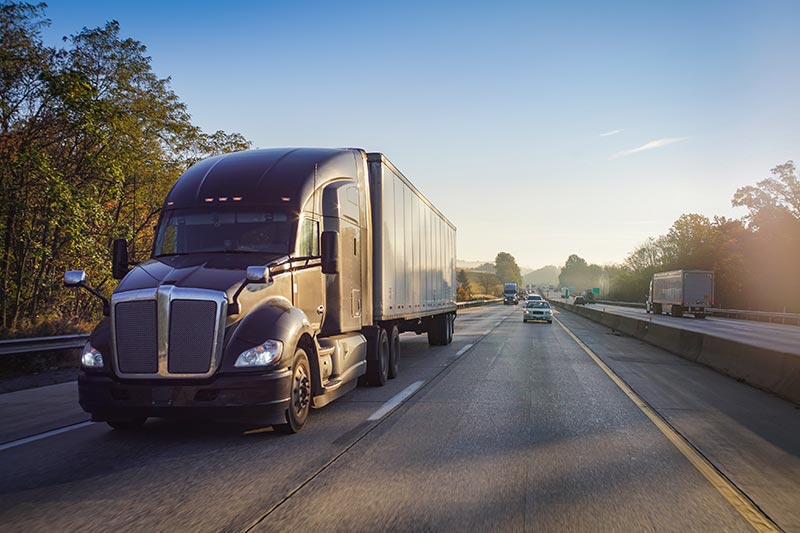 Costs when transporting your own vehicle:
$350 for gas

$200 for food
$200 to $300 for hotel rooms

Up to $1,100 for the plane ticket
Approximate costs: $2,000.00
That's almost $2,000, just to drive the car, truck, or van from Vermont to Florida or the reverse direction!
Why not save yourself money and stress and contact American Auto Transport? We'll move your vehicle for you, meaning you won't need to undertake the drive on your own. And we'll do it at a very reasonable cost — much less than you'd spend on your own.
Call American Auto Transport today at (866) 327-7863 for more information. We're here and waiting to serve all of your car shipping needs.