Ship Car from Utah to California
Safely Ship a Car from Utah to California
Make Utah to California auto transport easy, choose American Auto Transport! If you're lookingUtah to California auto transport, then you've already found the perfect transporter for you. We are one of the country's largest and most highly rated auto transporter, and this means that we can offer you some of the country's best prices and fastest service. Our 5-Star rated drivers will be sure to accommodate your needs so that your auto transport experience is pleasant and hassle free. Contact American Auto Transport today and speak with one of our highly trained team members about transporting your vehicle today.
We transport just about every type of vehicle imaginable, including cars, trucks, SUVs, vans, RVs, motorcycles, and much more! We can even transport your non-running or oversized vehicles as well! So no matter what you're looking to move from Utah to California, American Auto Transport has got you covered. Call us at (866) 327-7863 today and make your auto shipping reservations for less today!
Many of our customers initially believe that driving is less costly than shipping your vehicle with an auto transporter. That may be true with some auto transporters, but American Auto Transport can actually transport your vehicle for you for less than you would spend by driving: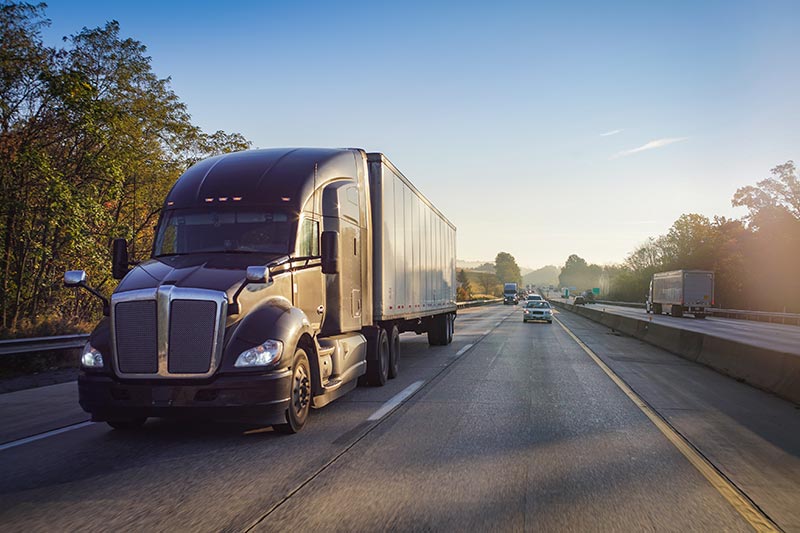 Costs when transporting your own vehicle:
Plane ticket – $200-500

Food – $100-200

Time / Opportunity Costs – $200-500
Gas – $125-250

Lodging – $250-400
Approximate costs: $1,000.00
Costs when you transport with AAT:
Open Trailer auto transport from Salt Lake City, Utah to Los Angeles, California: $695 TOTAL COST. When you add up all of your costs for driving from Utah to California, it should be quite plain that you'll spend more than you would by transporting. It will costs about $1,000 on average to drive from Utah to California. But when you use American Auto Transport's auto shipping service, you'll only spend $695 total! Save yourself time and save yourself money! American Auto Transport can ship a car from Utah to California, for less. Don't waste your driving when American Auto Transport can do the job for less! Call American Auto Transport at (866) 327-7863 and get your Utah to California auto transport done today!